Former East Grinstead Police Station East Court House, East Grinstead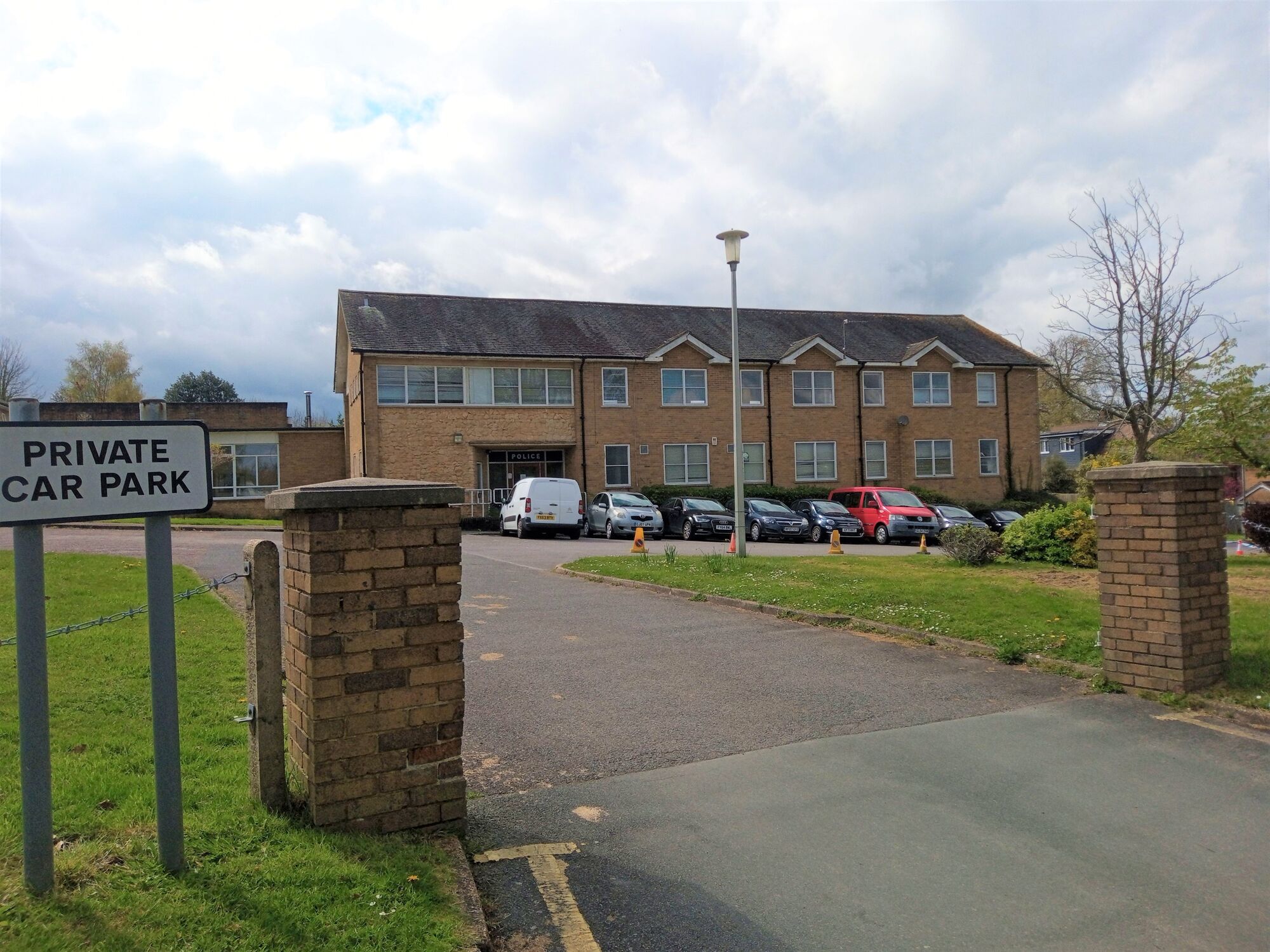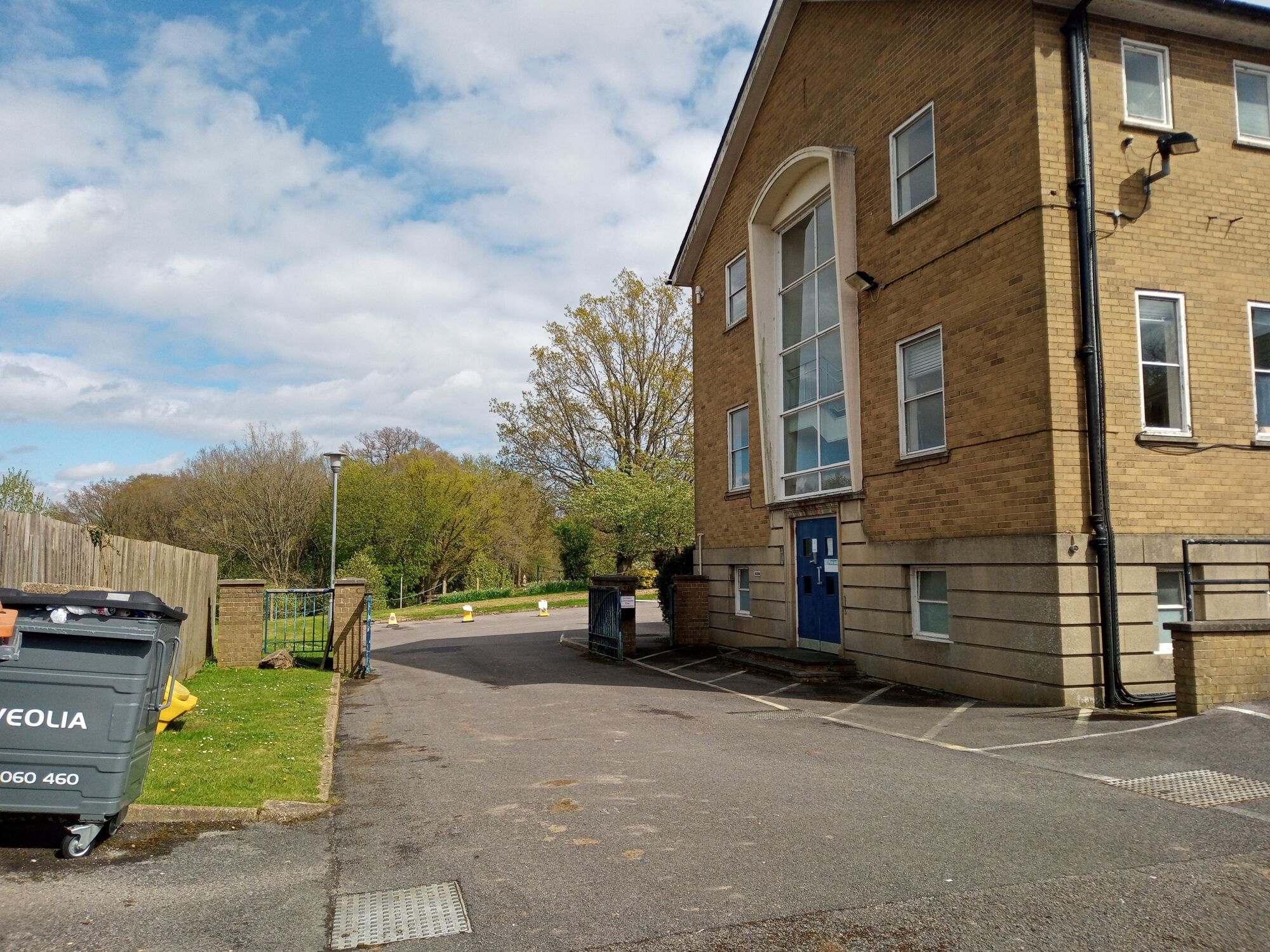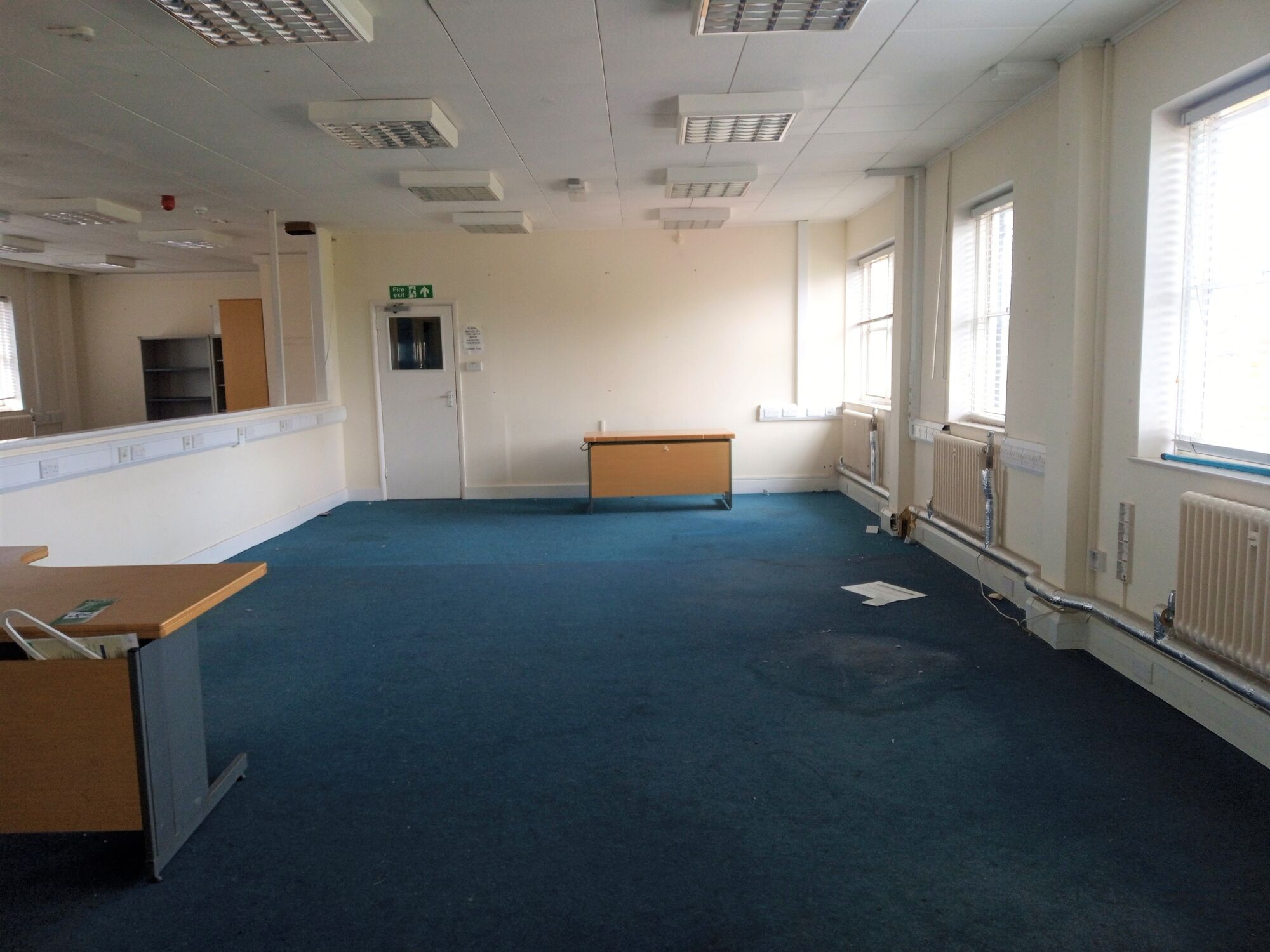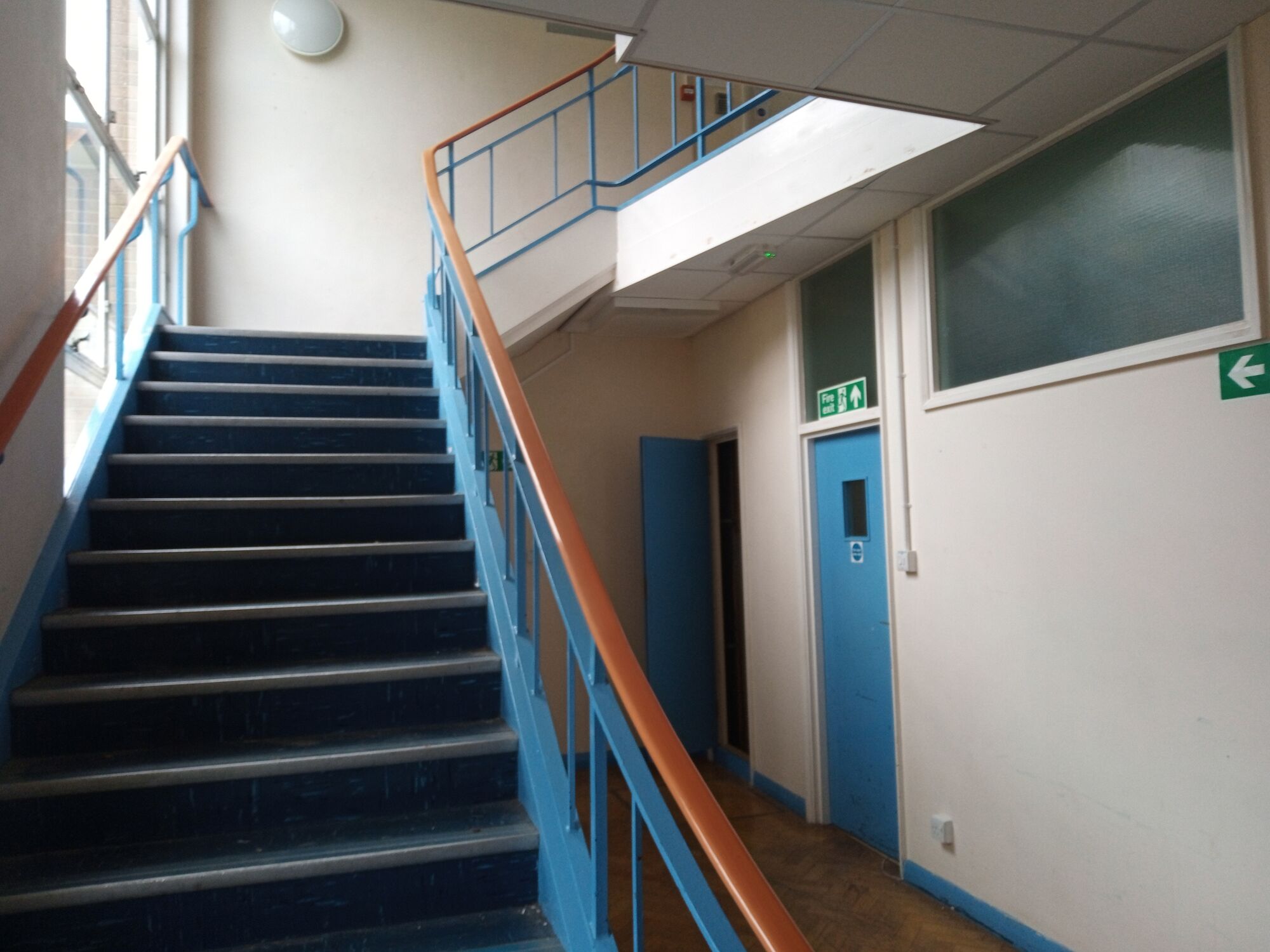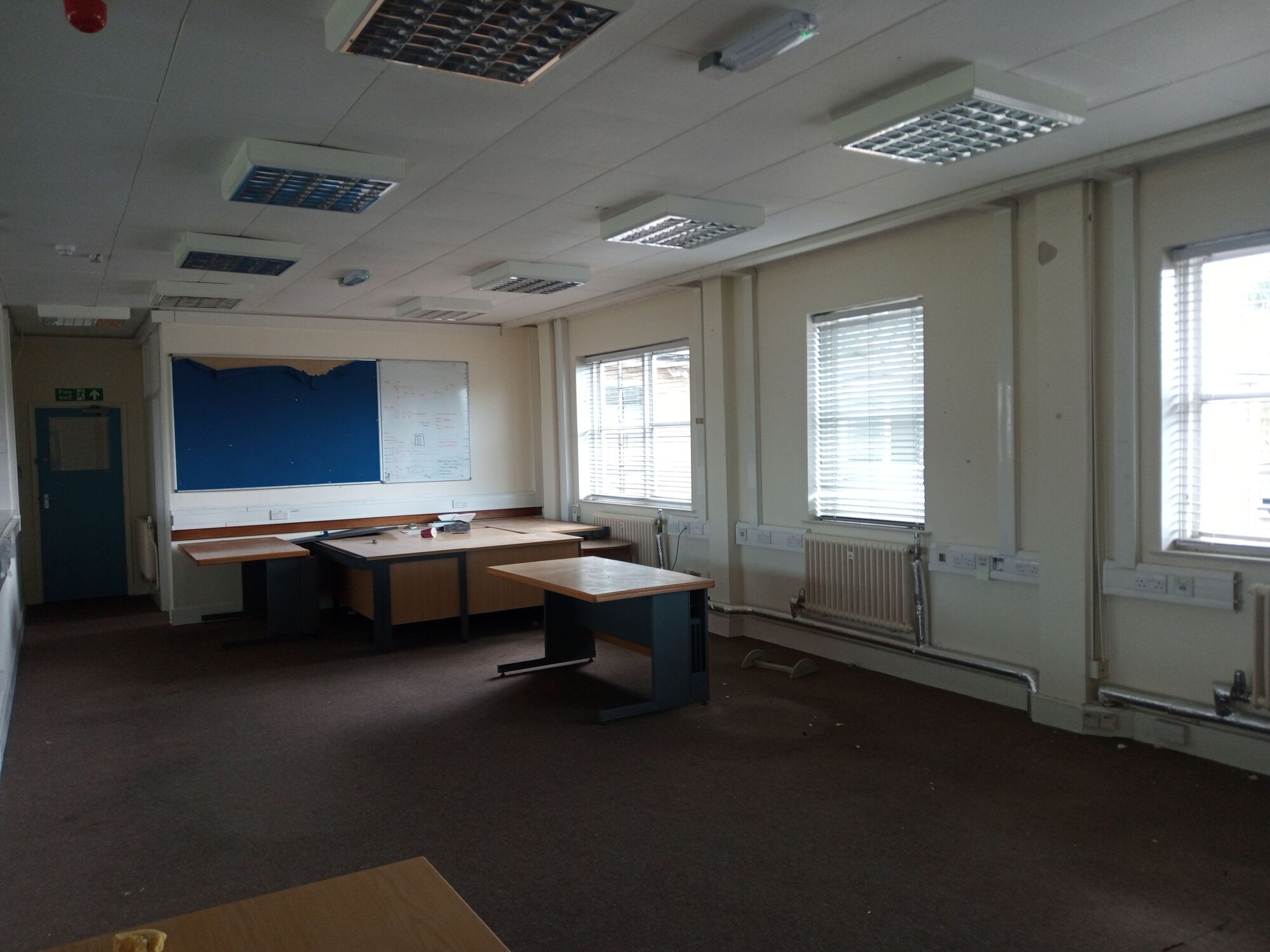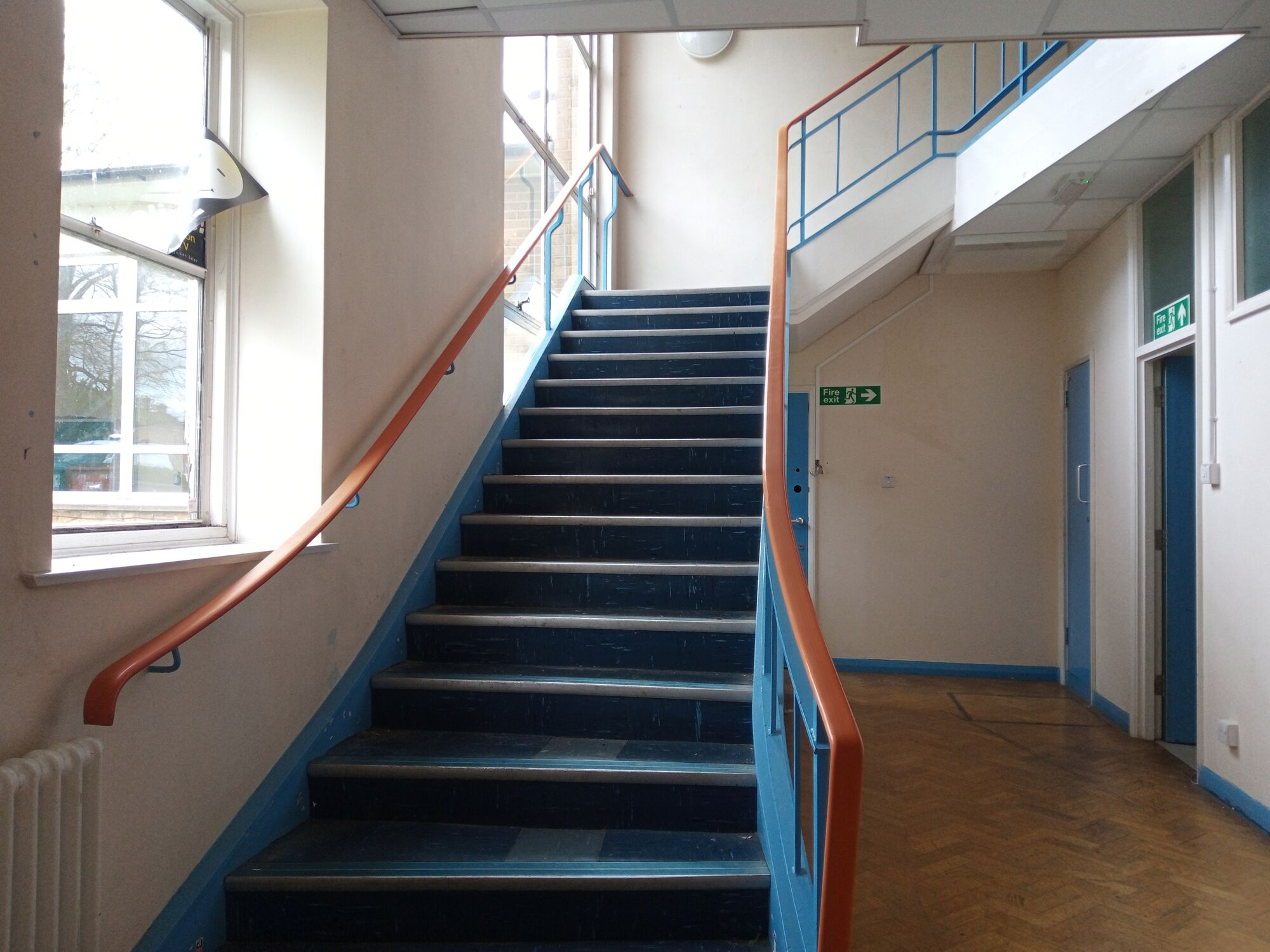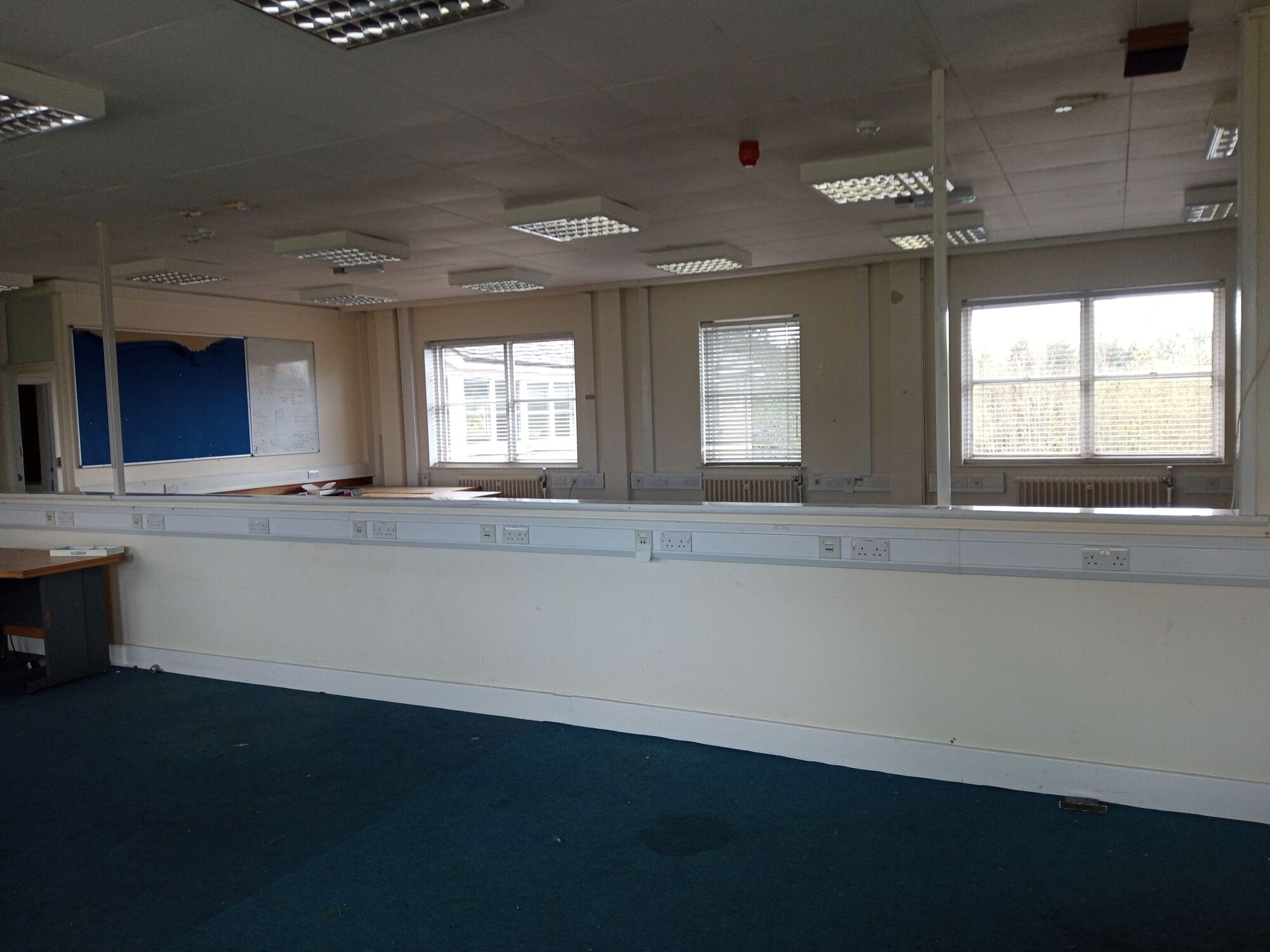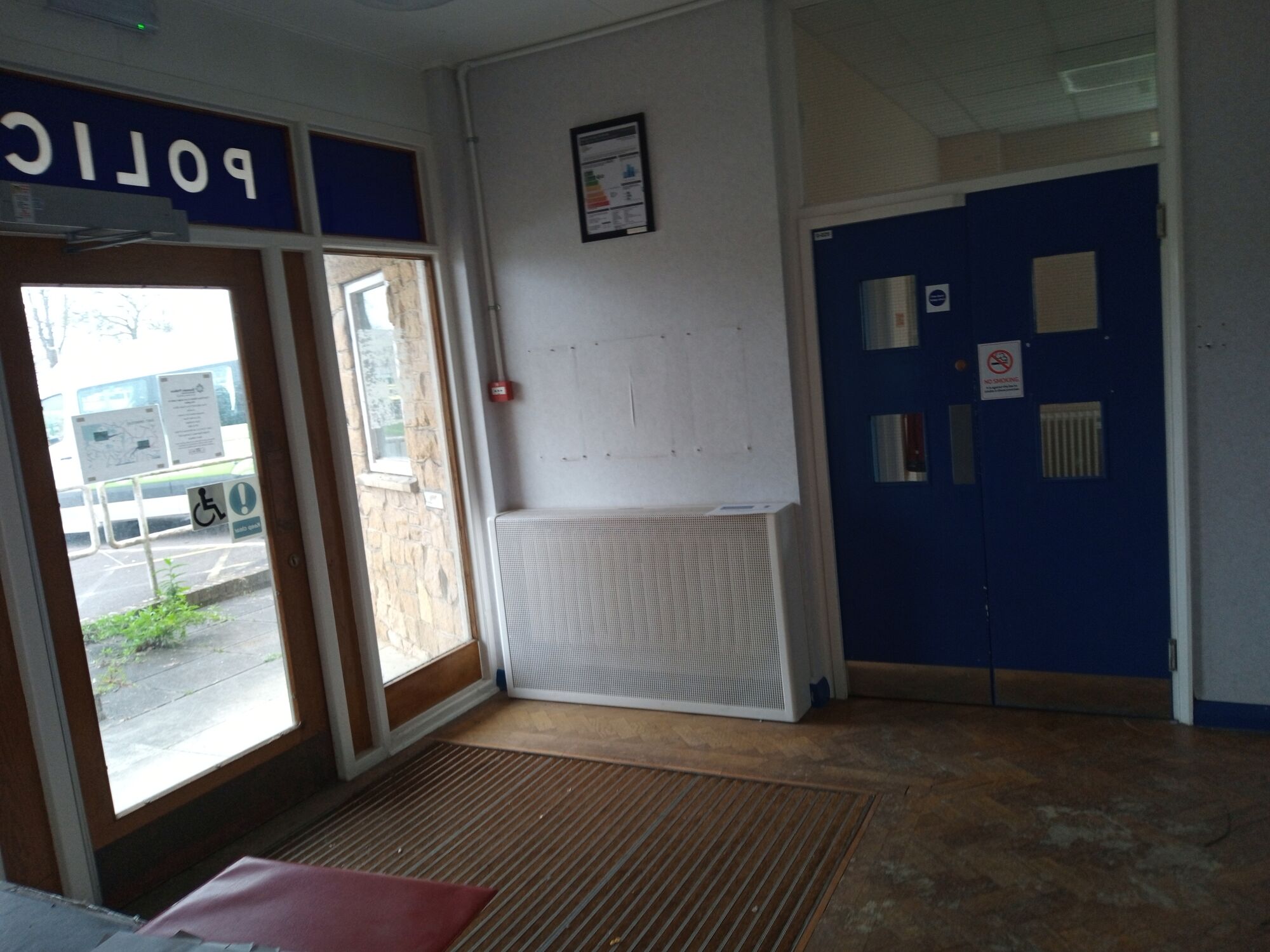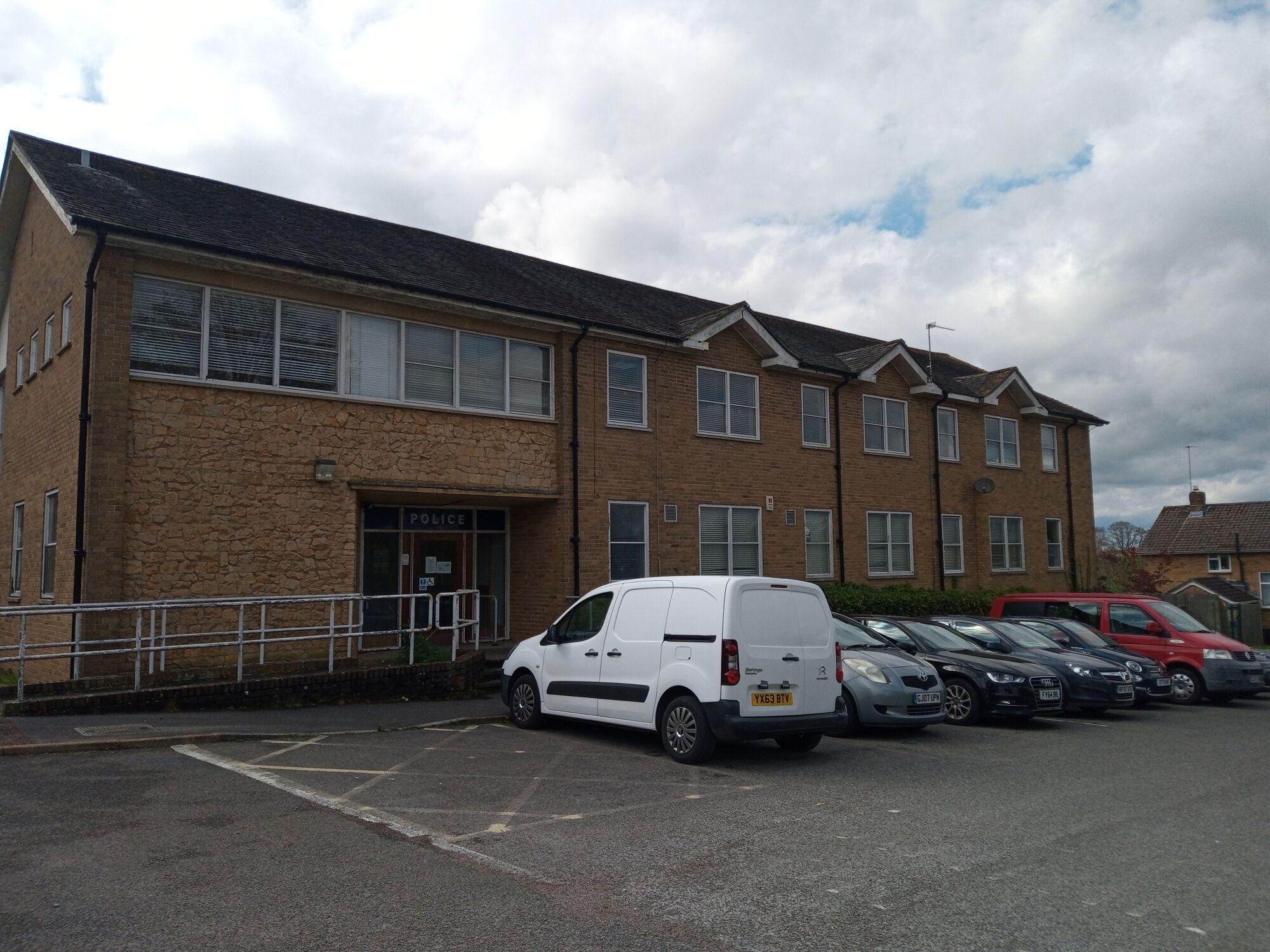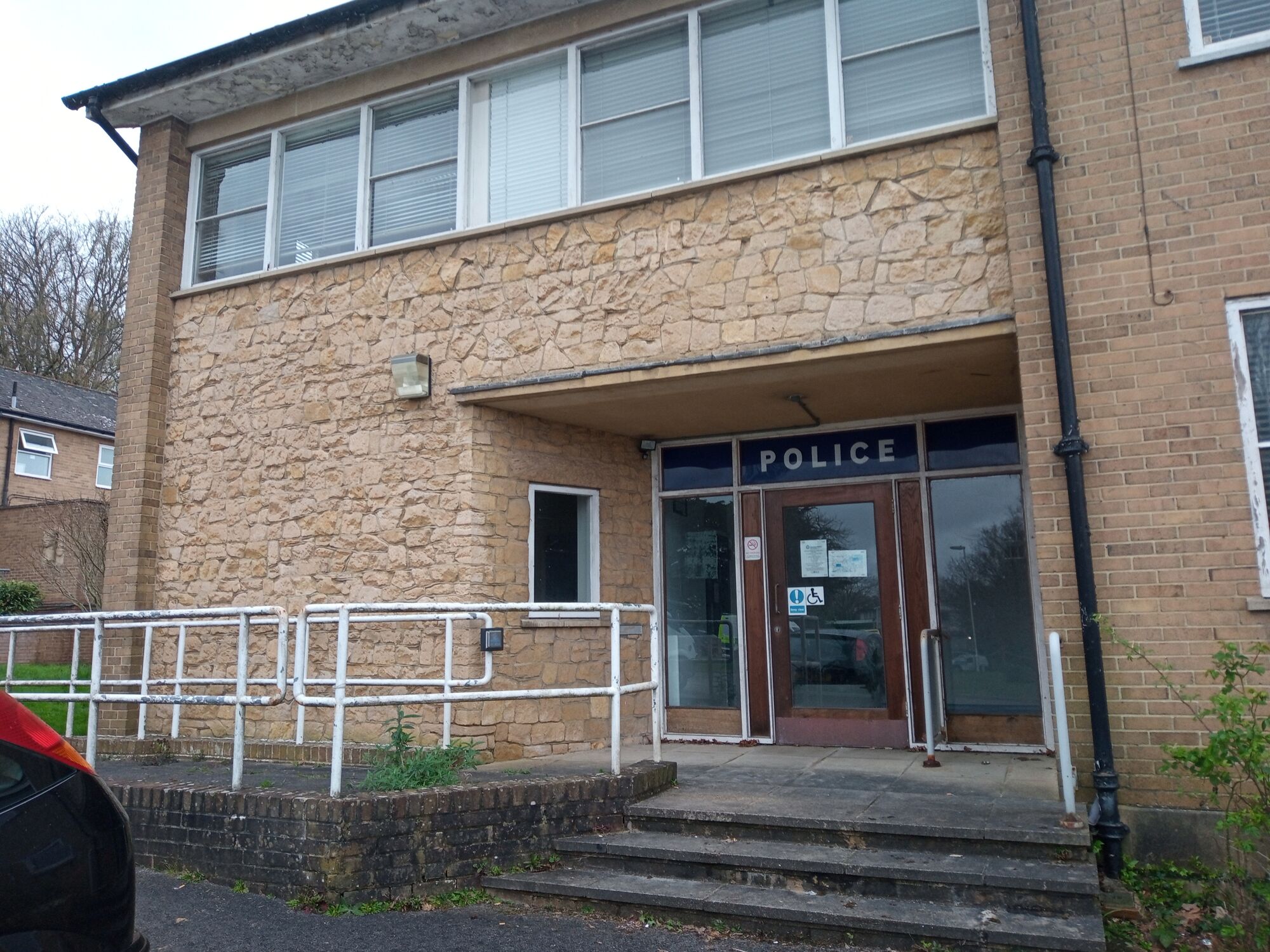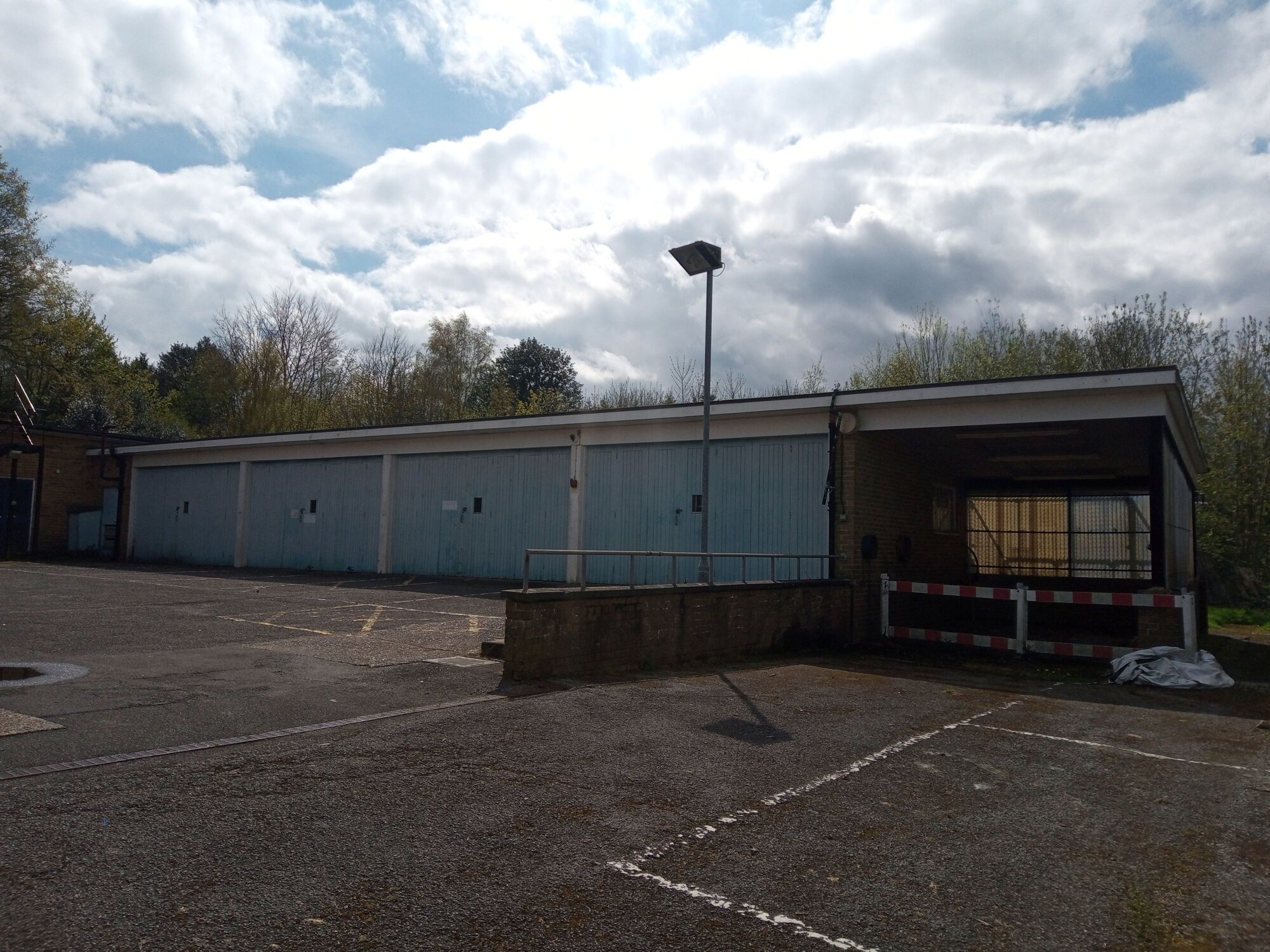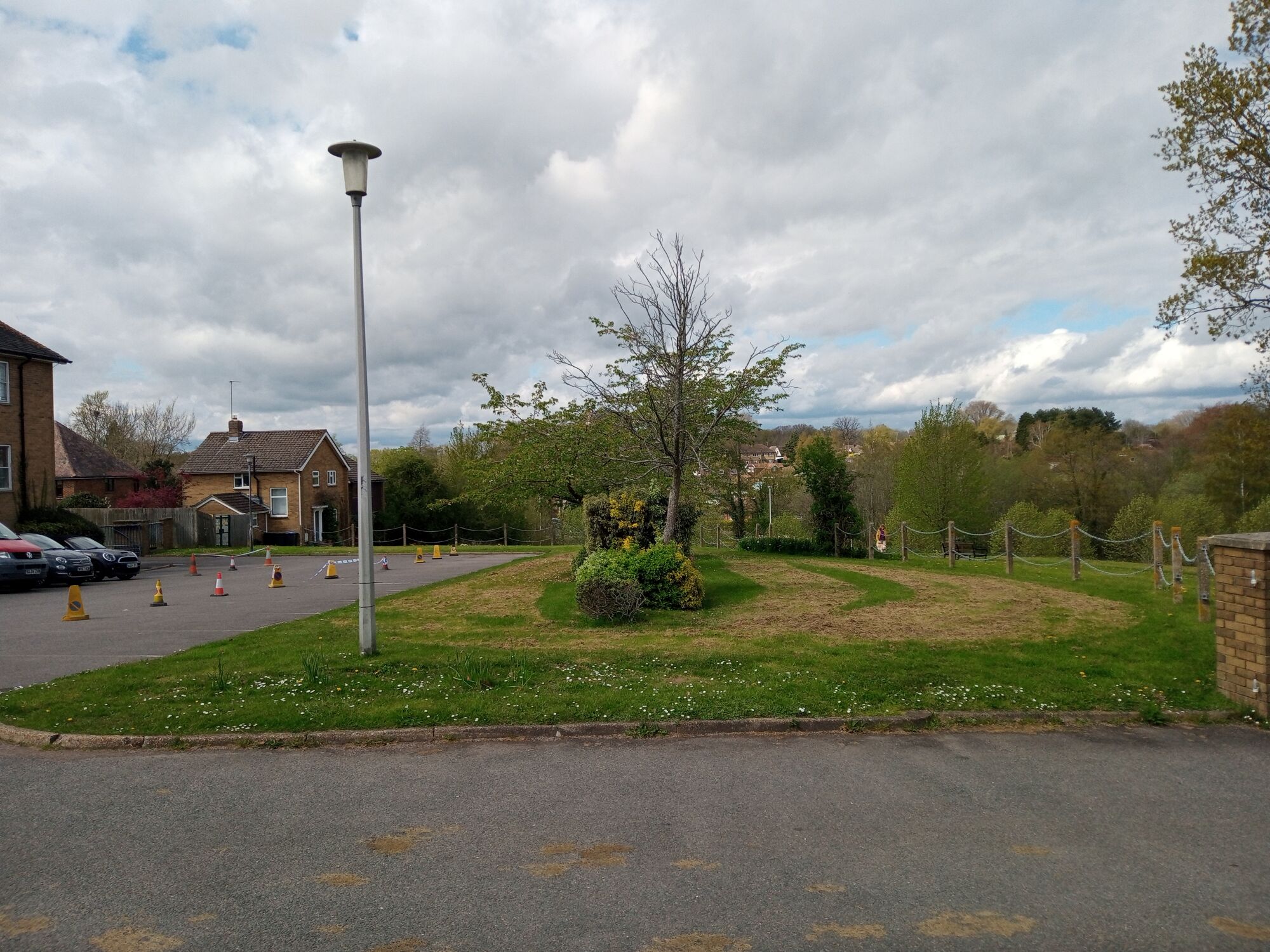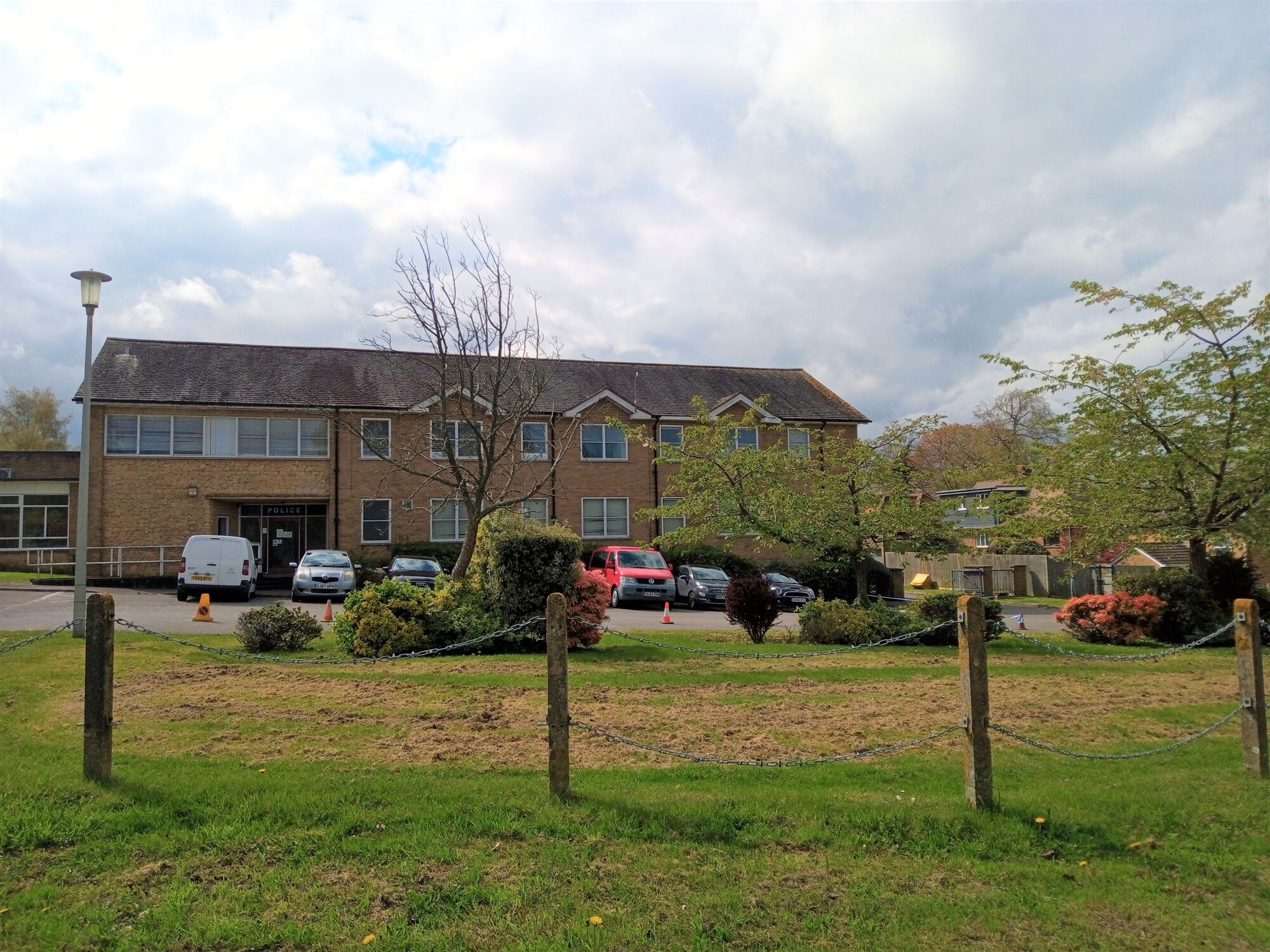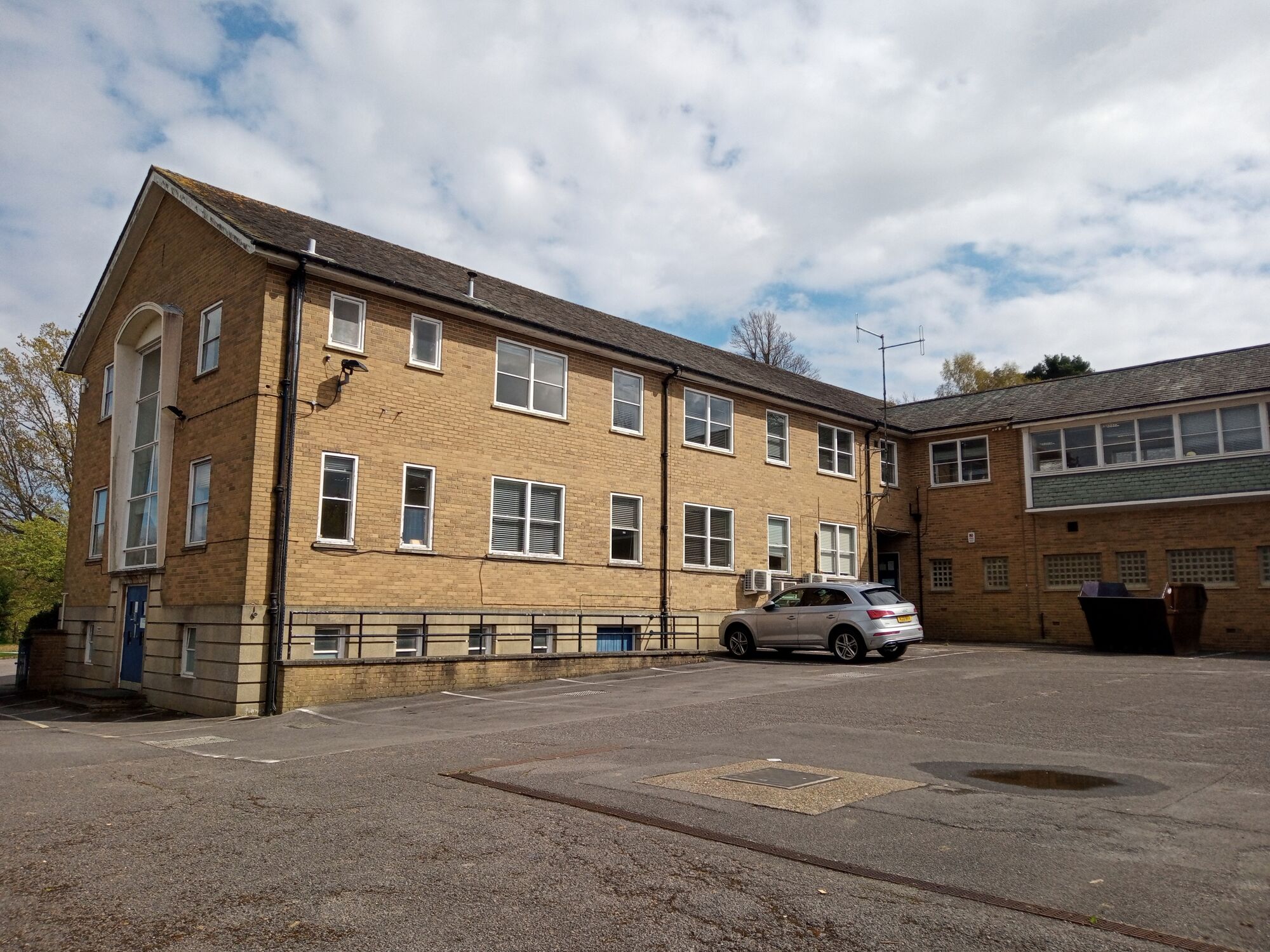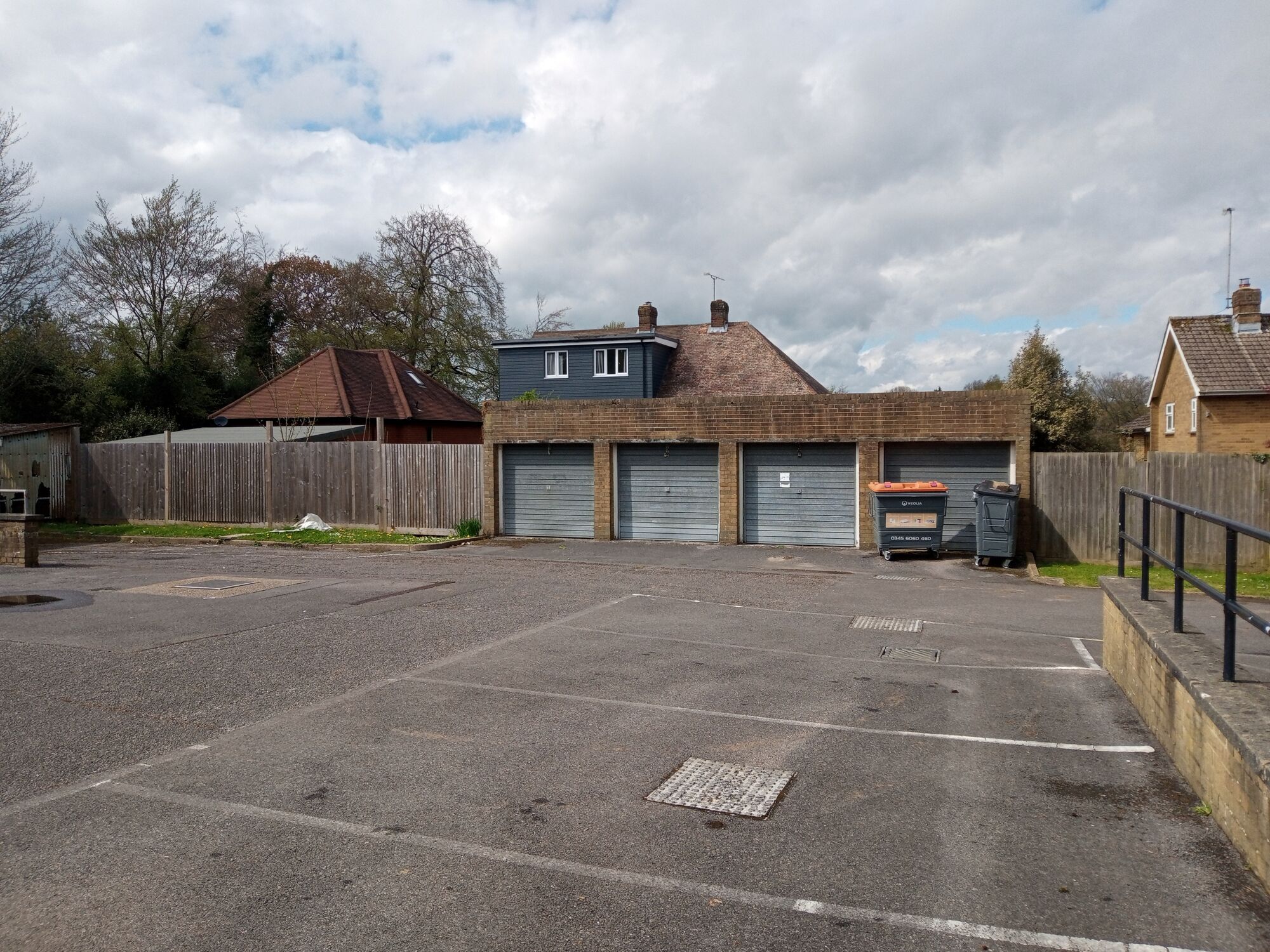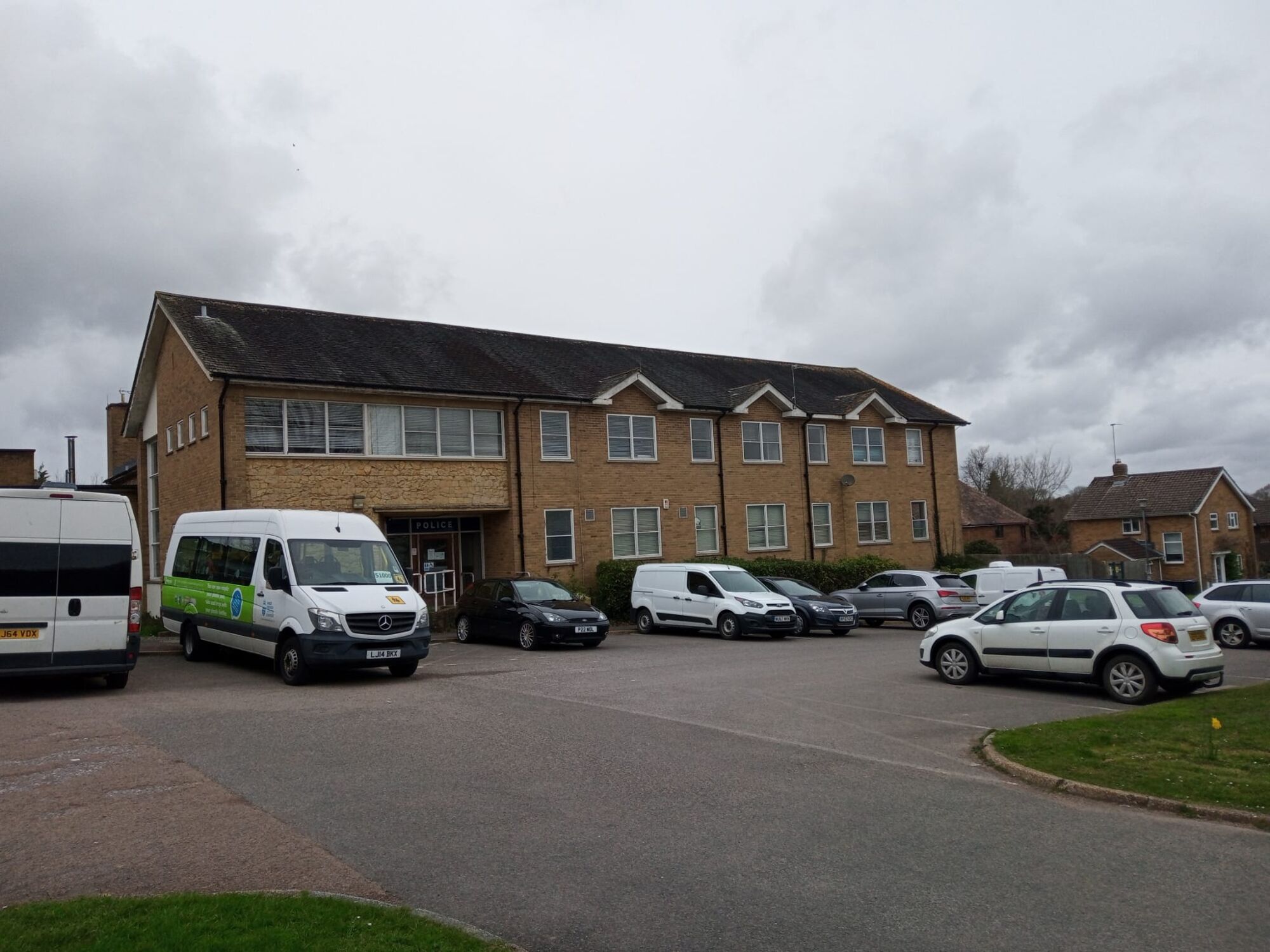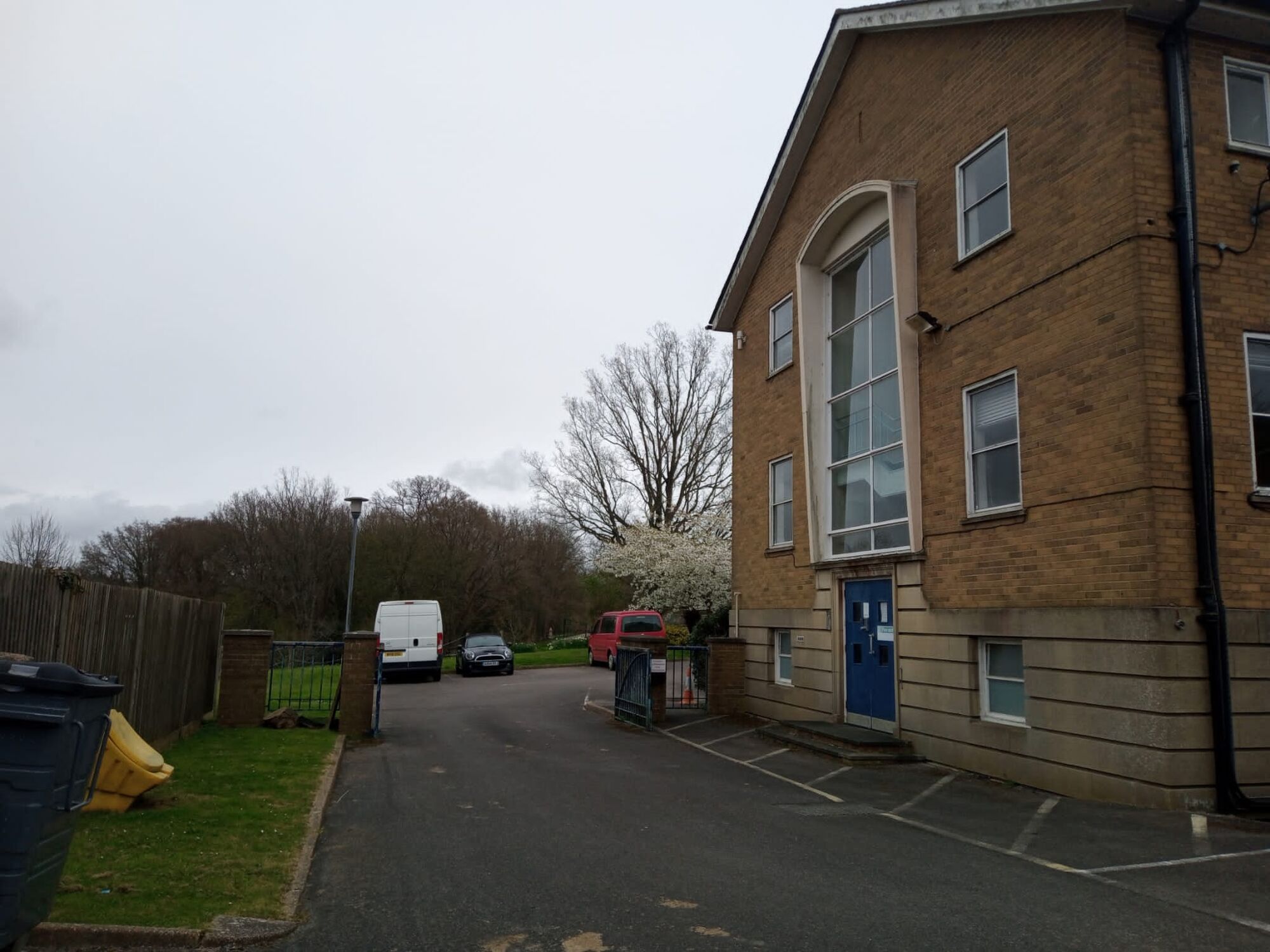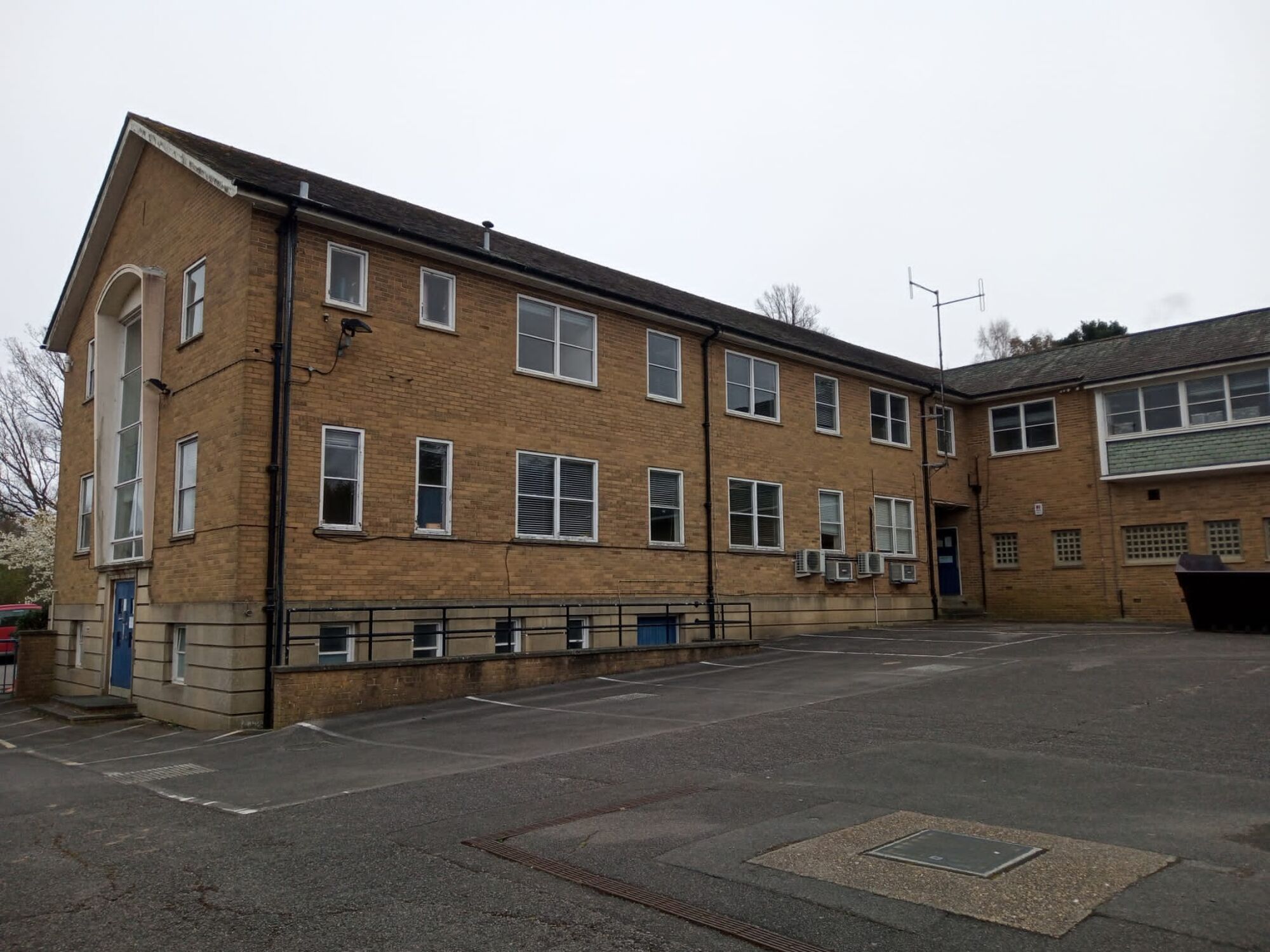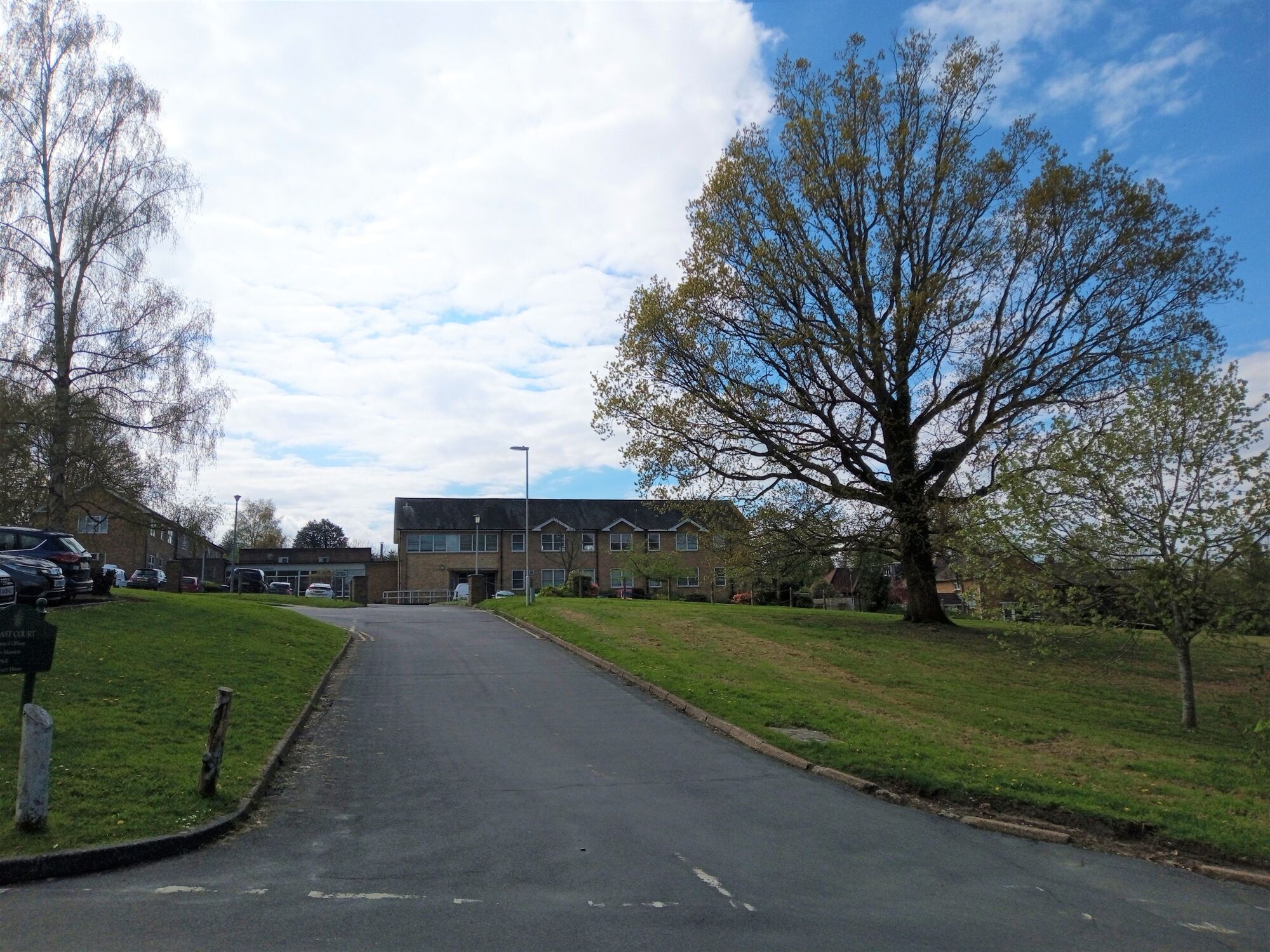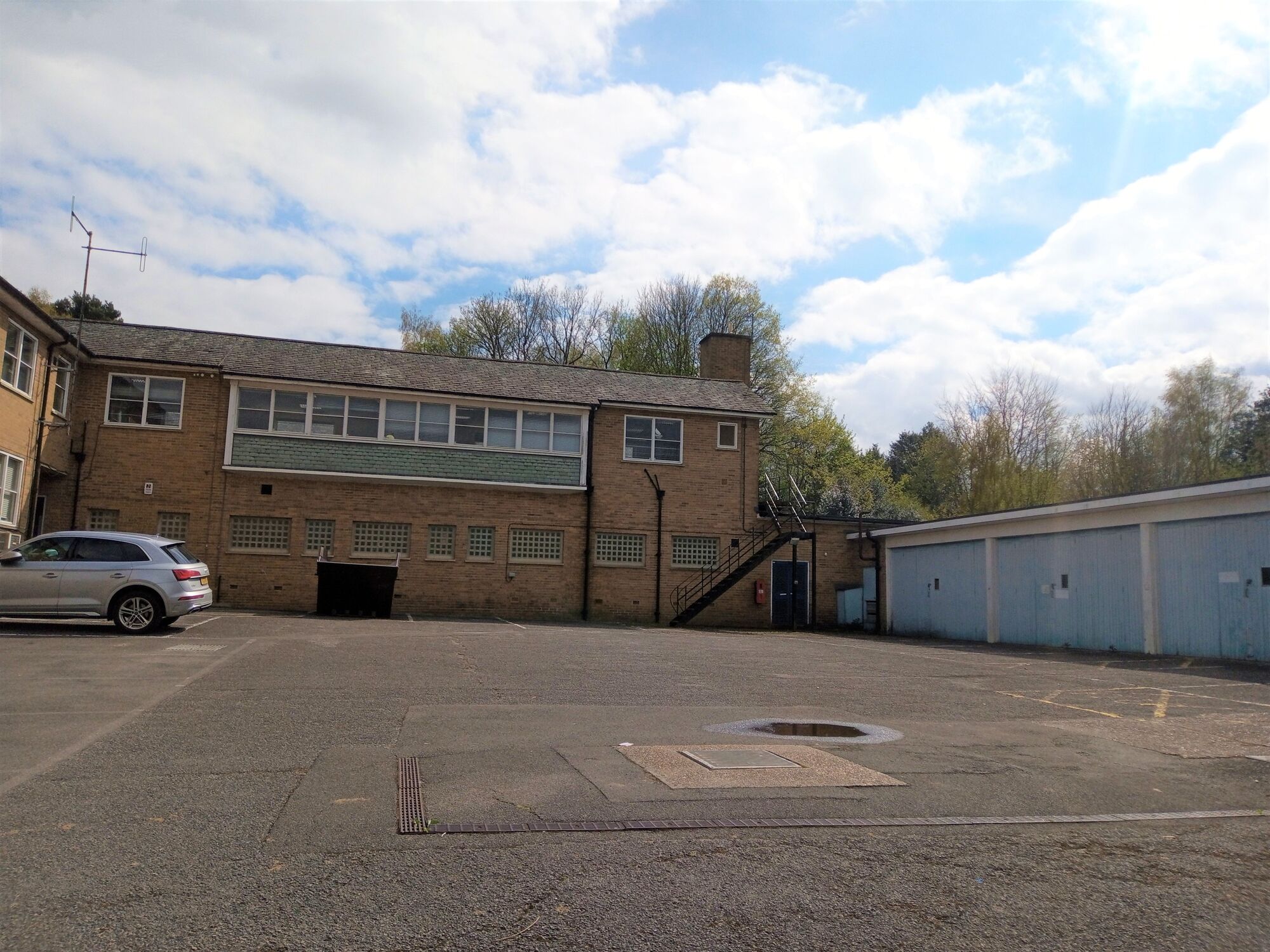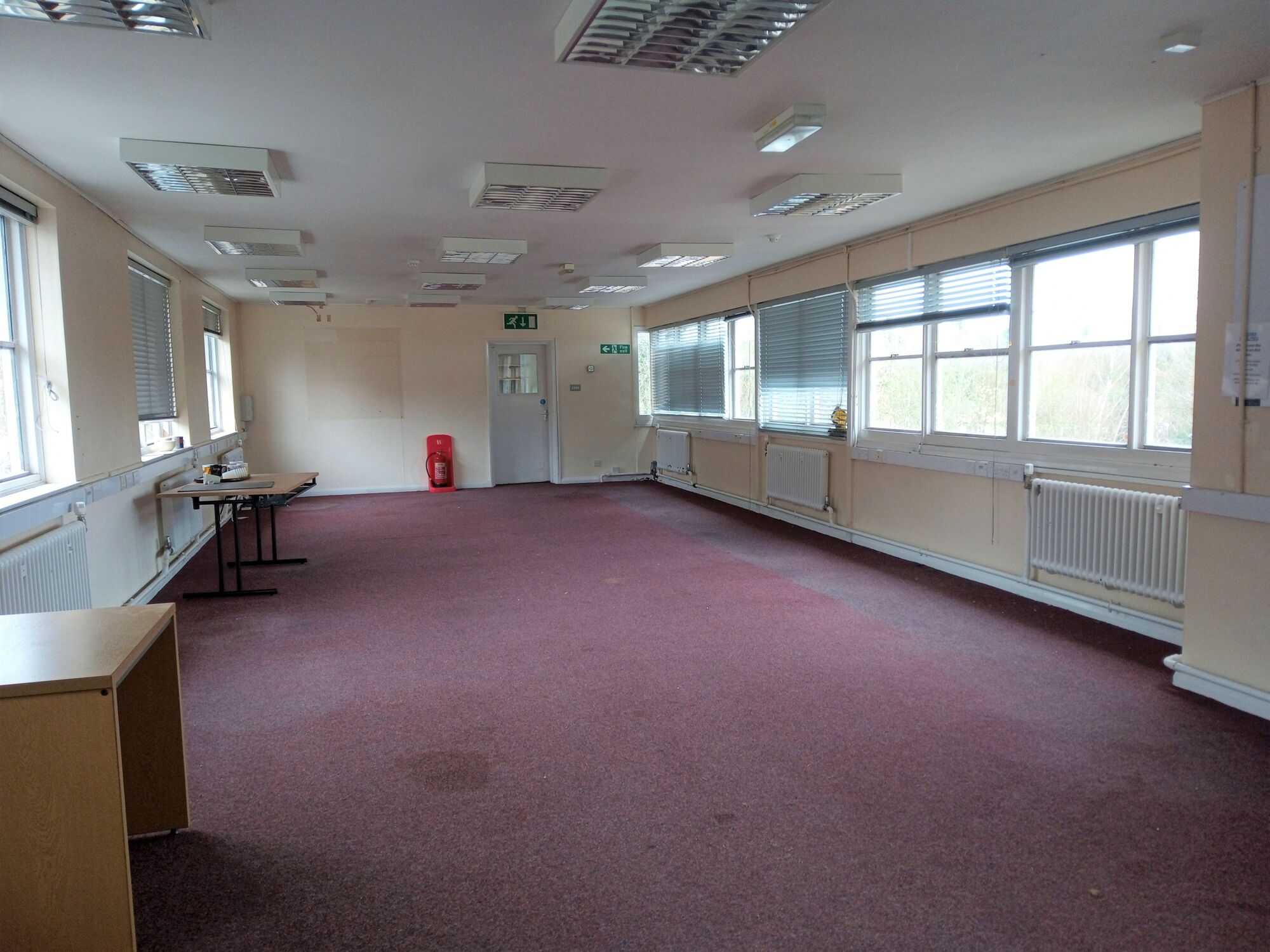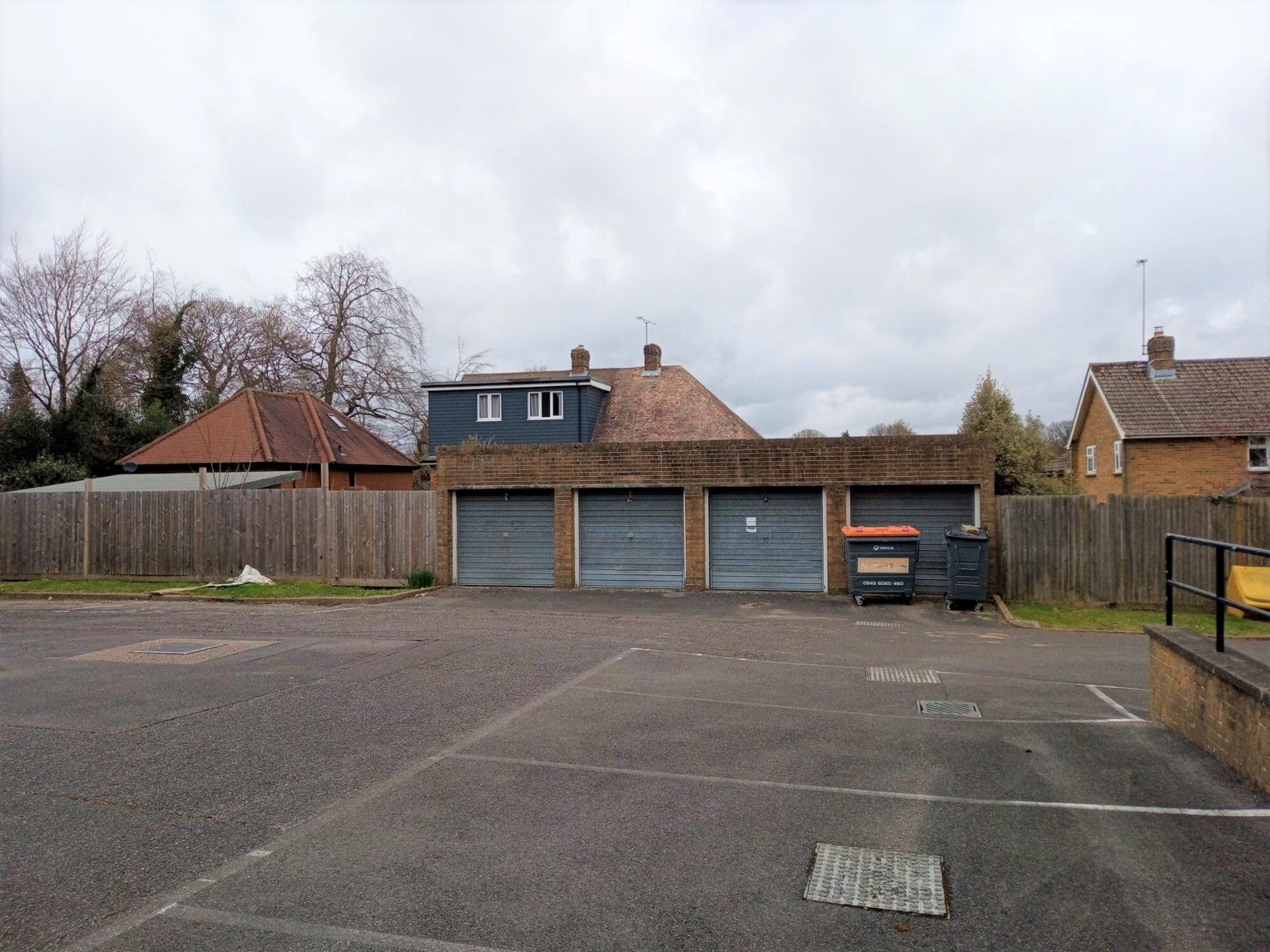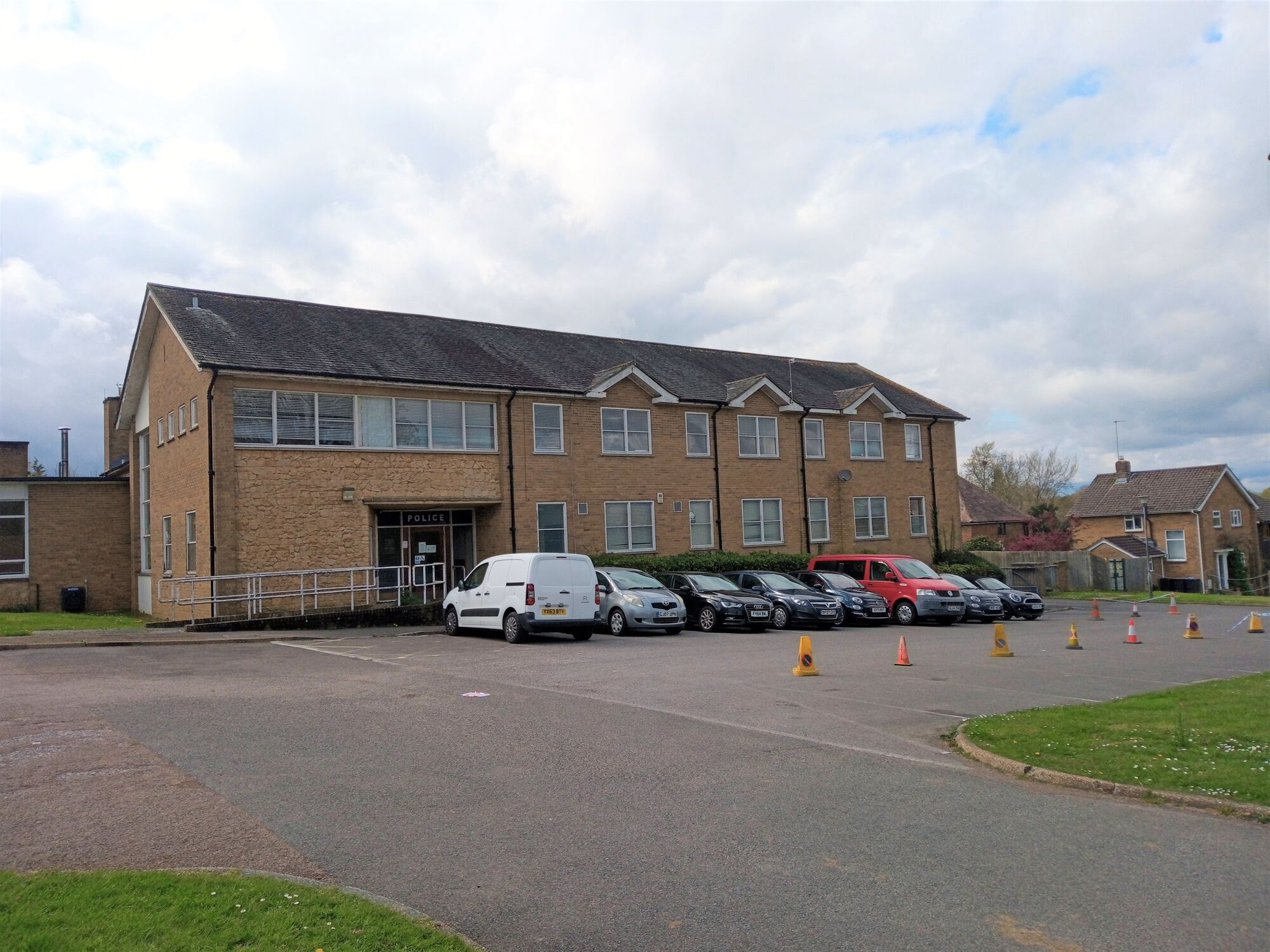 Former East Grinstead Police Station East Court House, East Grinstead
£1,500,000
East Court House, College Lane, East Grinstead, RH19 3LS
Central urban location
Close to local retail amenity
Affluent area
East Court Bus stop located at entrance to College Lane
Short distance from East Grinstead Railway Station
Approximately 1.24 Acres
Freehold
Vacant possession
Site allocation for 22 dwellings
Would suit variety of different uses (STPC)
Existing Use: Sui Generis
Freehold Premises / Development Opportunity For Sale
The former police station is a two-storey semi-detached building that is U shaped and measures 0.50 hectares (1.24 acres). It is attached via a linking access way to the former magistrates Court, Old Court House at the south.
To the front (east) of the building there is a private car park with 24 spaces. To the rear (west) there is a large yard area and a line of large storage units and a block of four single garages and additional parking. The site takes access from an unnamed road within the East Court Estate.
To the south of the site is the Old Court House, a two-storey former magistrate court now providing community space. To the north of the site are two-storey residential dwellings.
Partner in Crawley, Brighton