Three Roundwood Avenue, Uxbridge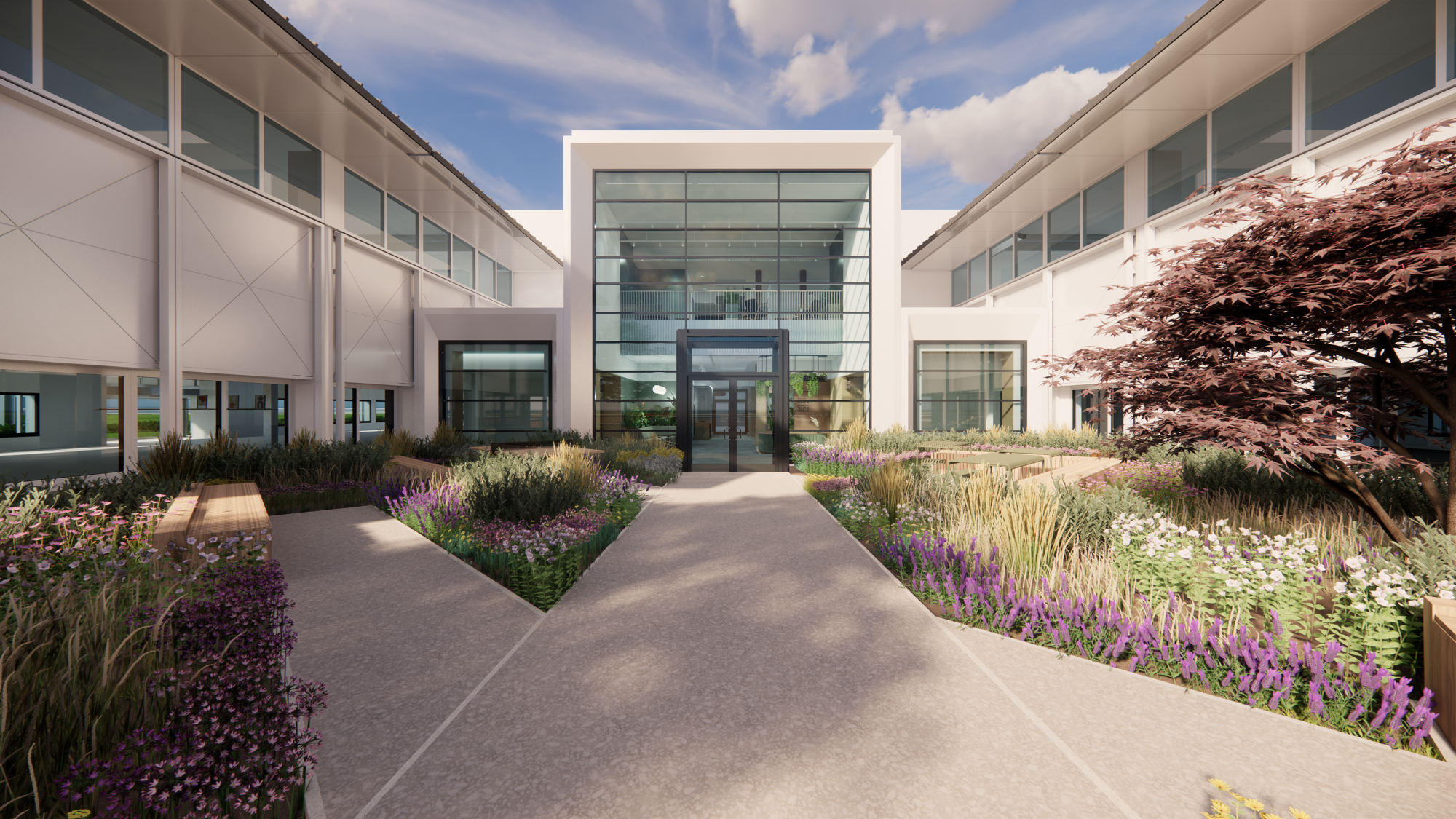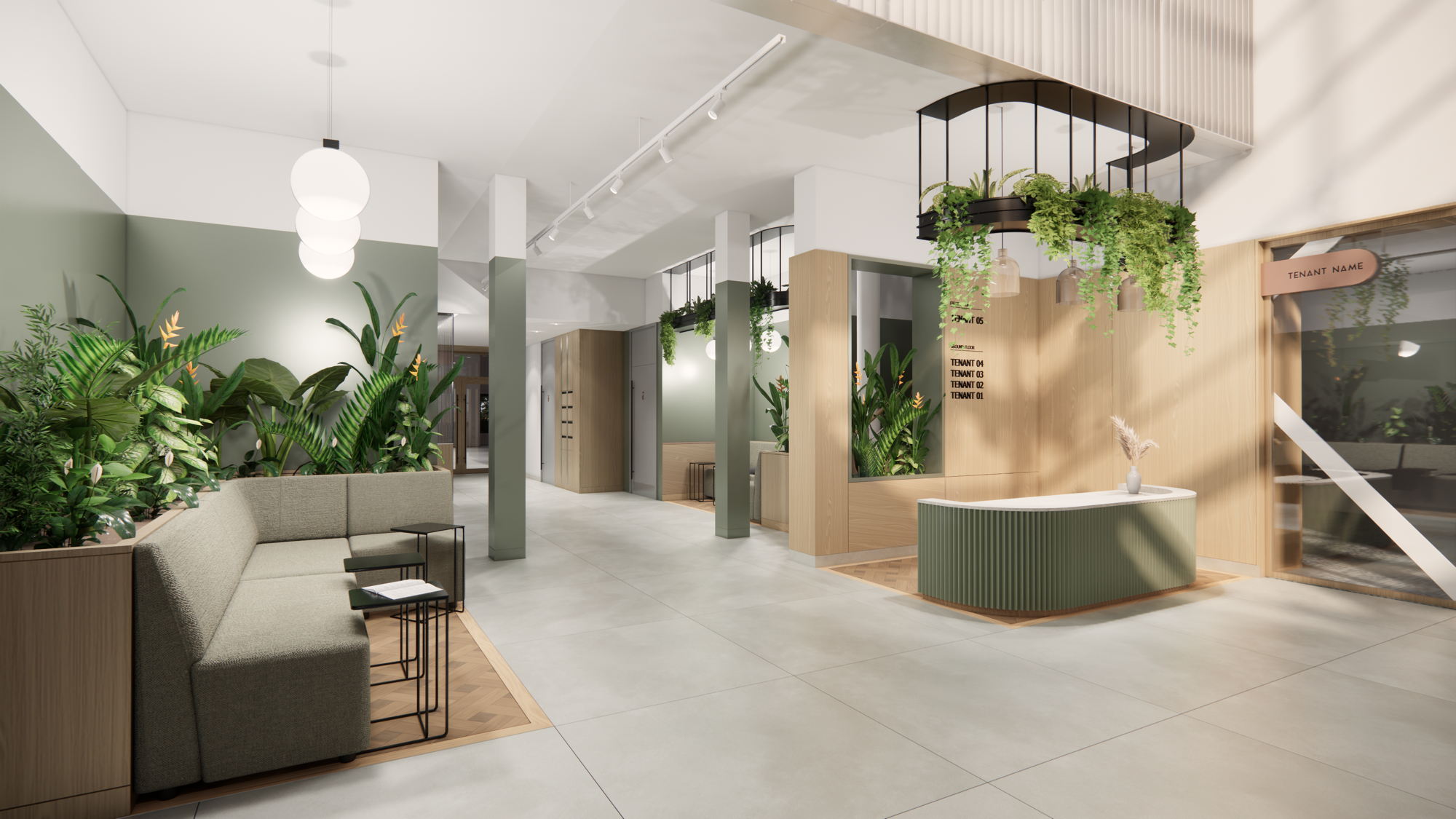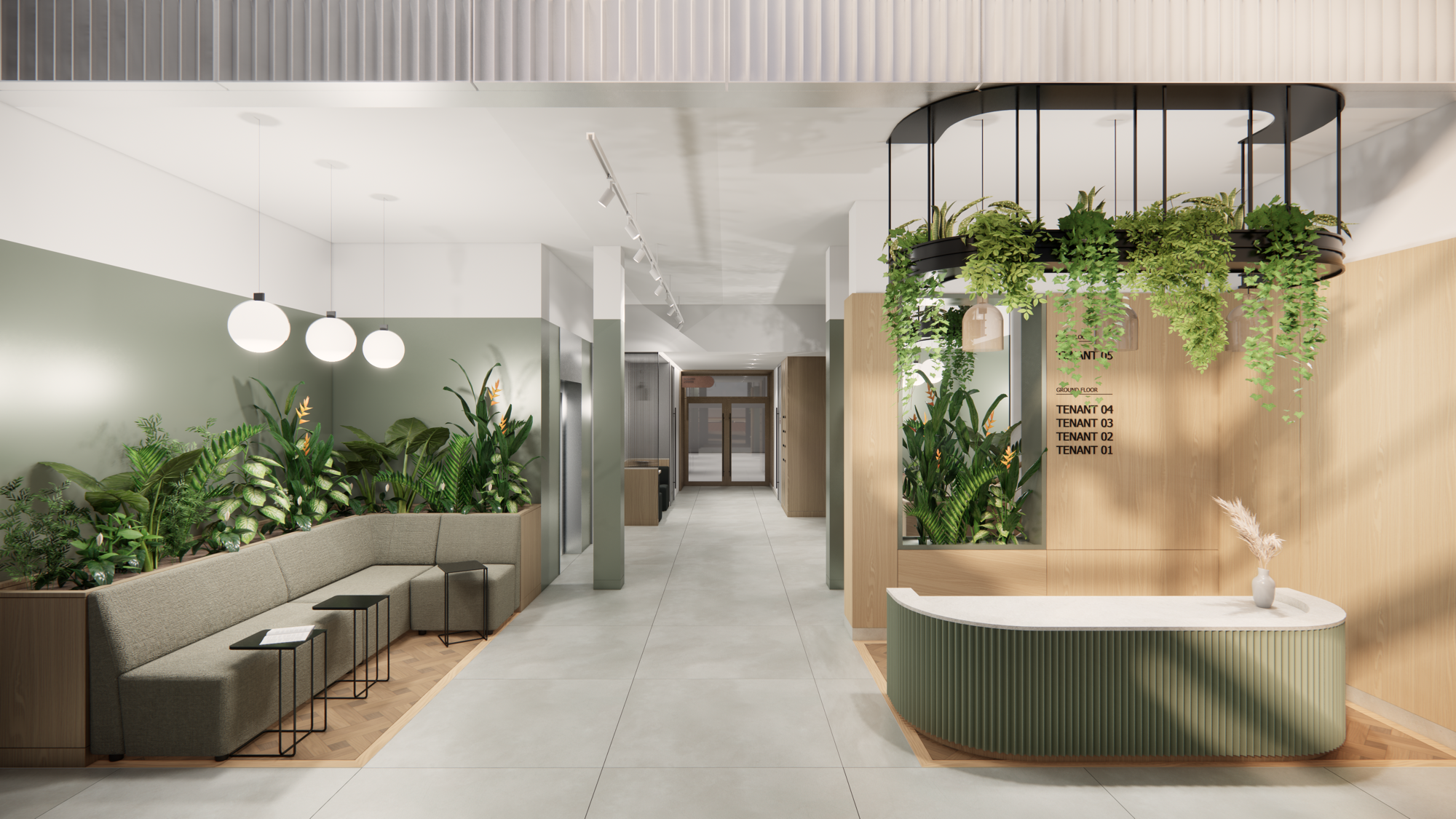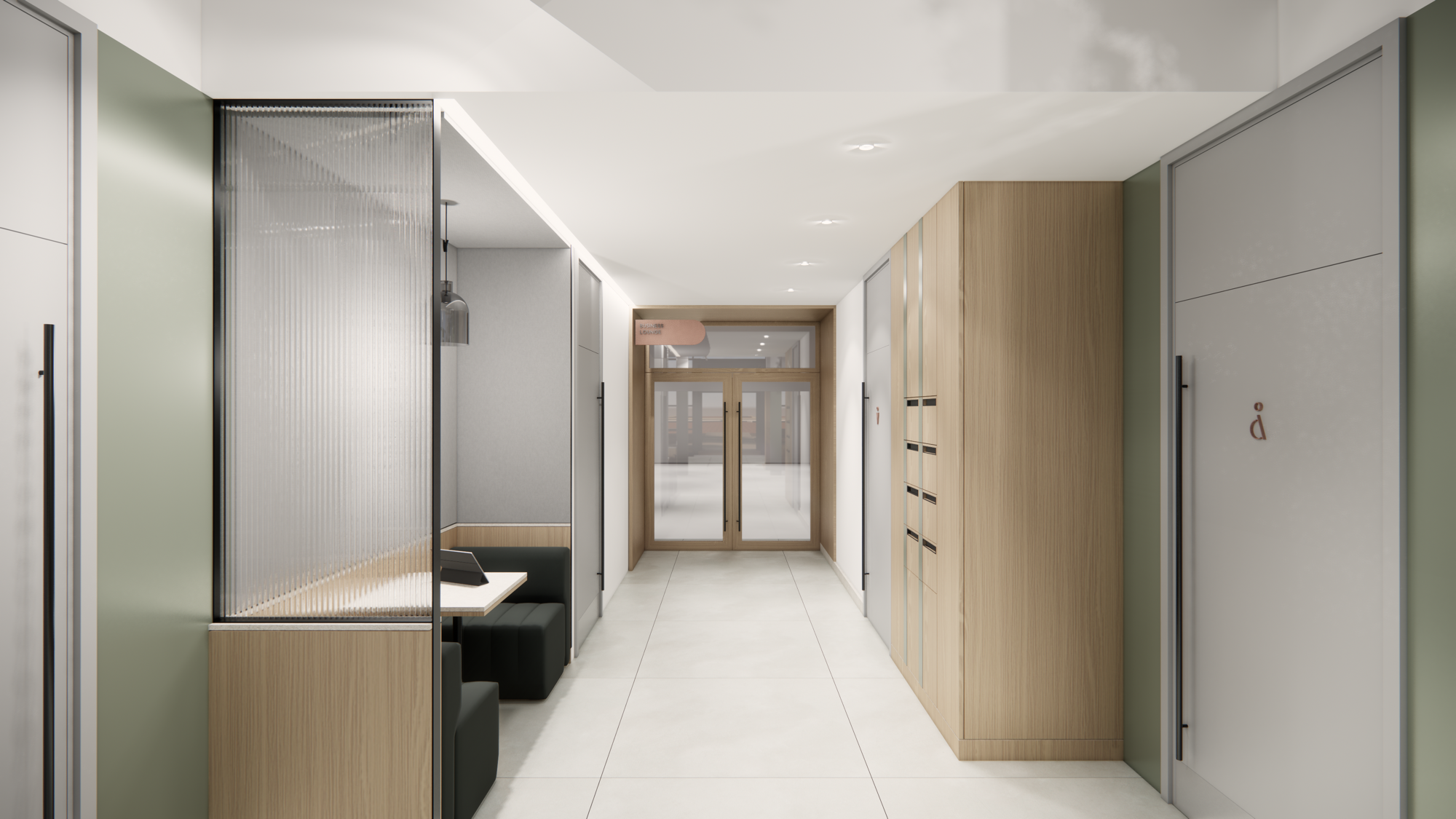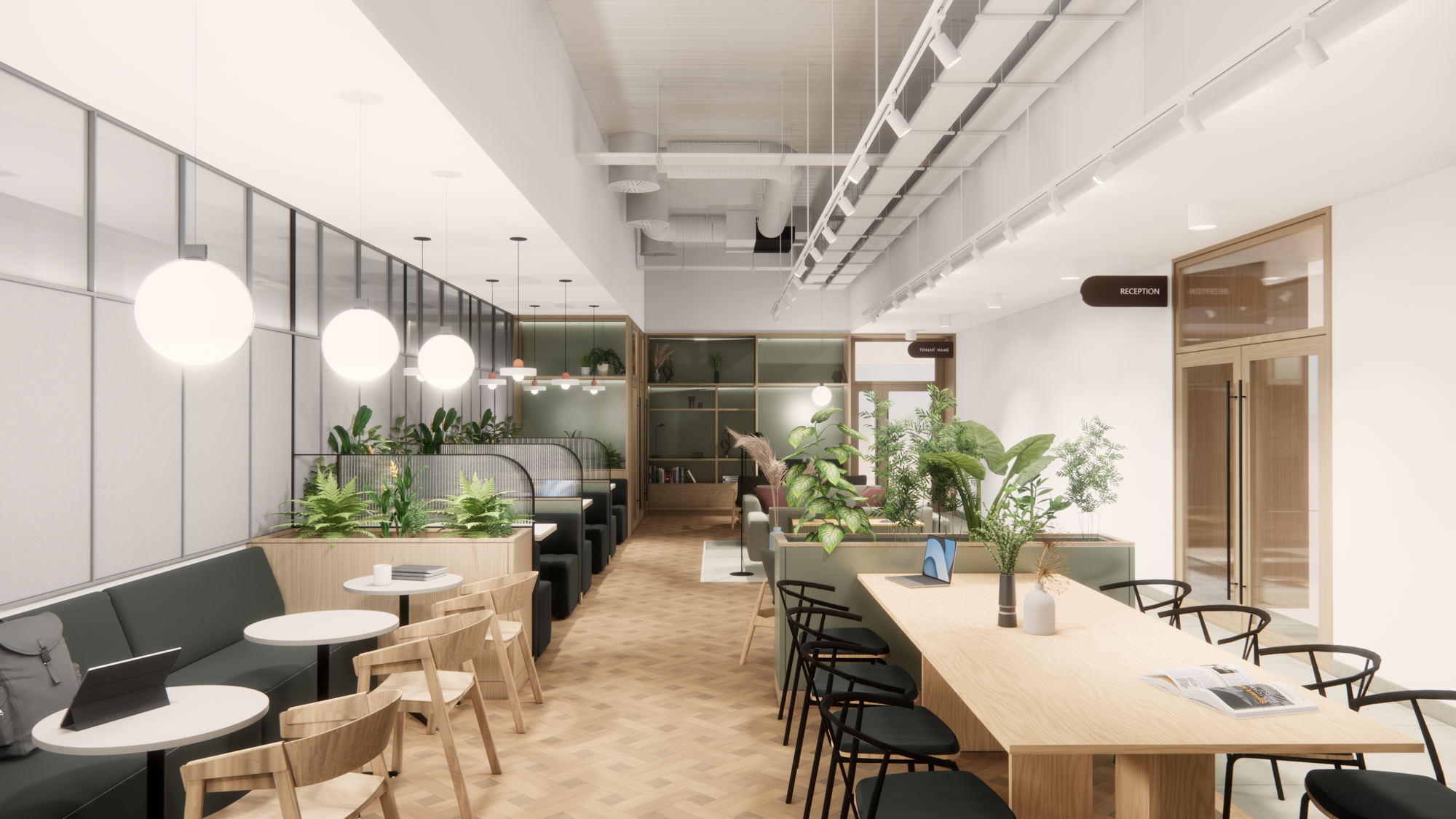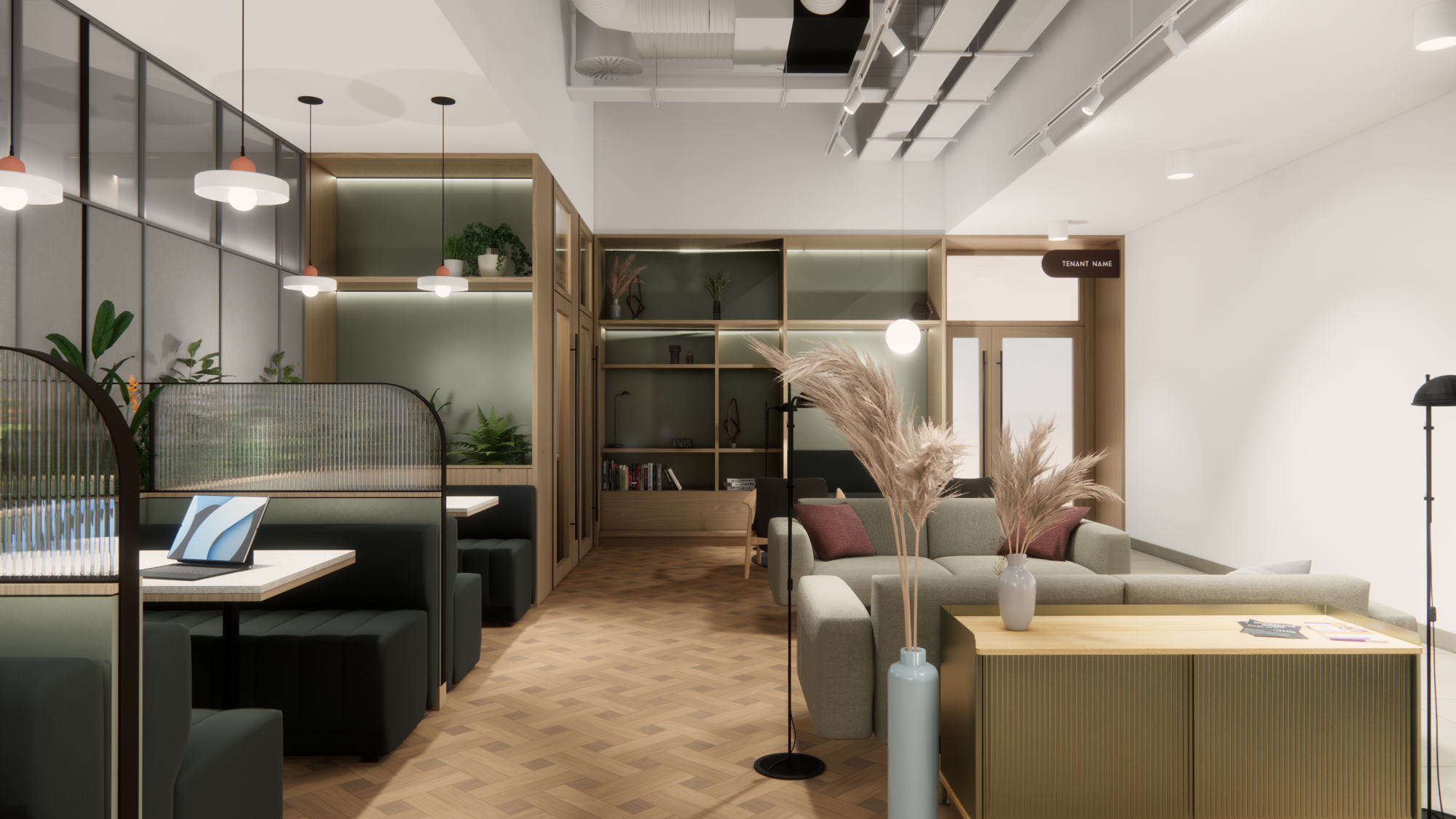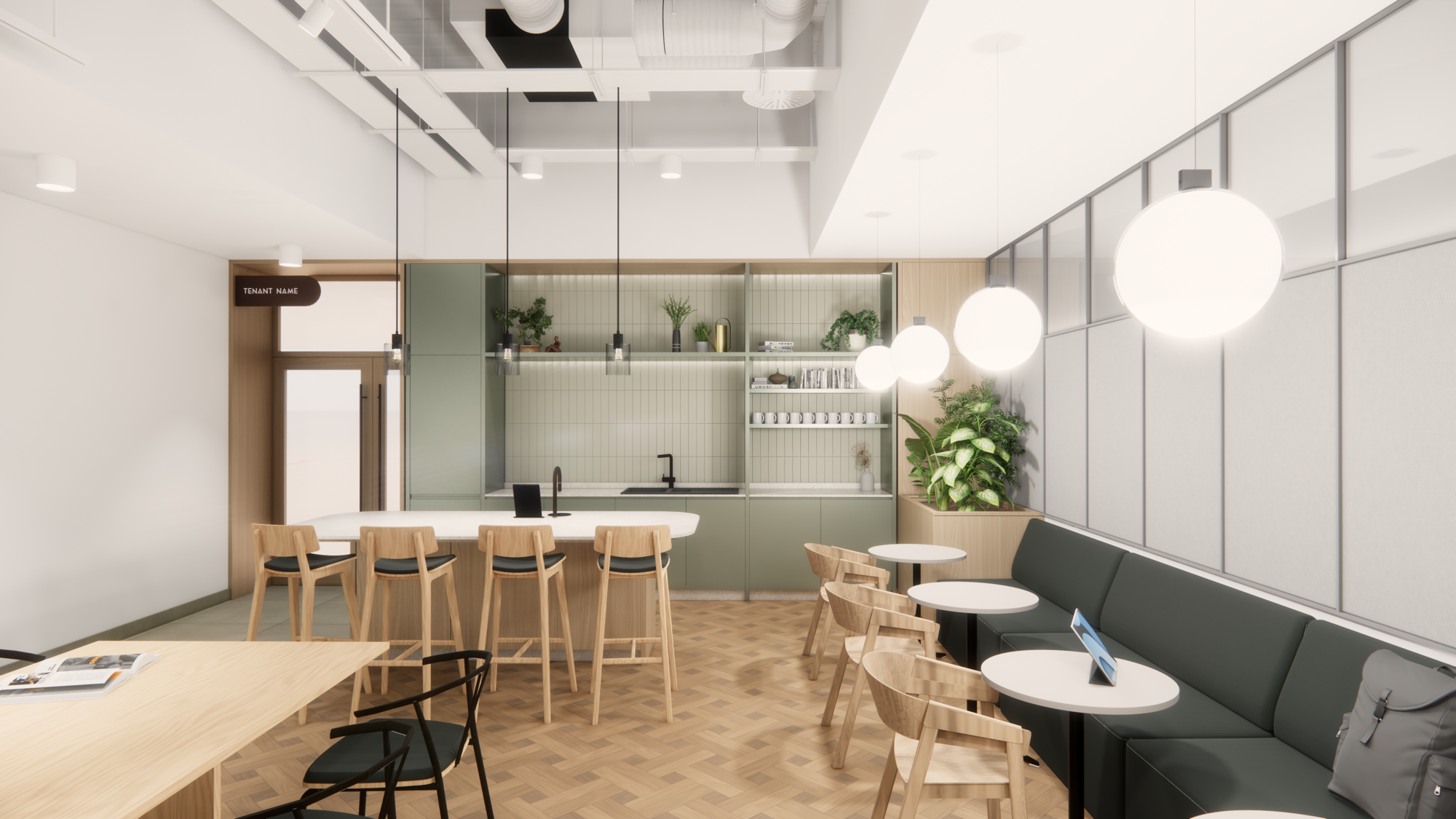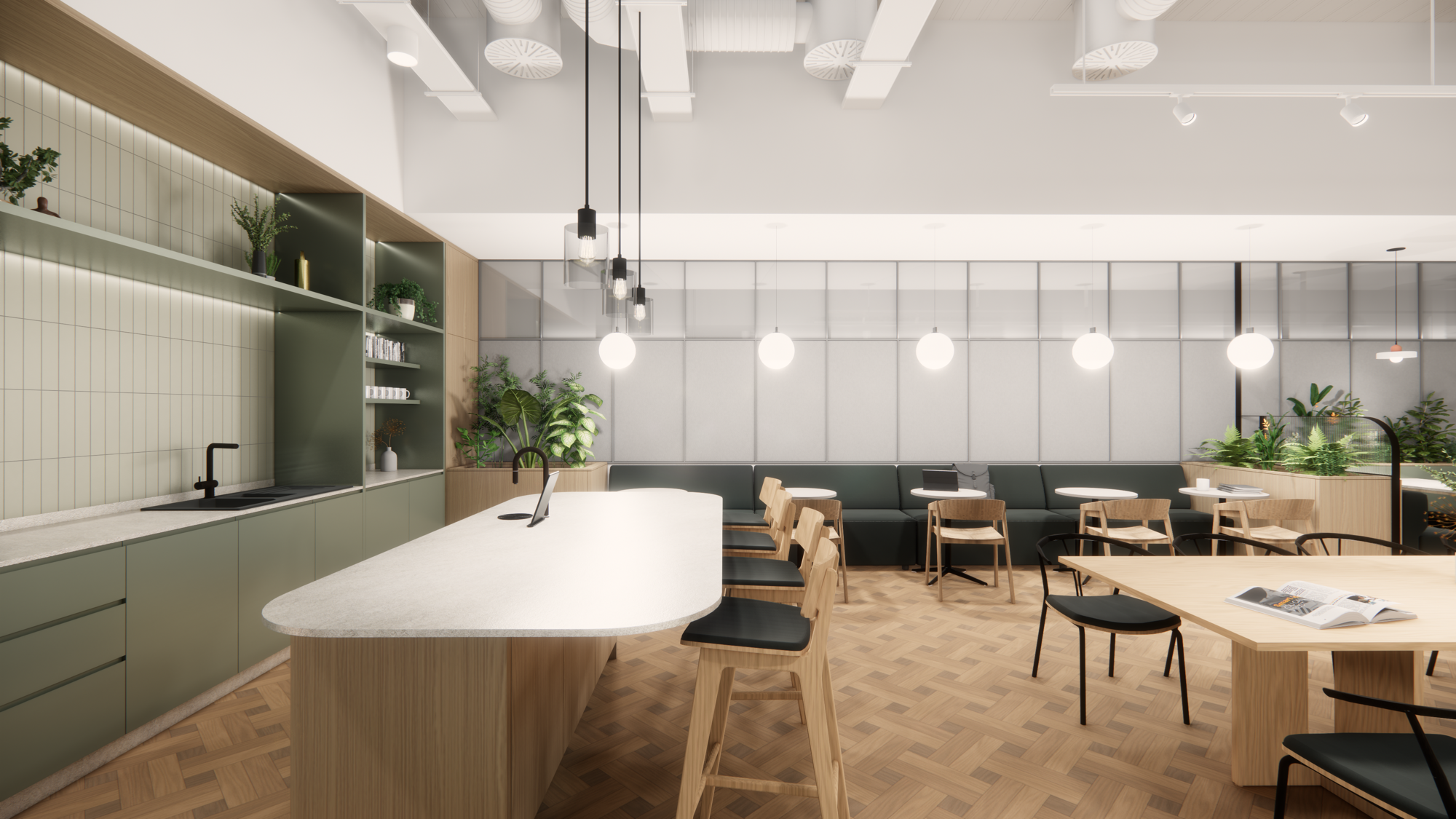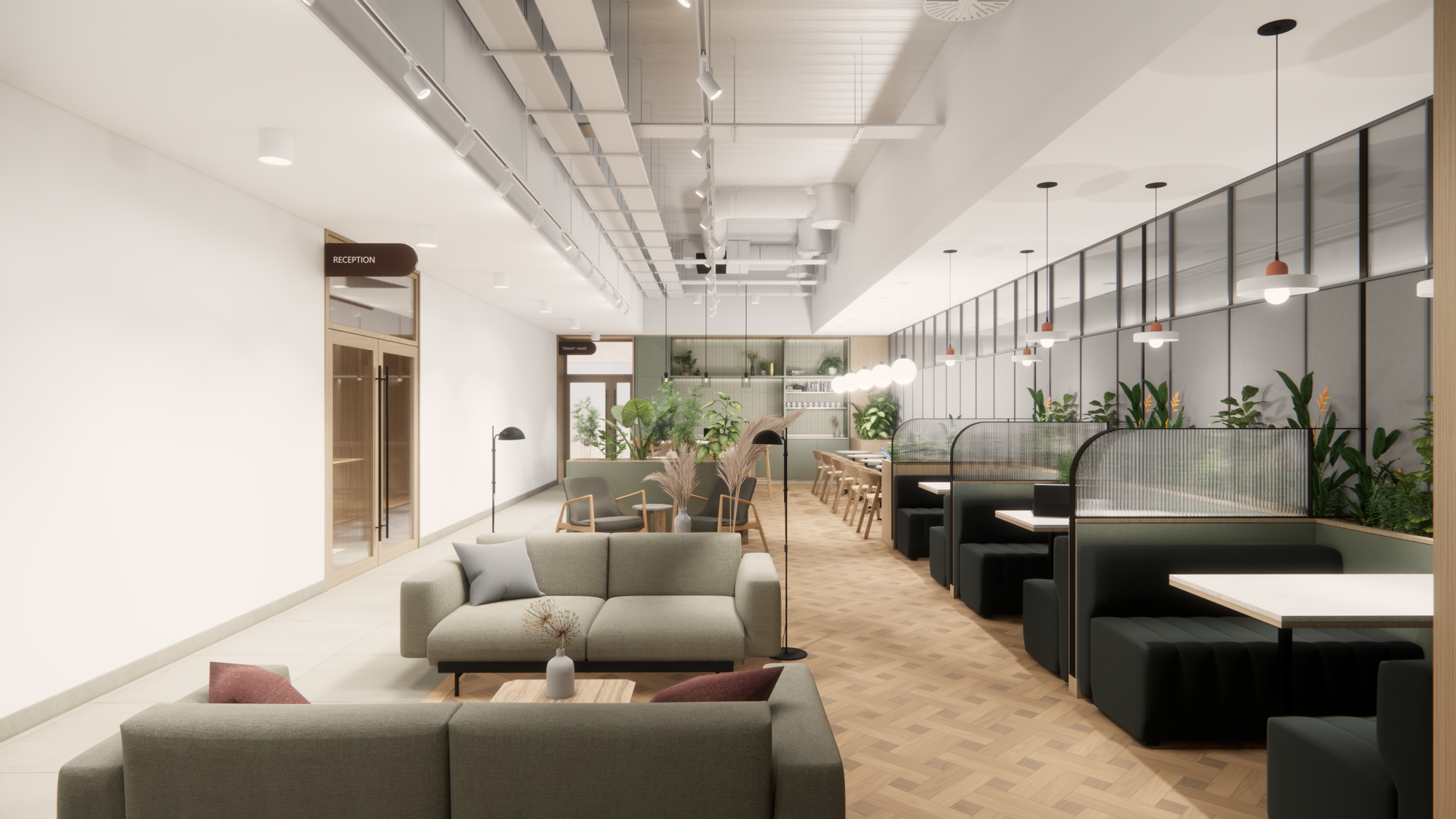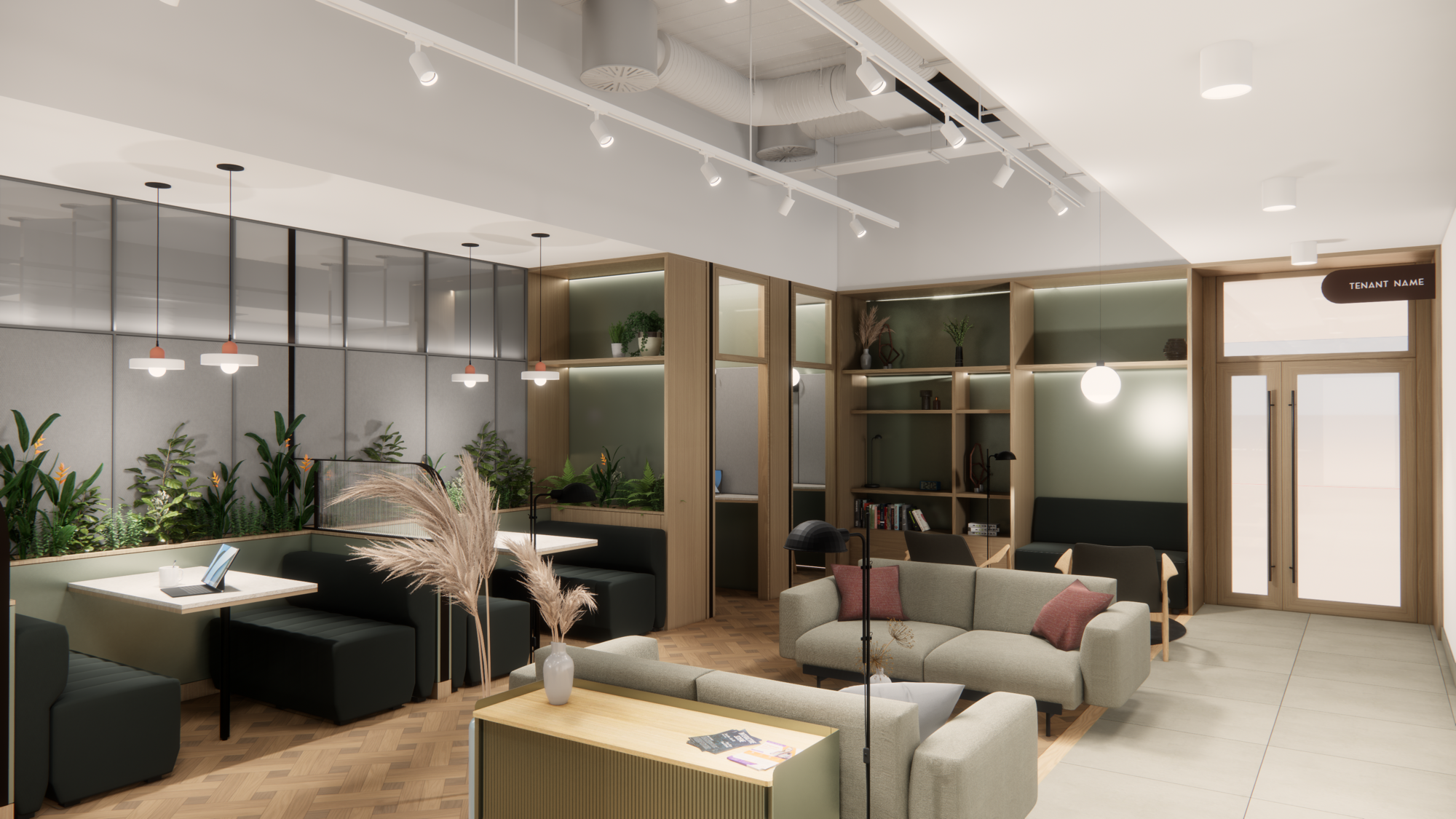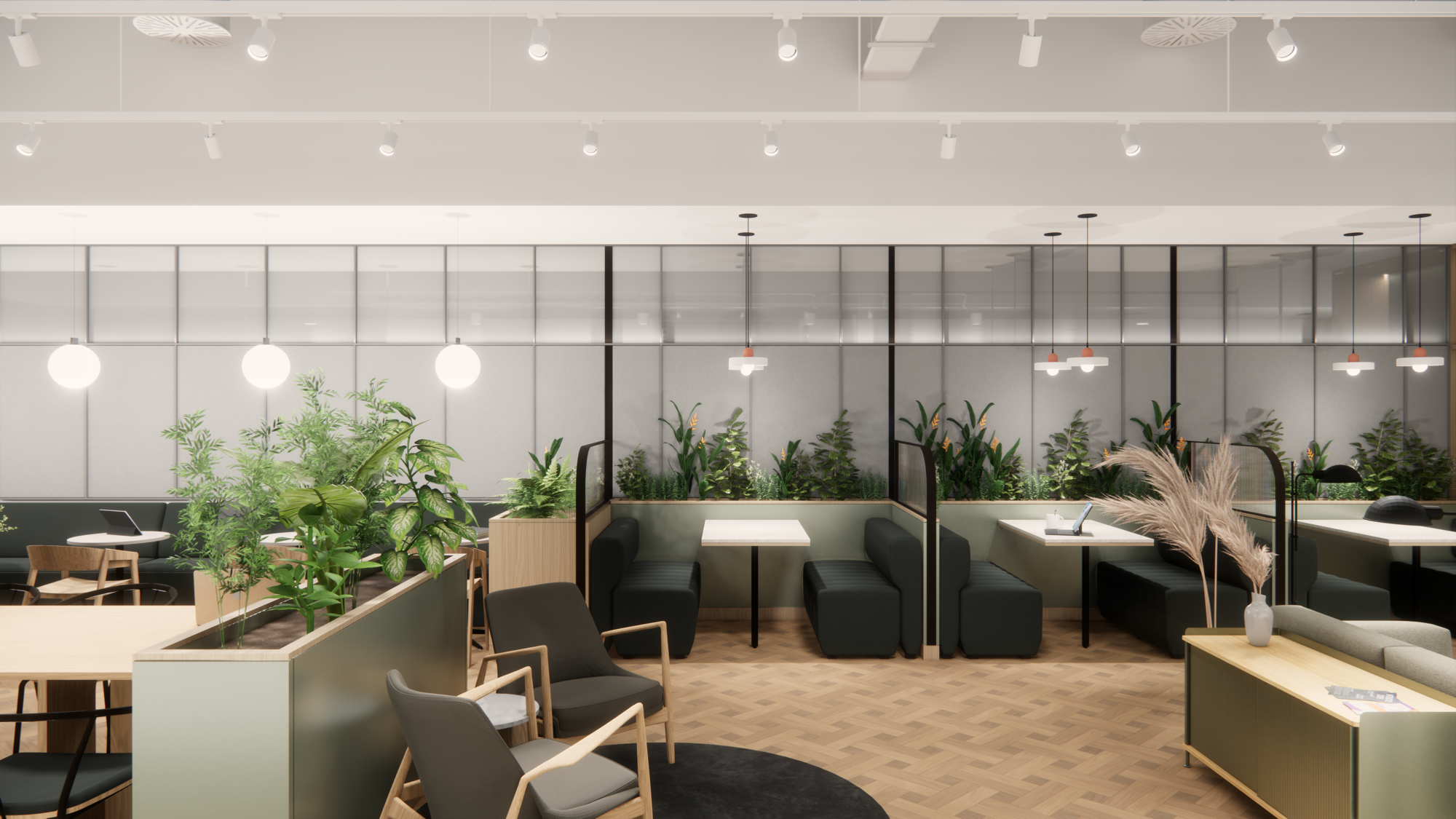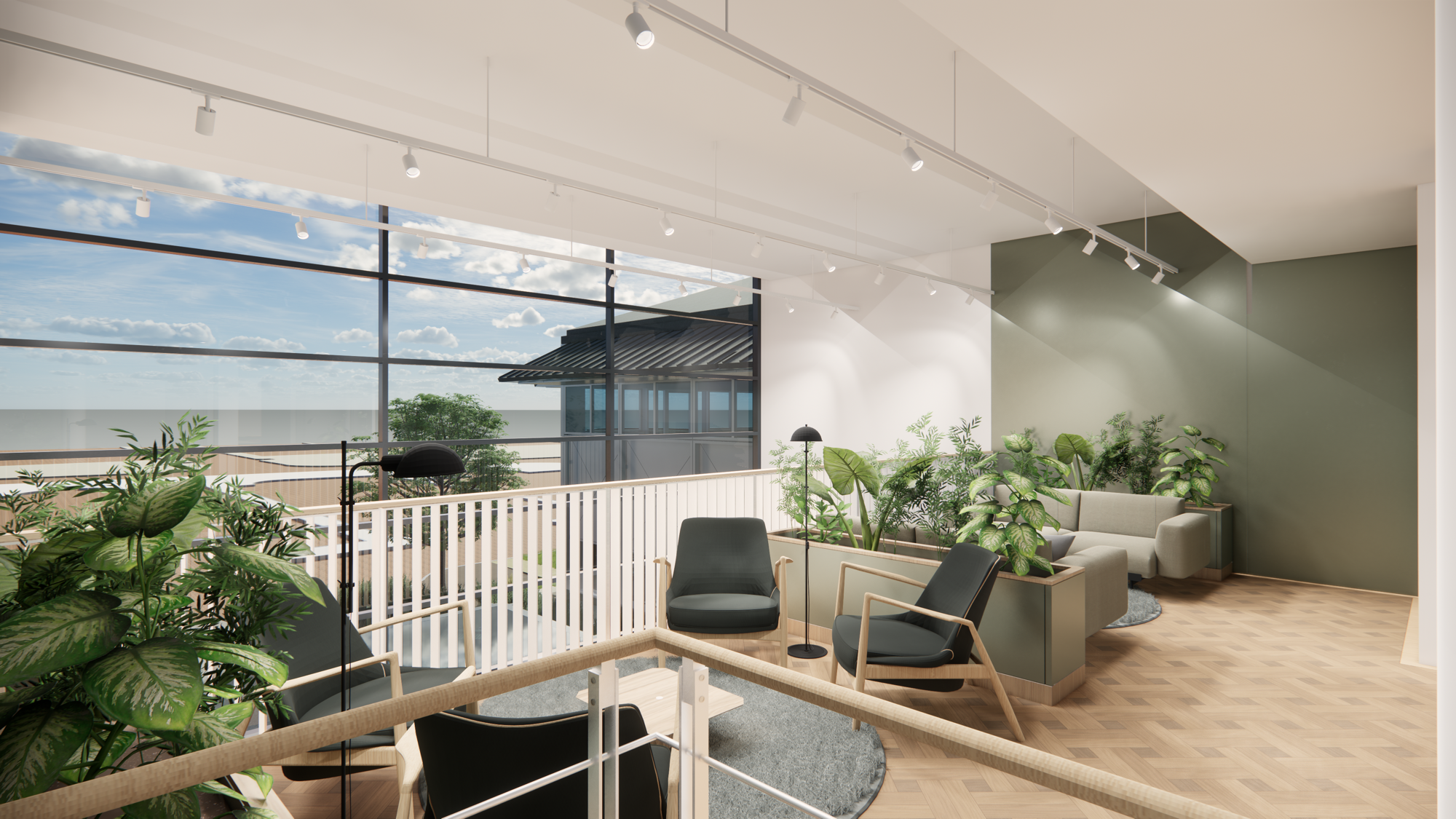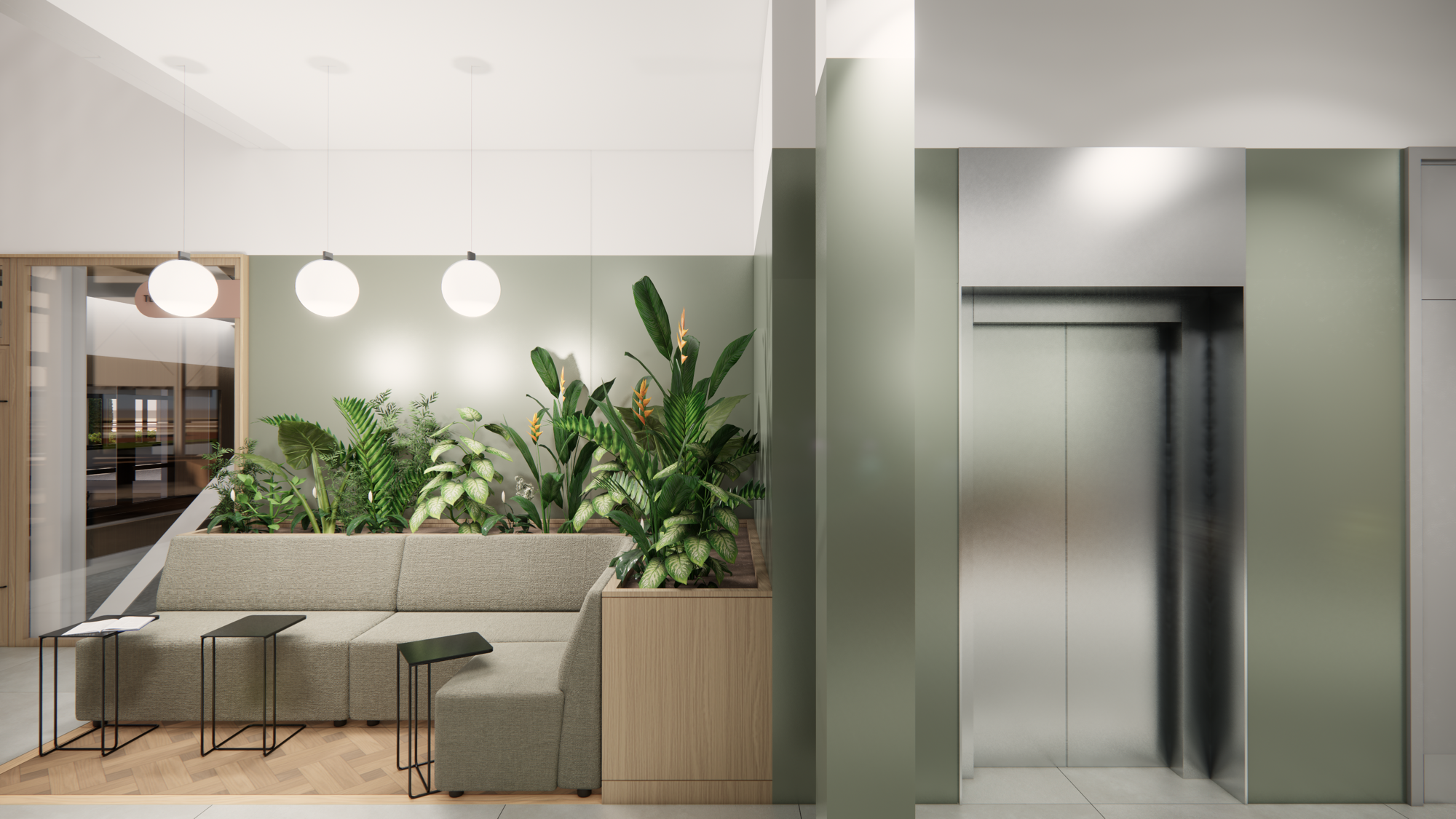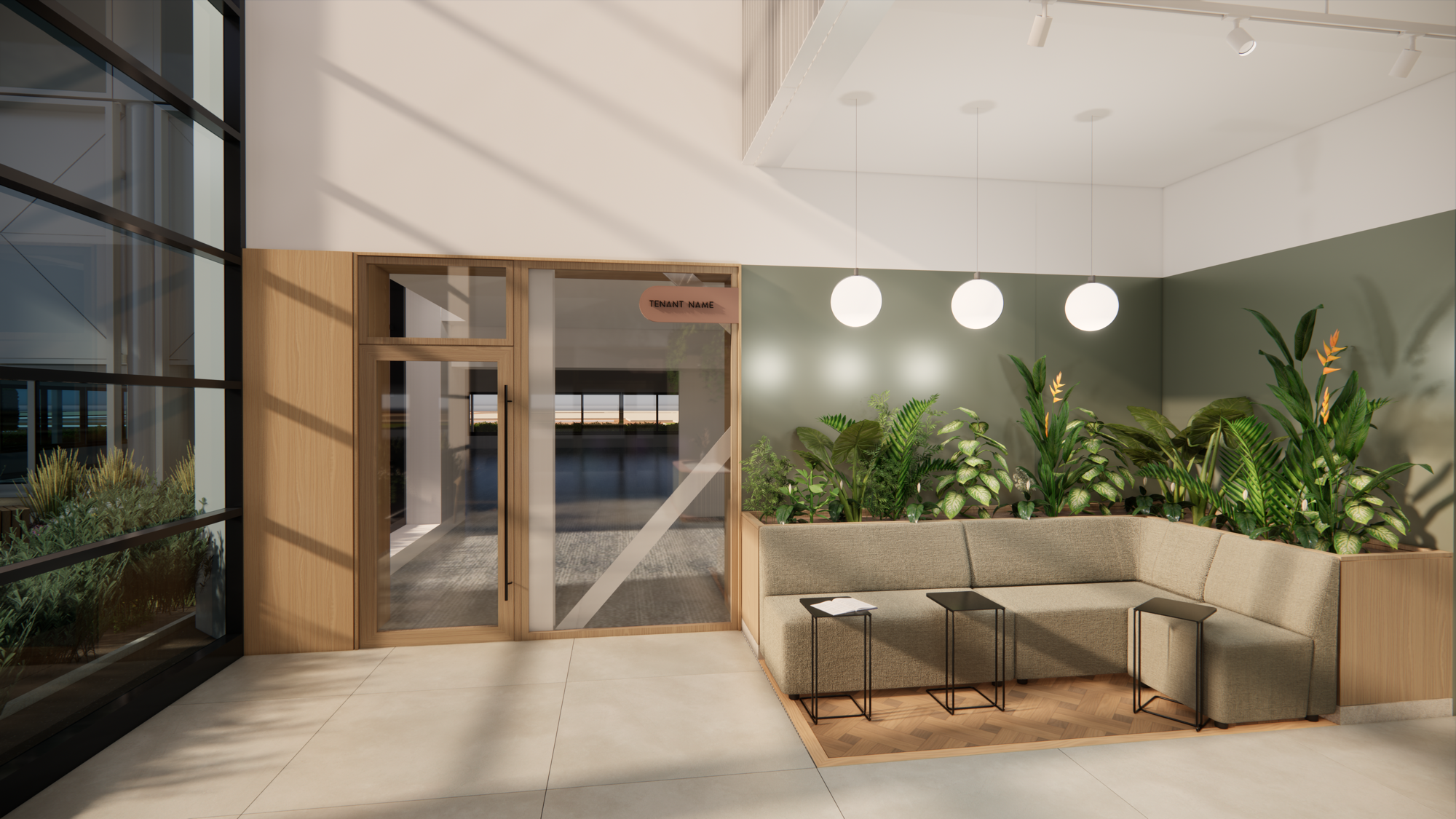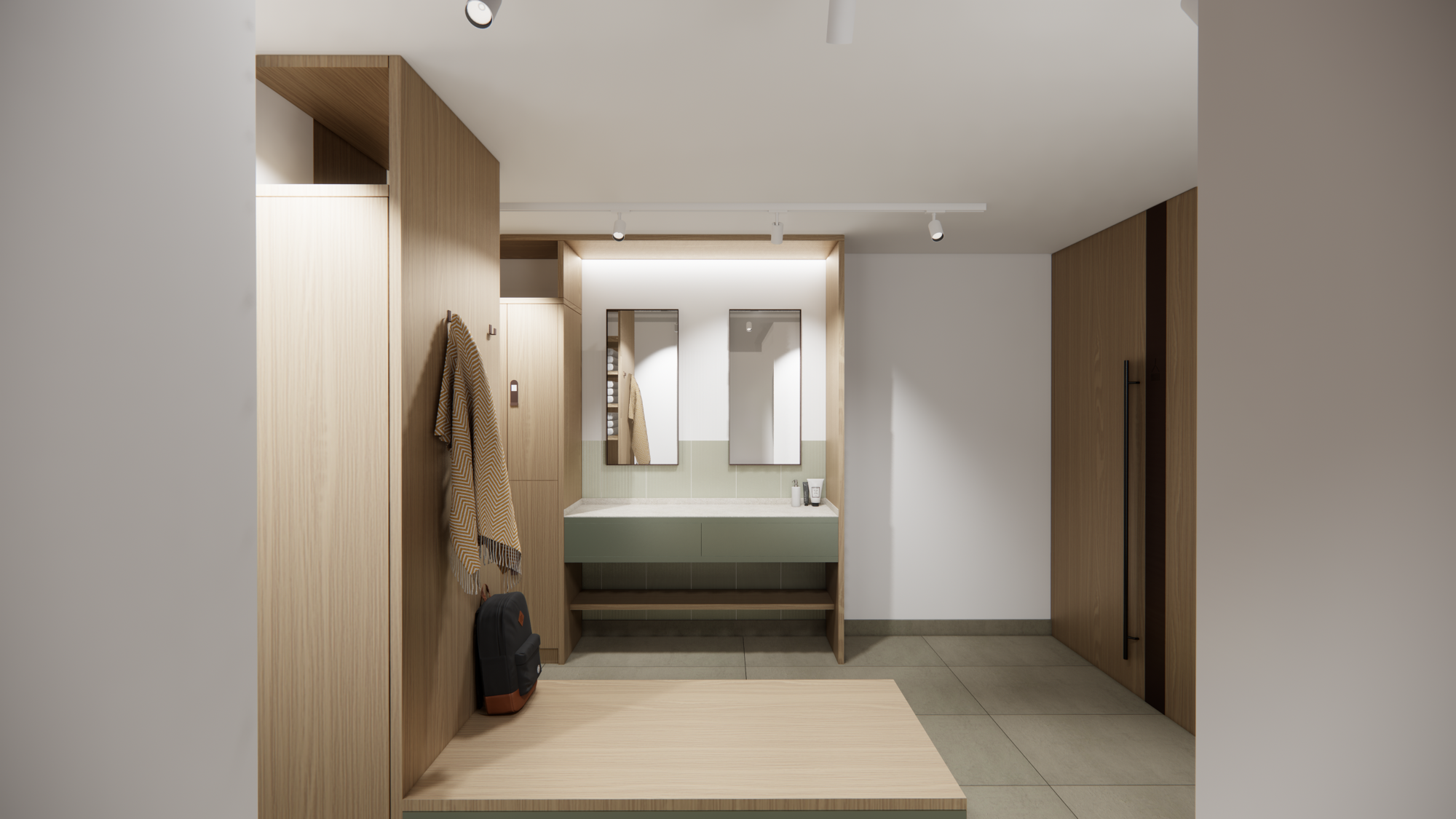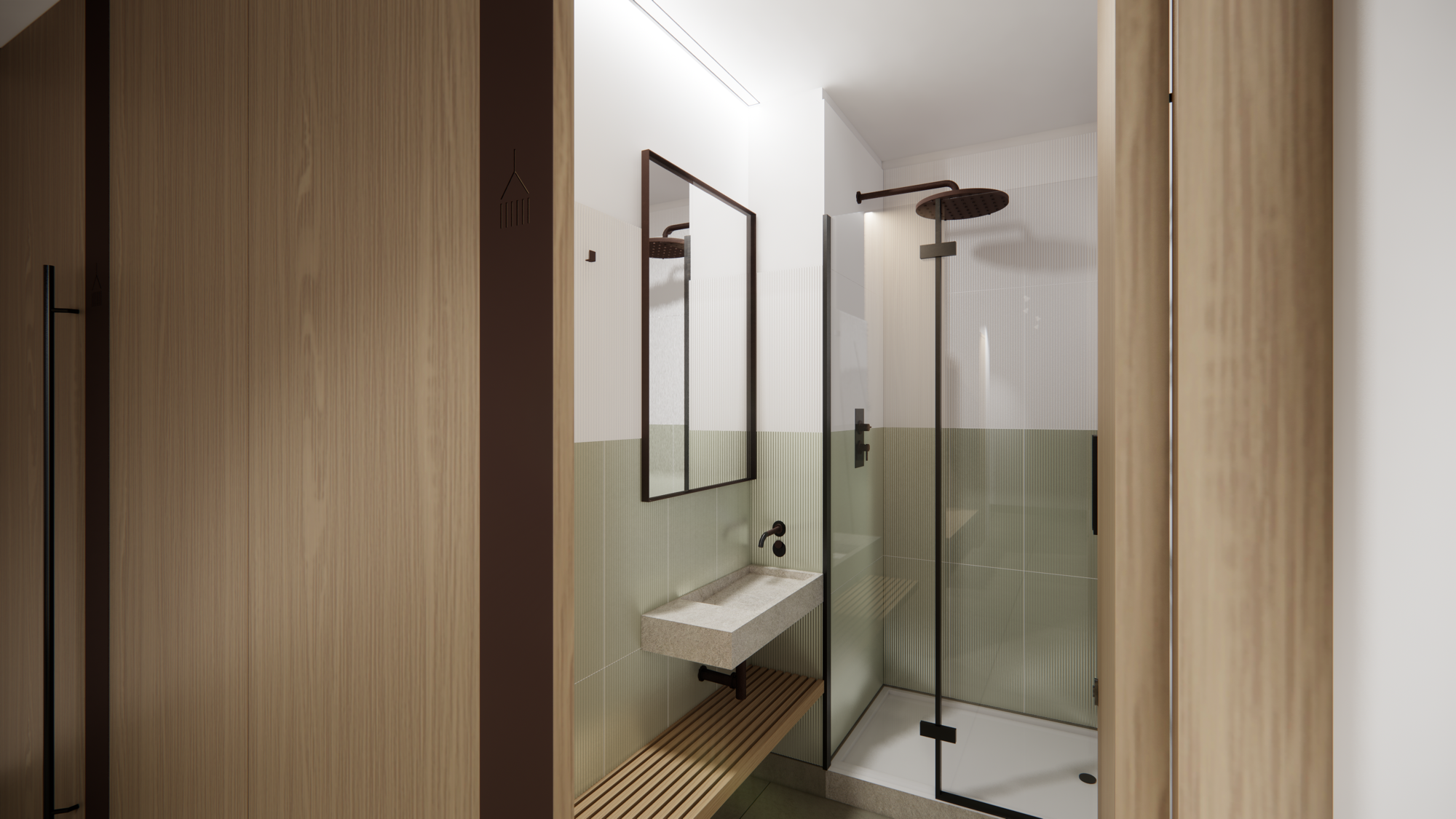 Square foot size
4000 - 19355
Three Roundwood Avenue, Uxbridge
Three Roundwood Avenue, Stockley Park, Uxbridge, UB11 1AY
Comprehensive refurbishment providing generous and enlarged reception with touch down spaces and banquette seating zones.
New business lounge and event space with beverage offering
Concierge service at reception to include building events
143 parking spaces, parking ratio of 1:283 sq ft
20 EV Charging spaces provided
38 secure cycle spaces
New shower provisions with lockers and towel service
Refurbished and redesigned workspace, offering a range of suites from 3,945 sq ft to 19,335 sq ft
These high quality refurbished suites have been designed with flexibility in mind and can be conjoined as necessary. The quality of the suites combined with the thoughtfully designed business lounge, will provide SMEs as well as established larger business, looking to consolidate, the right space to thrive. The vision at 3 Roundwood, Stockley Park, has been to design suites from, circa. 4000-6000 sqft, within a first class business park which otherwise had been the preserve of only big corporates. The way we work is changing and so have we.
The business lounge is situated at the heart of the building and provides tenants with additional workspace and informal place to greet meet, greet and enjoy hot and cold beverages with colleagues and clients.
Its also a ready made venue for corporate events.
Partner in Reading, Heathrow