The Quadrant 55-57 High Street, Windsor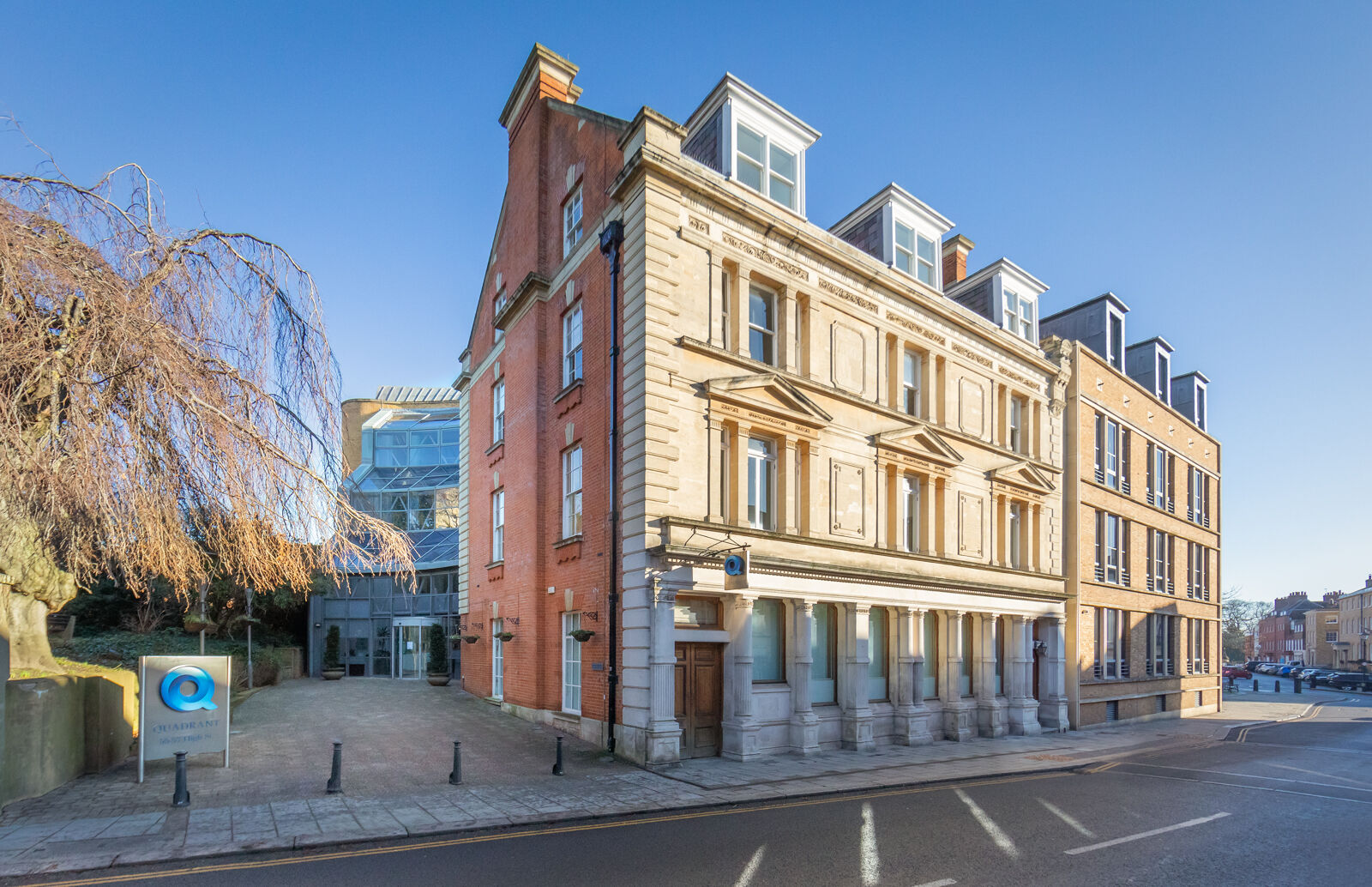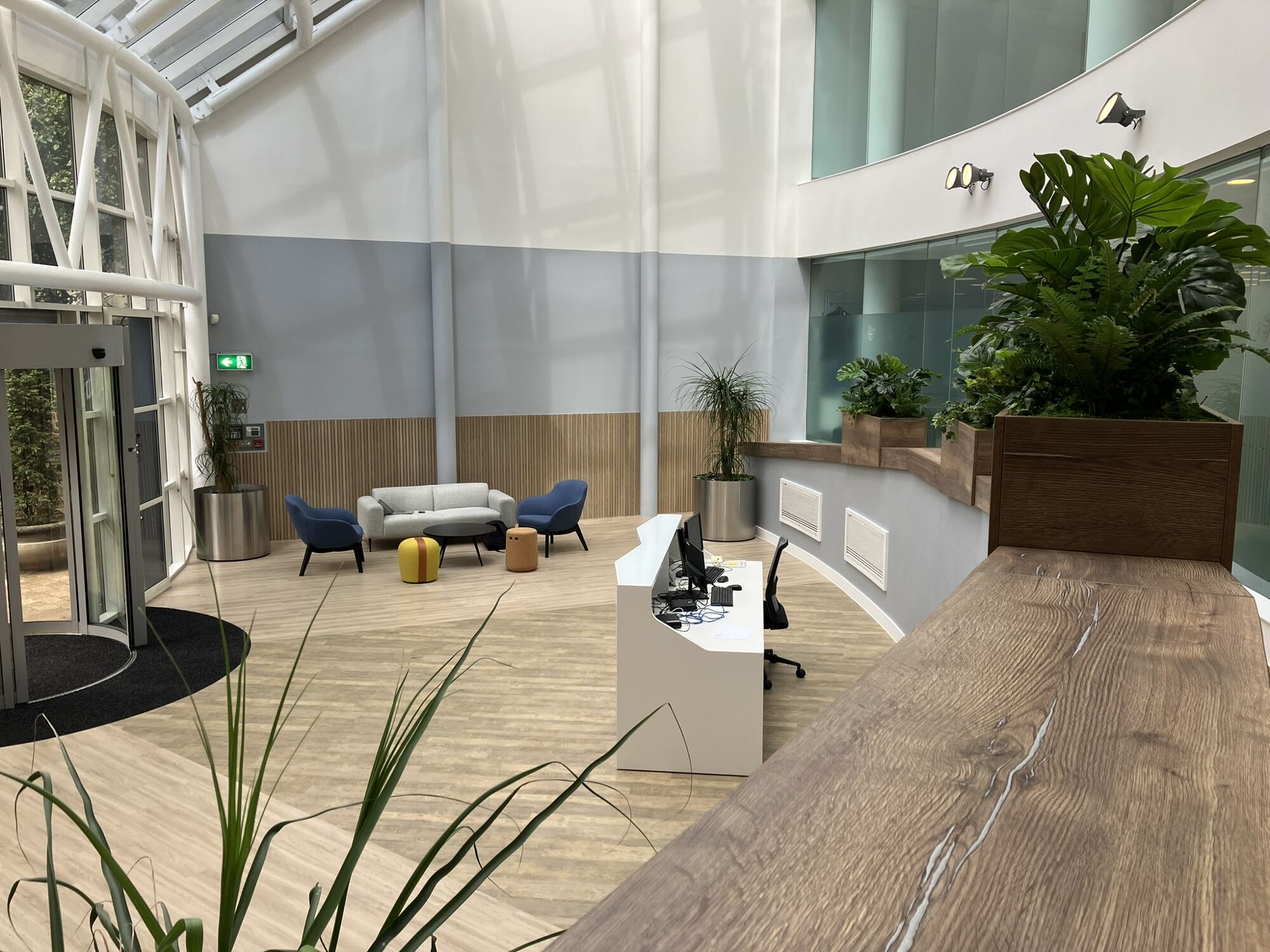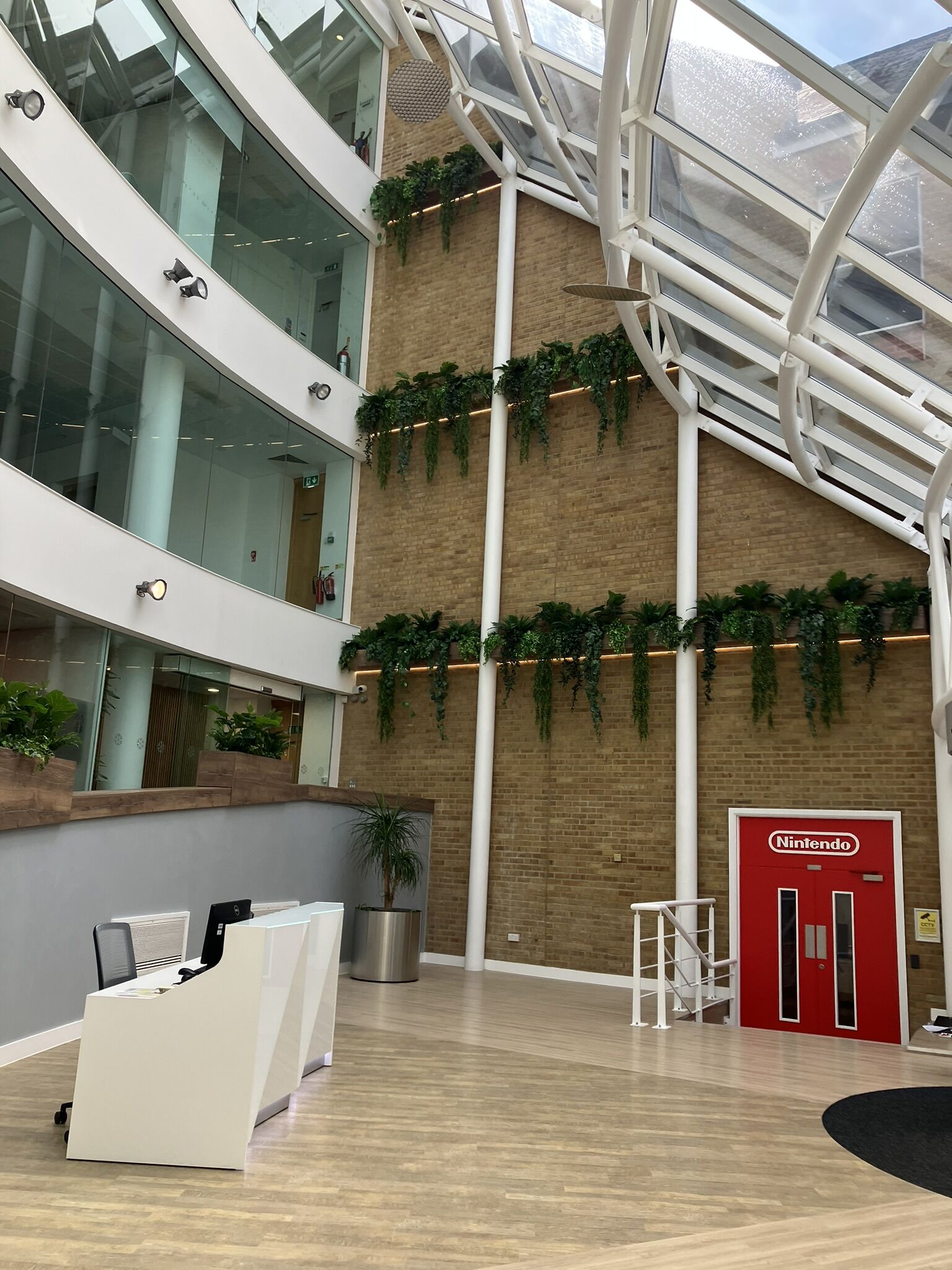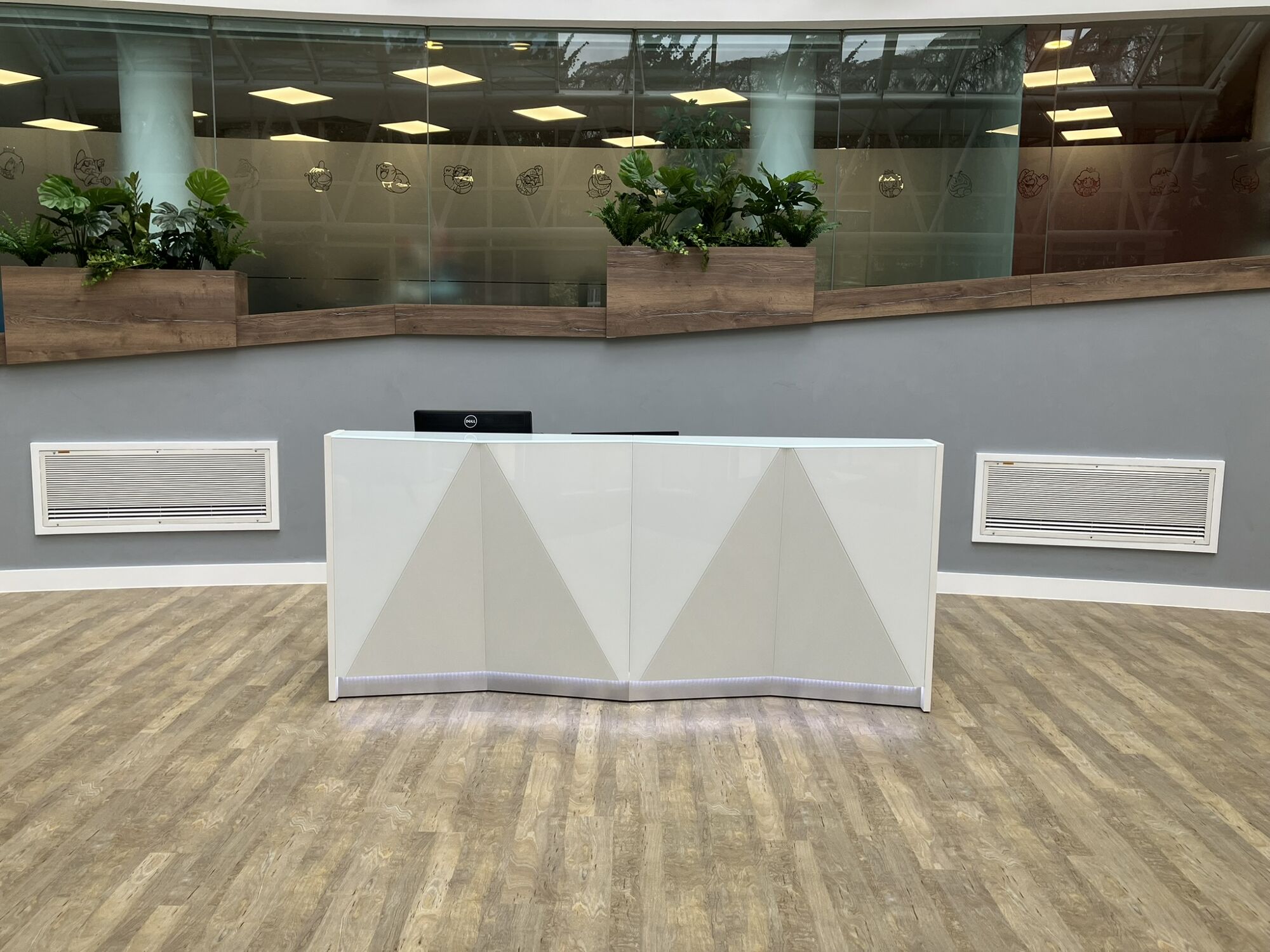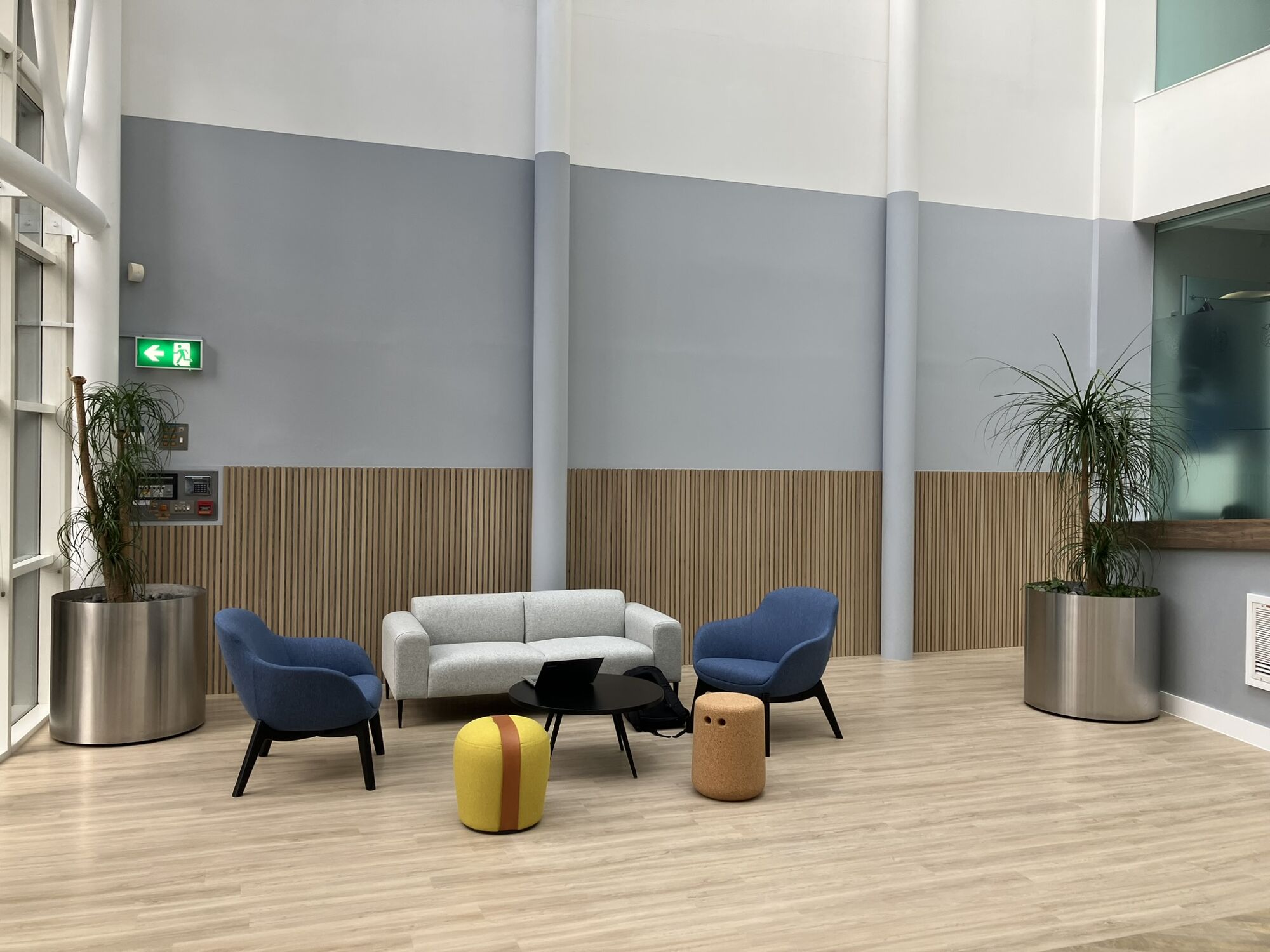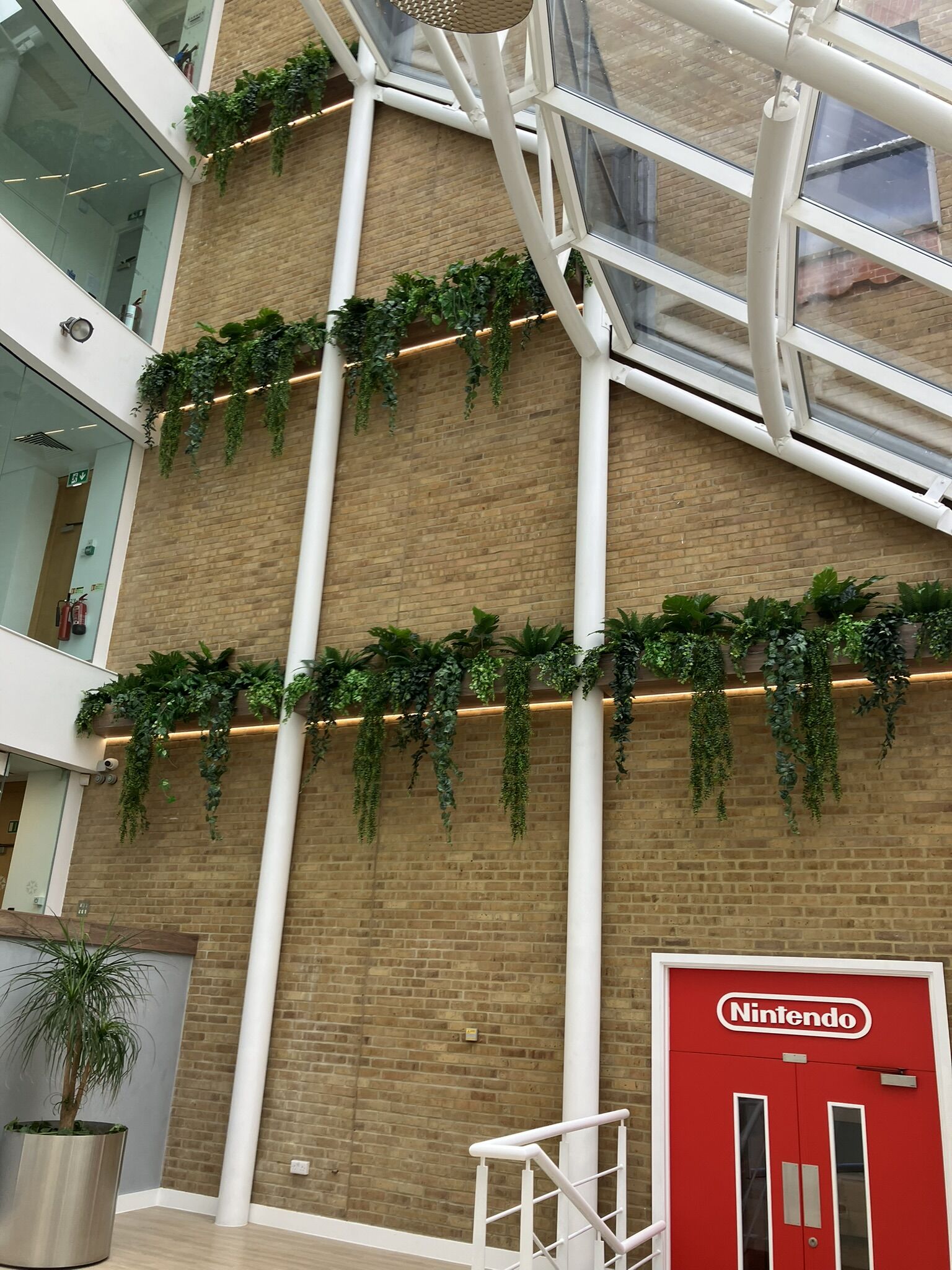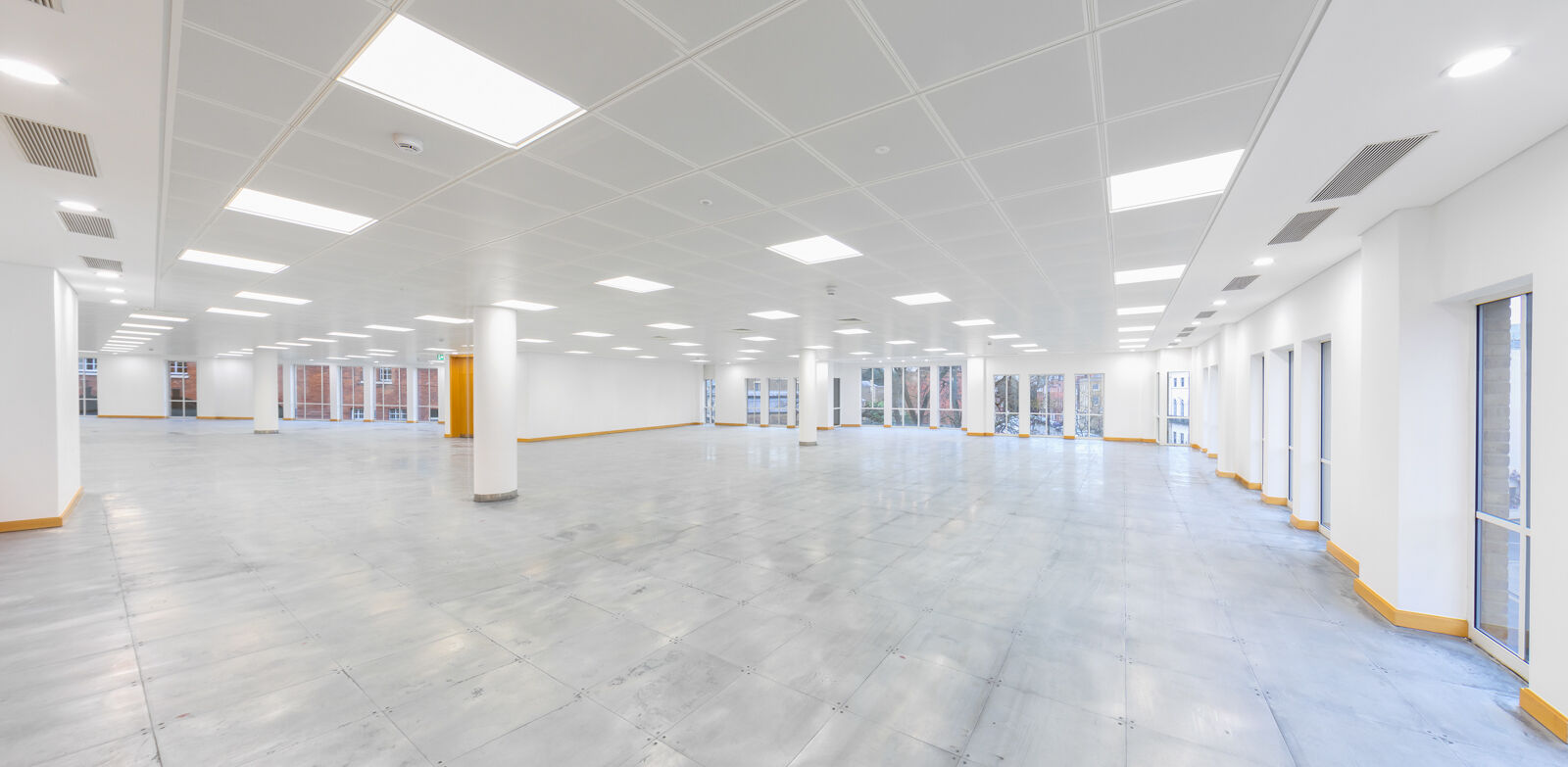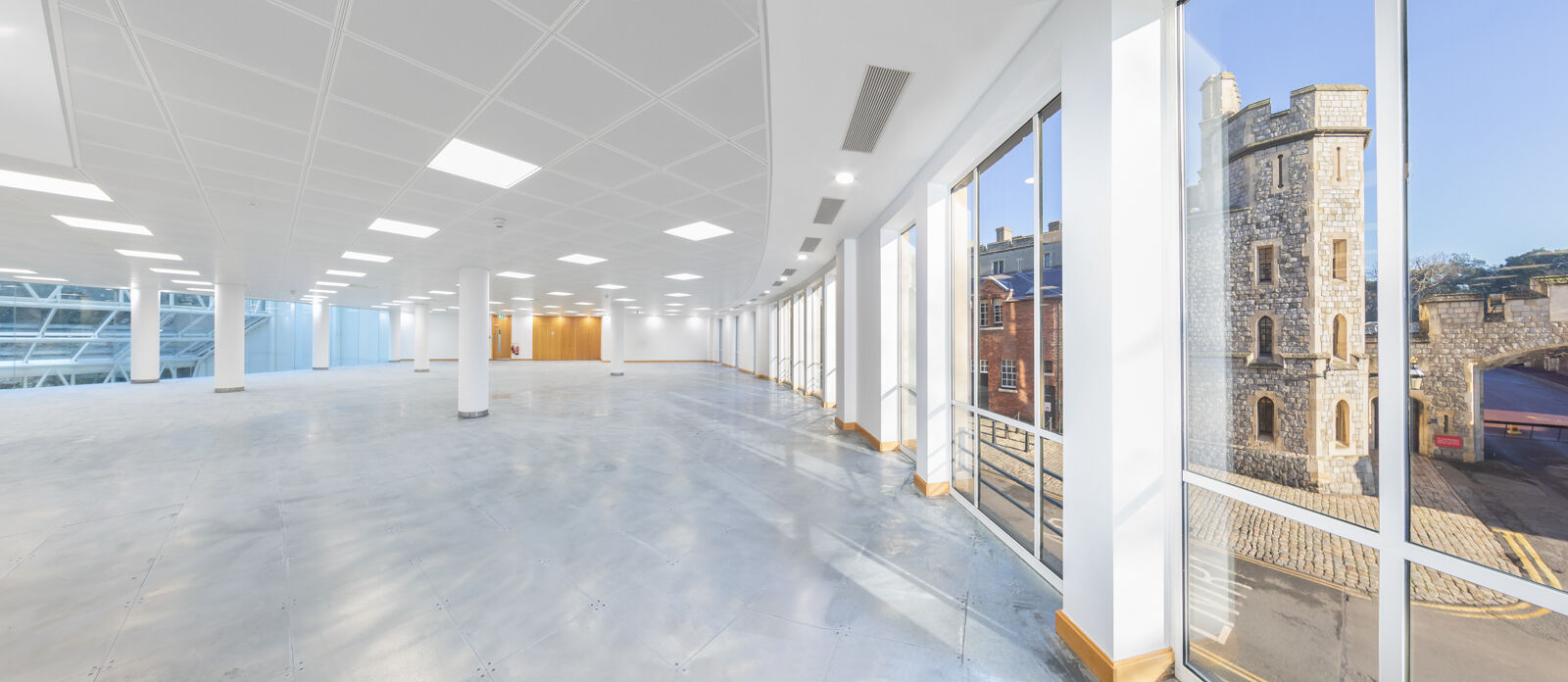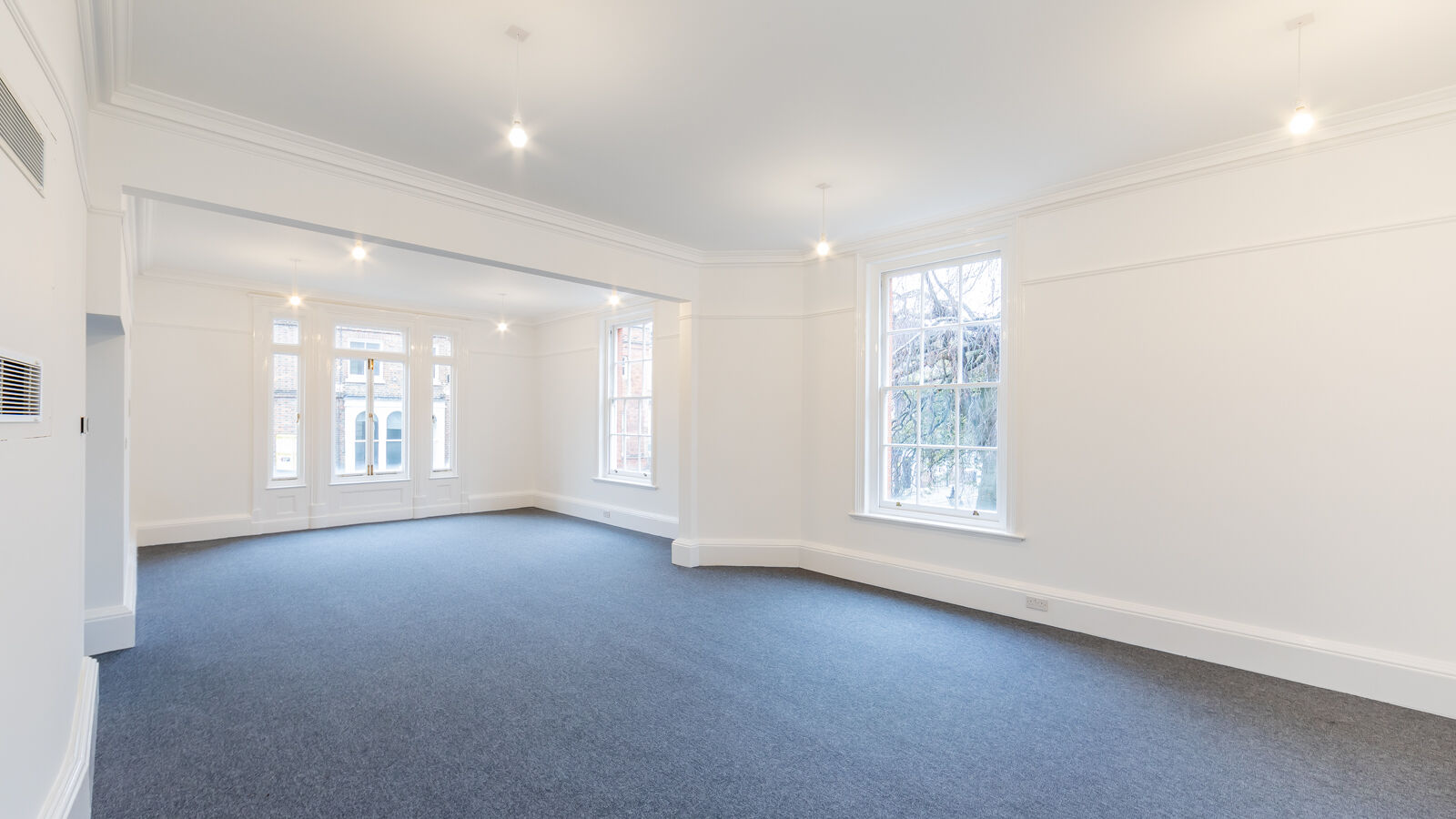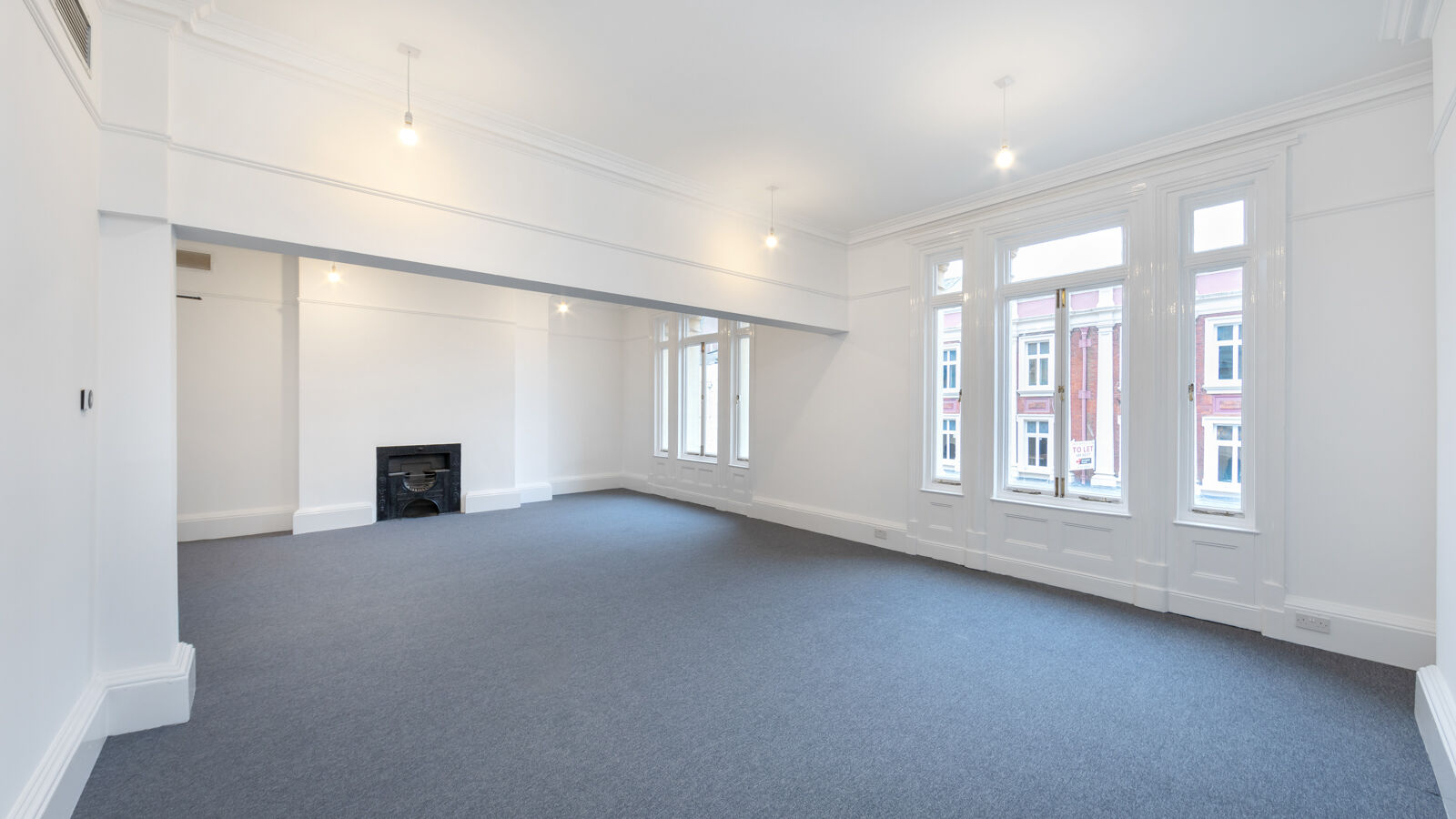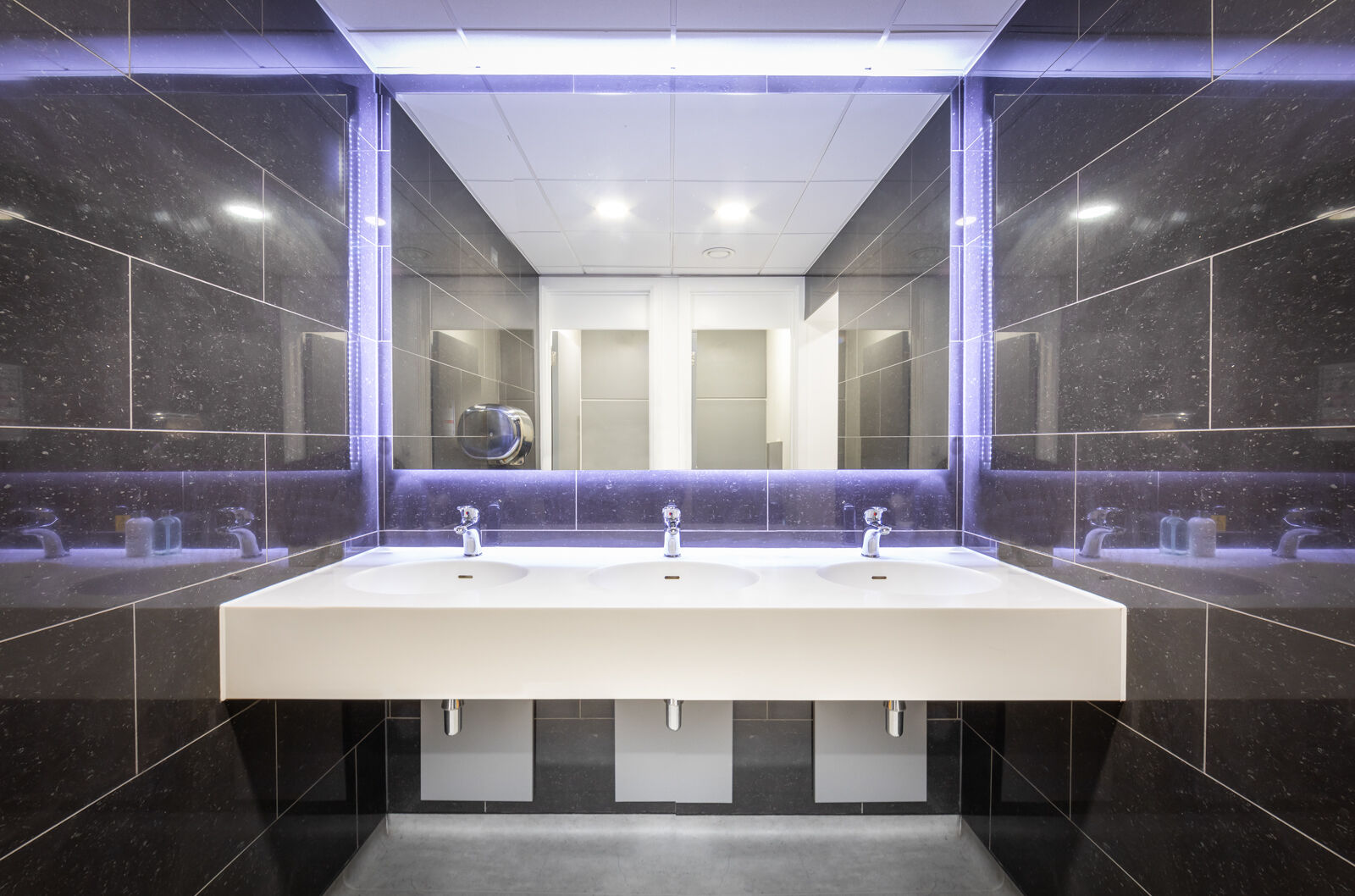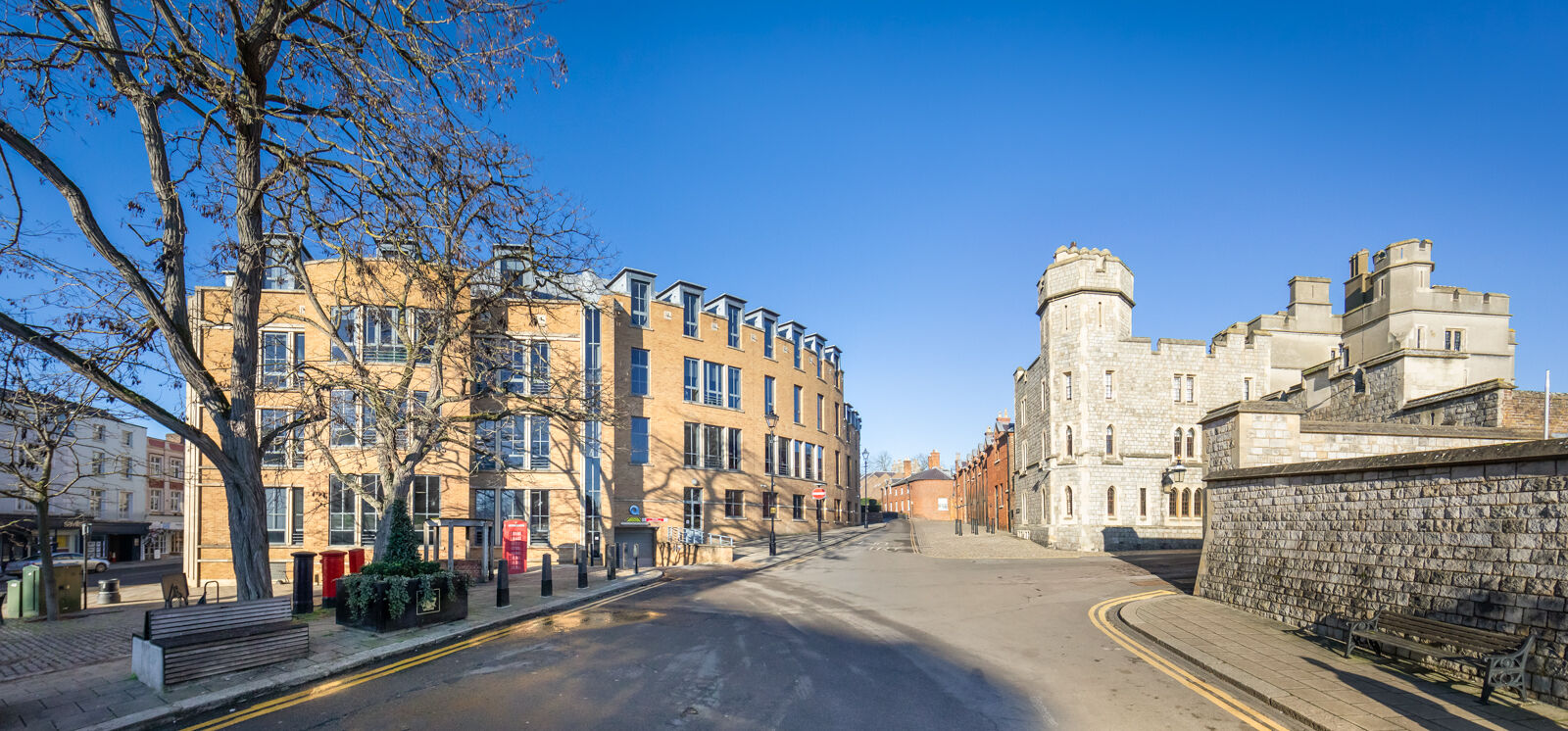 The Quadrant 55-57 High Street, Windsor
55-57 High Street, Windsor, SL4 1LP
Recent Cat A Refurbishment
Full height glass atrium
Four pipe fan coil air conditioning
Suspended ceilings
Board room and lounge
Full access raised floors
2 x 10 passenger lifts
12 car parking spaces (x2 EV charging points)
Refurbished high quality open-plan office with great natural light and excellent outlook
The Quadrant comprises a modern four storey office building situated in Windsor Town Centre with the an impressive full height glazed atrium reception. The property has an attractive frontage, which is a mix of an historic, Grade II listed building with a modern, contemporary extensions.
The available space comprises the entire 1st floor which has recently undergone a full refurbishment providing good quality Cat A office space.
Currently availability comprises of first floor open-plan offices of 8,662 sq ft including adjoining board room and lounge area (287 sq ft).