Spaces The Porter Building, Slough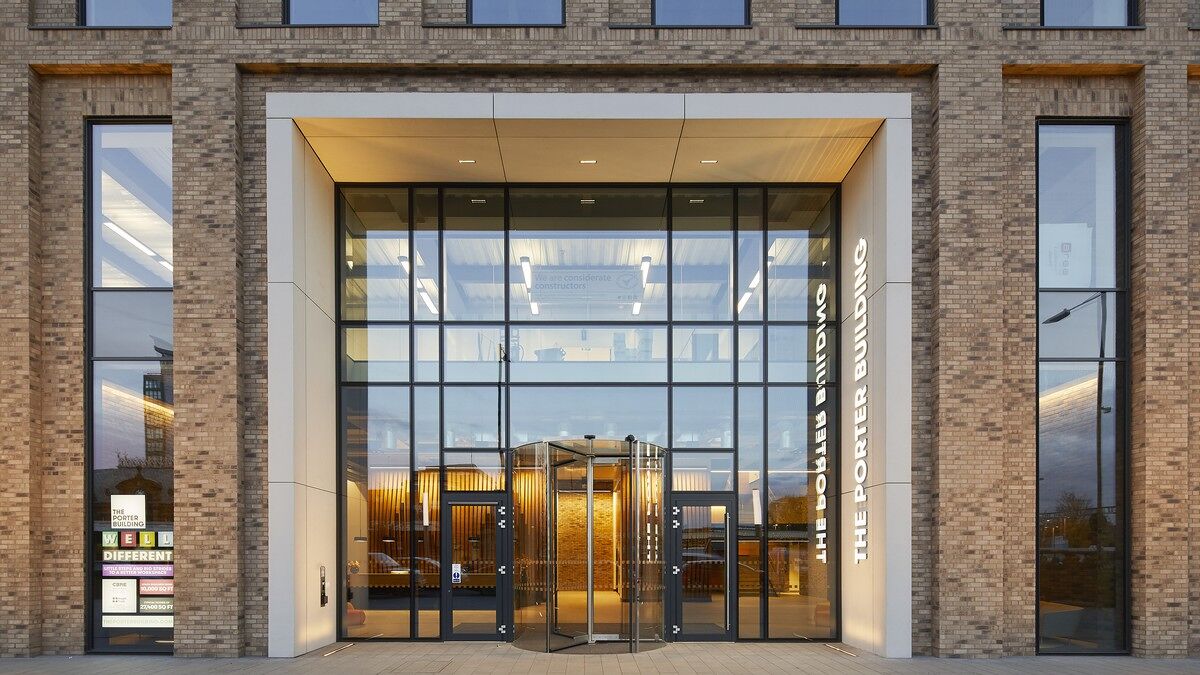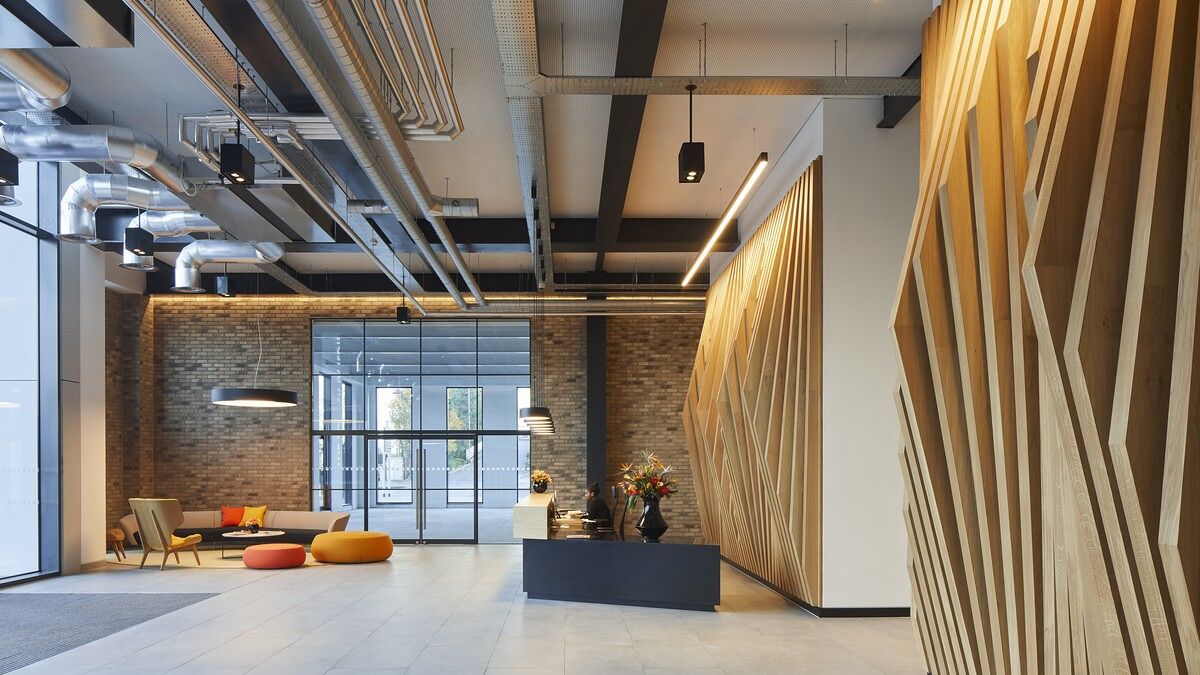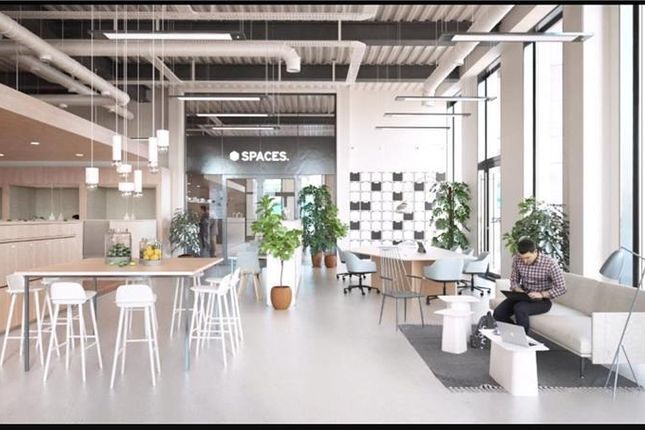 Property types
Serviced Office
Square foot size
200 - 3000
Spaces The Porter Building, Slough
The Porter Building, Brunel Way, Slough, SL1 1FQ
Spaces at The Porter Building offers flexible office suites, co-working and meeting room facilities.
Eco-friendly and innovative. That's what Spaces The Porter Building in Slough is all about. Take your pick from a large selection of open-plan offices tailored to your personal needs, hash-out ideas in our inspiring business club or get straight to business in one of our private meeting rooms. Ensuring productivity throughout the day, the lush green central atrium offers a place to relax with abundant natural light.
Spaces The Porter Building offers a wide selection of nearby sights to be seen, including Windsor Castle and several golfing hotspots. Rent the catered rooftop for a post-conference party if you need a scenic place as a highlight of the evening. There's plenty of underground parking facilities with electric-car charging point available, as well as safe bicycle parking spots.