Spaces- Charter Building Charter Place, Uxbridge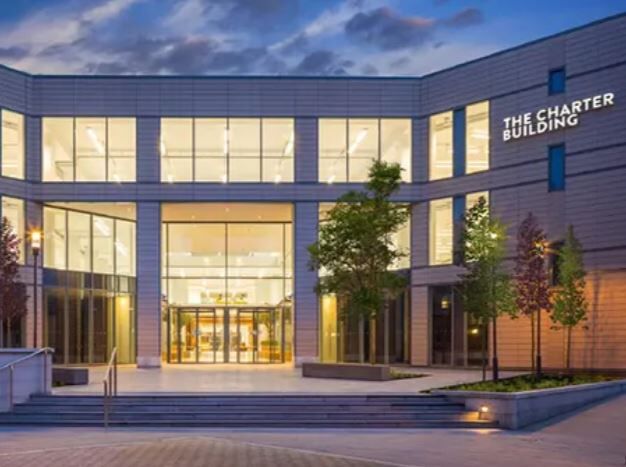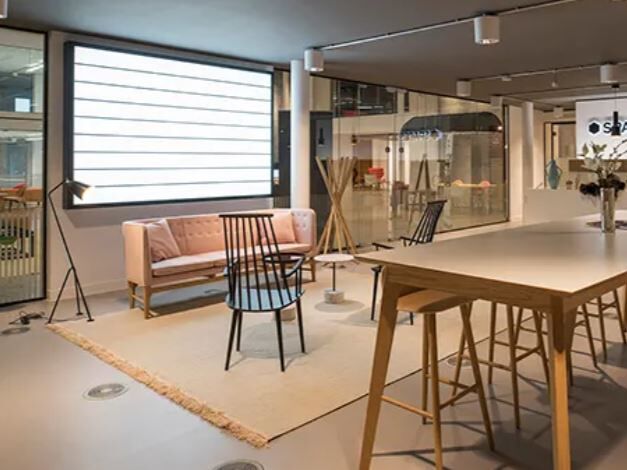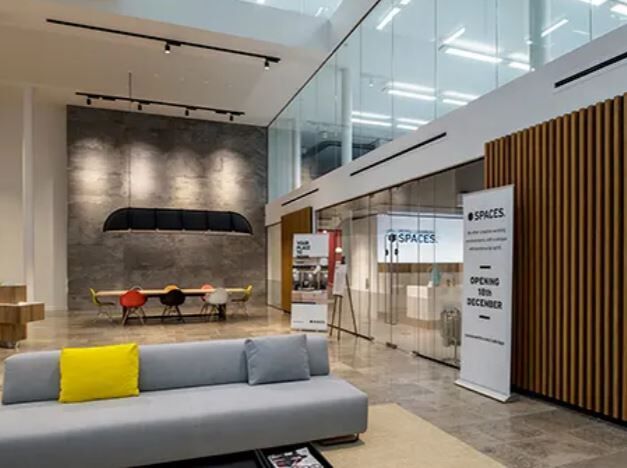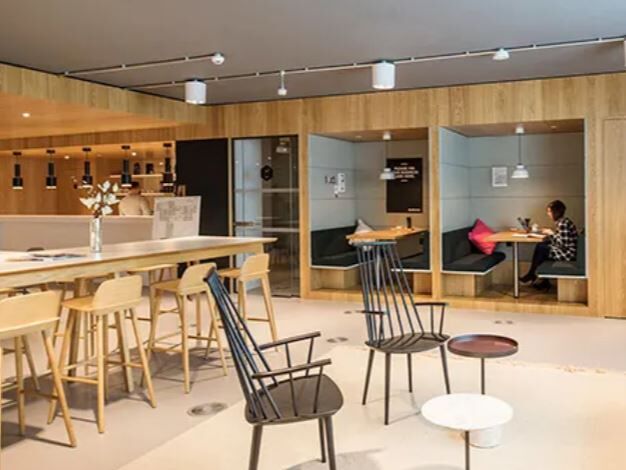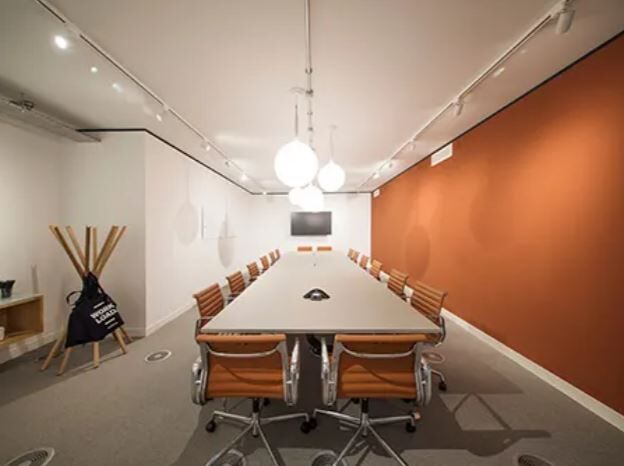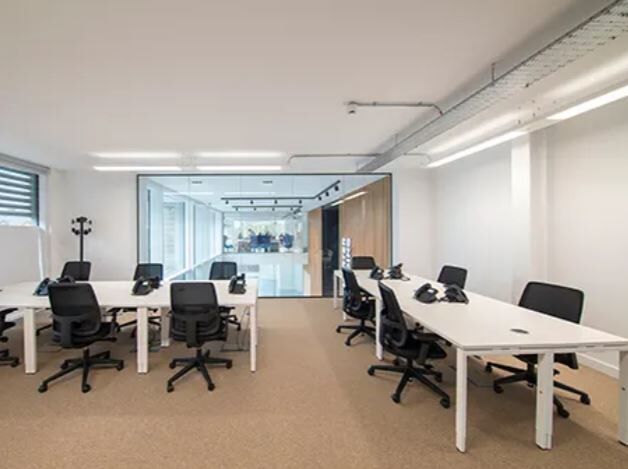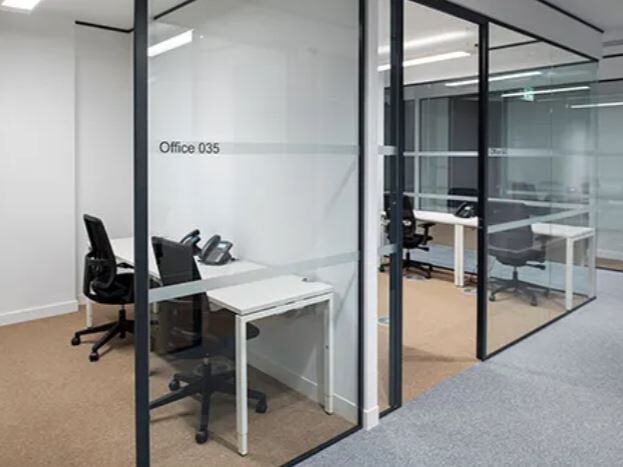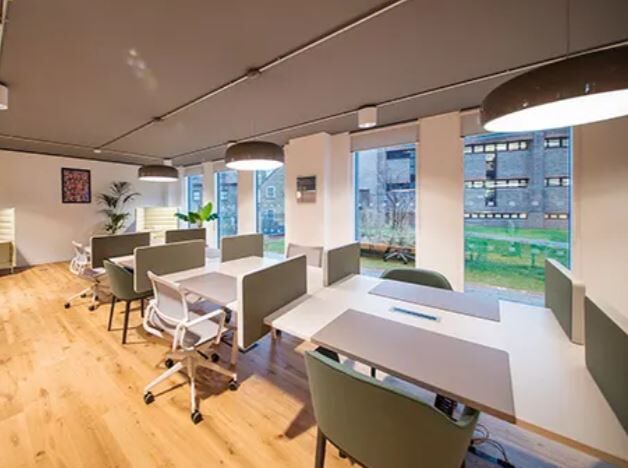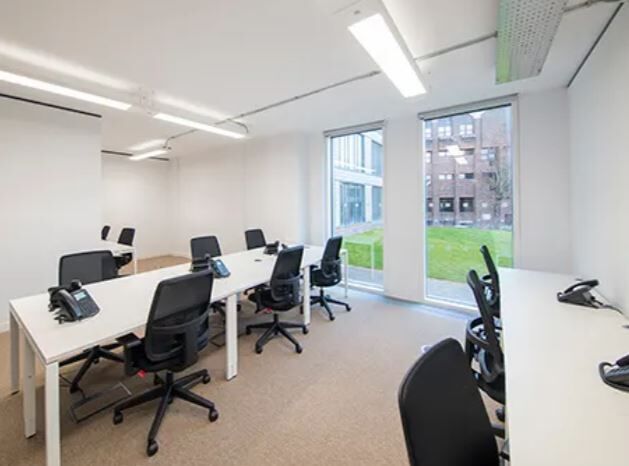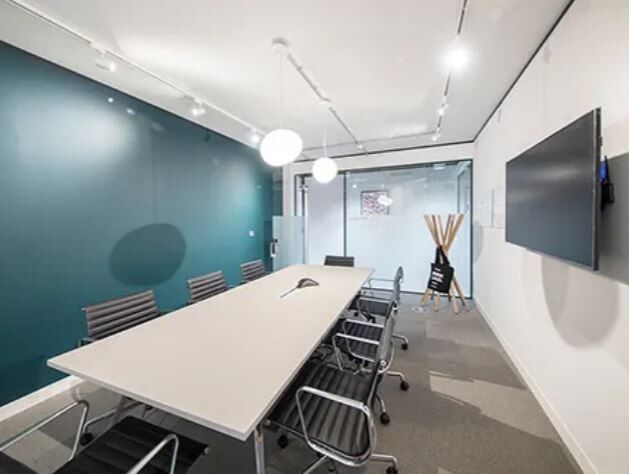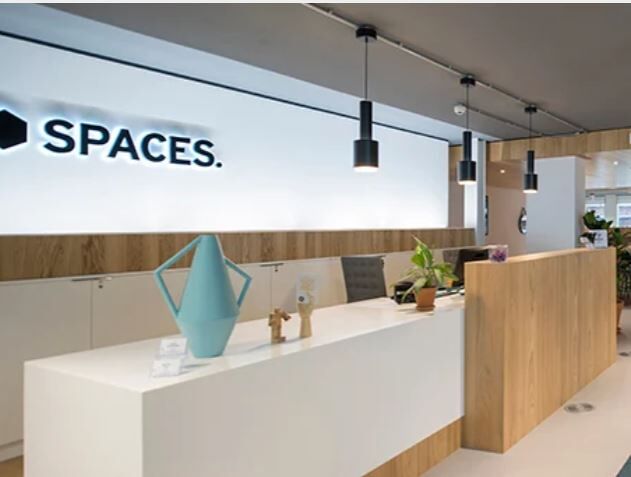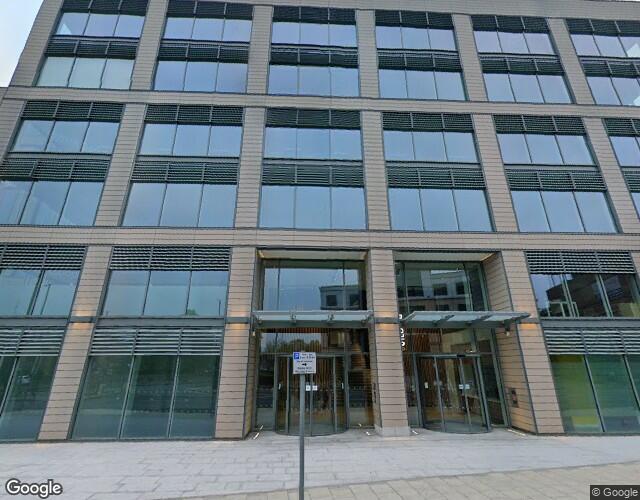 Property types
Serviced Office
Square foot size
50 - 5000
Spaces- Charter Building Charter Place, Uxbridge
Charter Place, Uxbridge, UB8 1JG
Meeting Rooms
Coworking Desks
Networking Events onsite
Fully serviced
Super fast Wifi
High Street amenity close by
Flexible Workspace 24/7
Located directly off Uxbridge High Street, Charter Building provides a spectacular entrance into a series of professional workspaces.
Located directly off Uxbridge High Street, Charter Building is where many entrepreneurs come to grow their ideas. Whether you are looking for co-working space, a flexible office or a productive meeting room, Spaces Charter Building will provide just the space you need. This is first-class, flexible accommodation for growing businesses with excellent access by road or the nearby tube station. Conveniently placed just on the outskirts of London and very close to Heathrow airport, Uxbridge facilitates great connections, while the building itself is in the heart of a thriving business district.
The Charter Building is a stone's throw away from the High Street, near coffee bars and restaurants. Some big hitters in businesses are in Uxbridge and Spaces is a great opportunity to join them as your business grows. In this stimulating and friendly environment, you can work alone, collaborate with colleagues, enjoy an Earl Grey or an espresso, and let ideas flow on the beautiful terraces. If you want to meet clients, simply book a room and we'll provide the rest. Settle in and focus on business, while your entrepreneurial flair flourishes.