Melbury House 1-3 Oxford Road, Bournemouth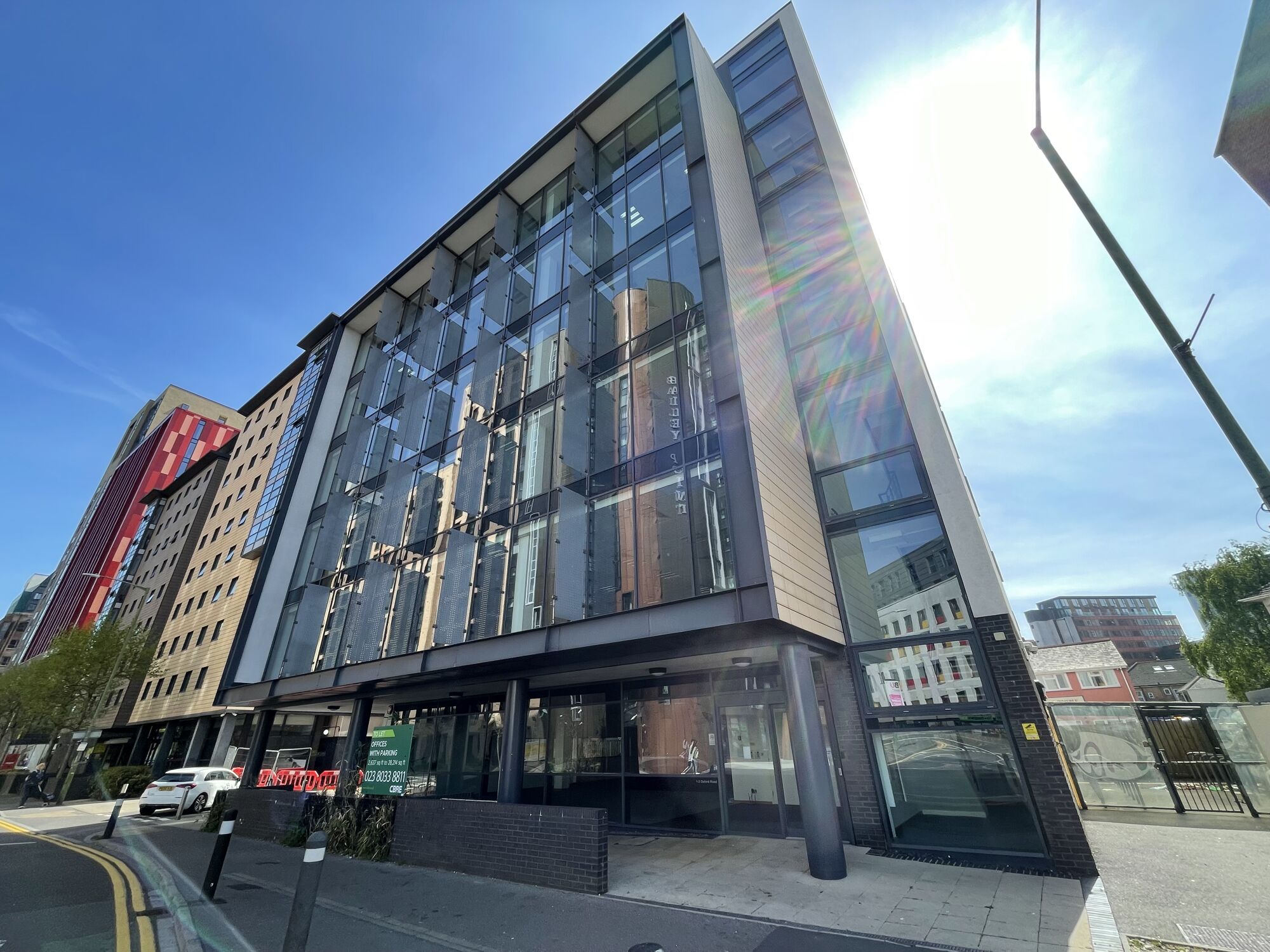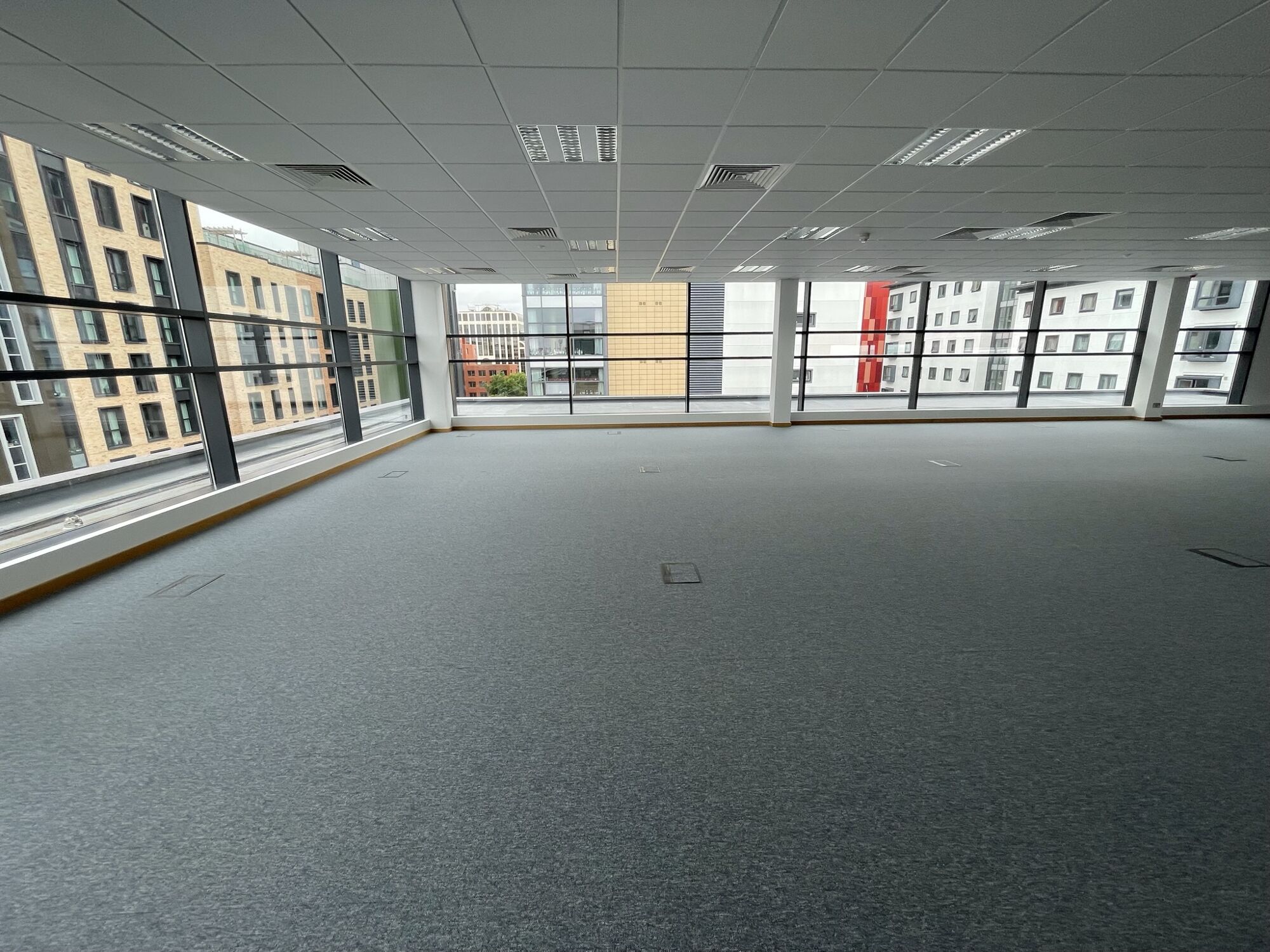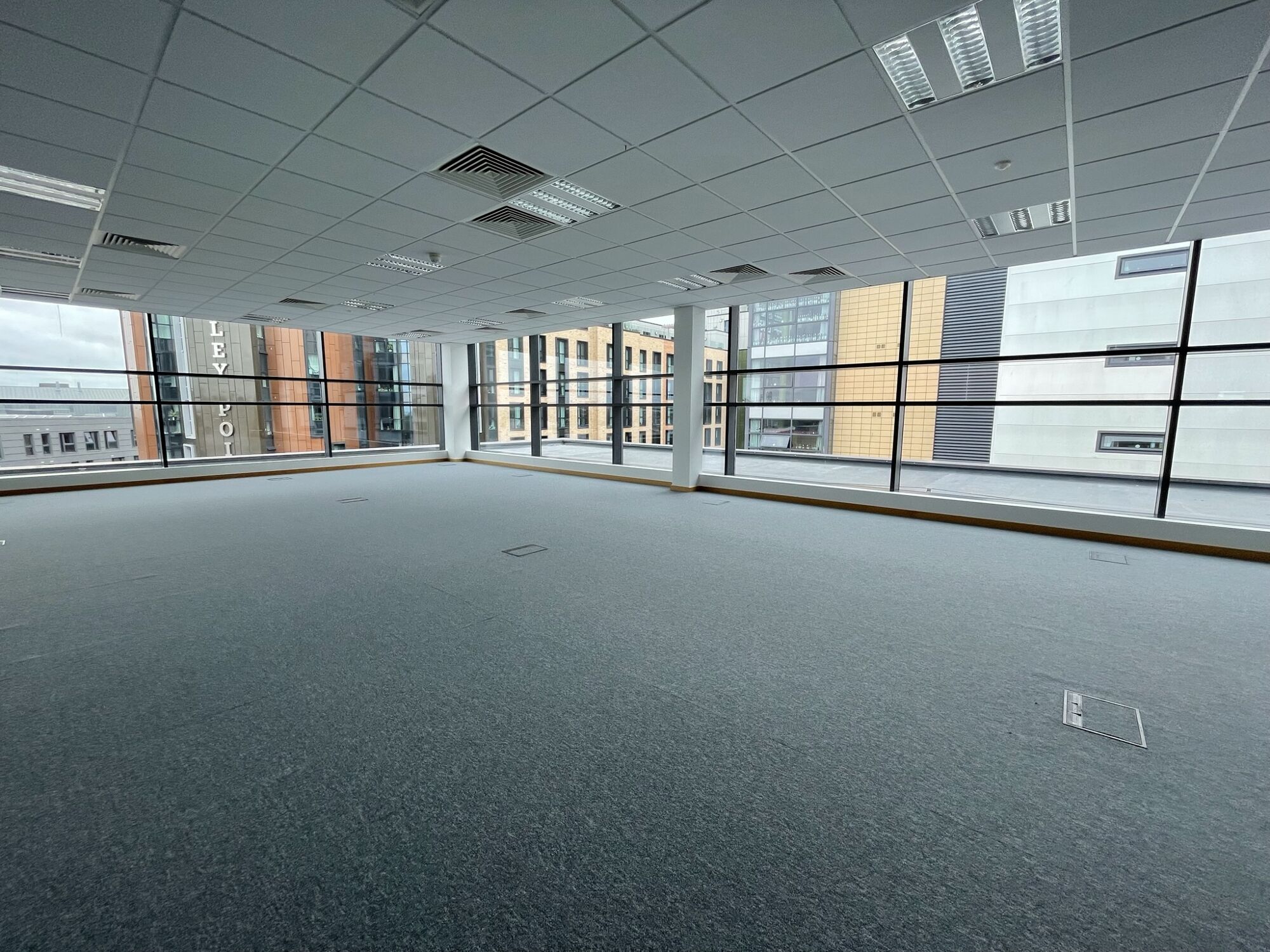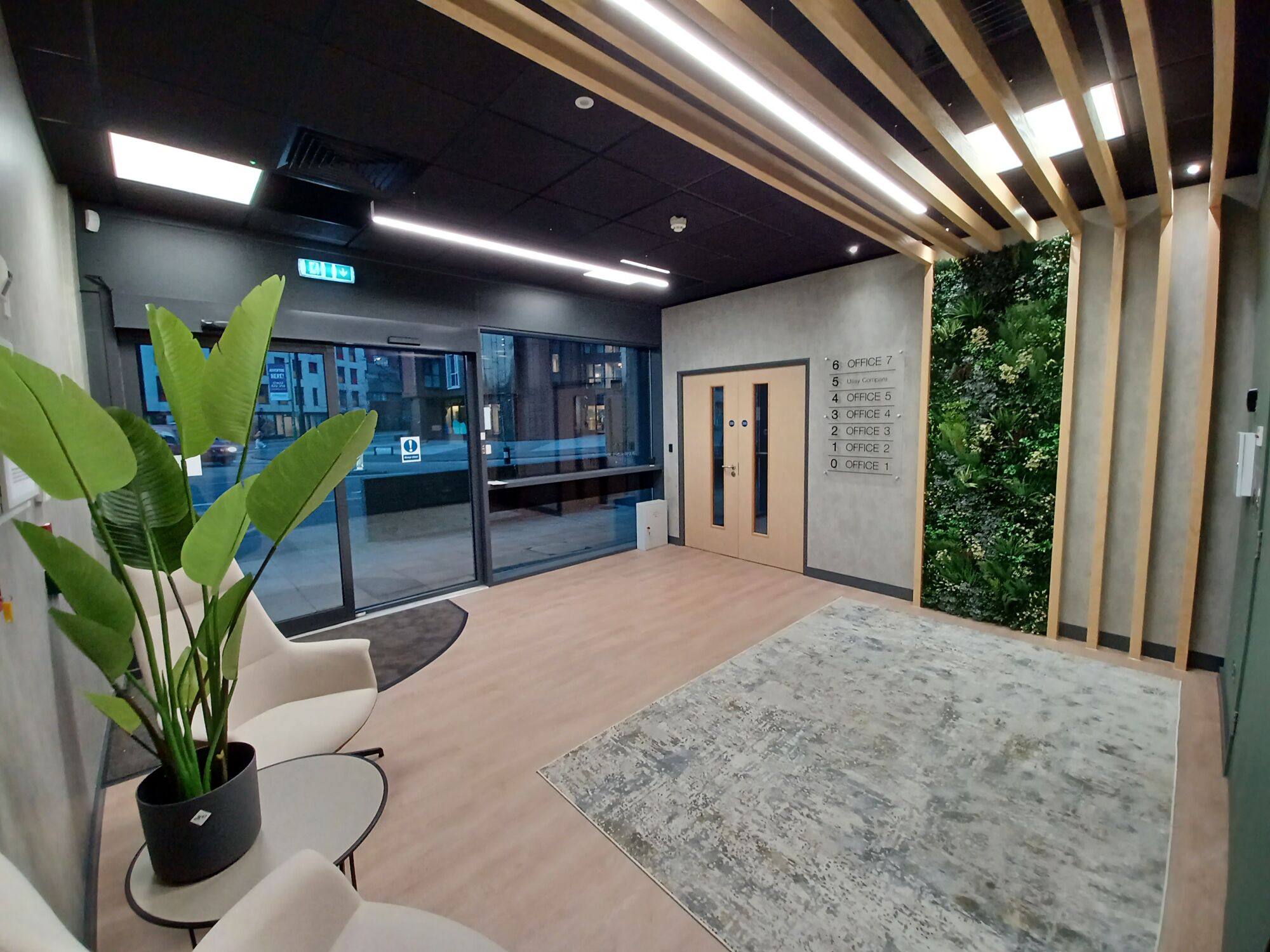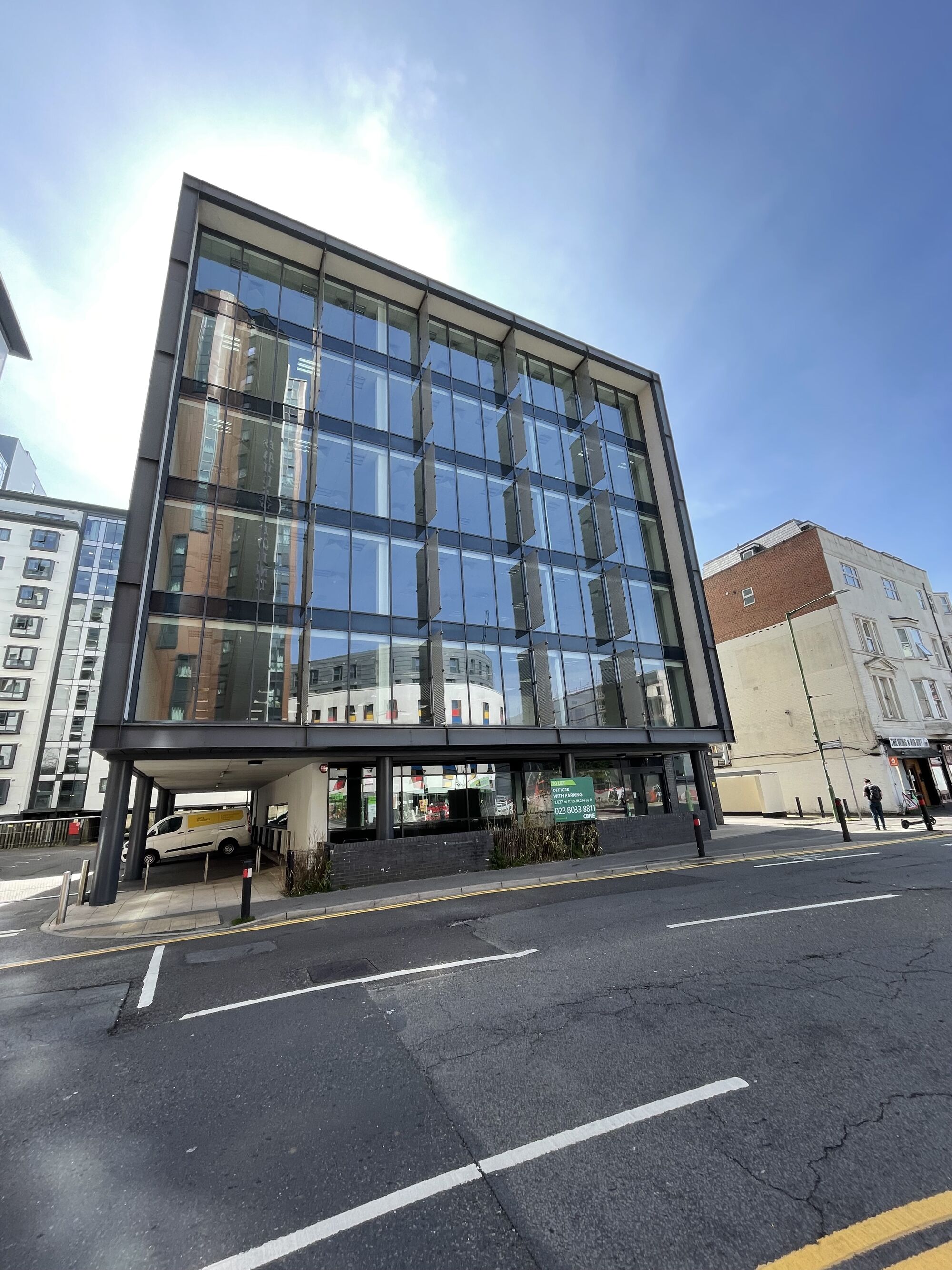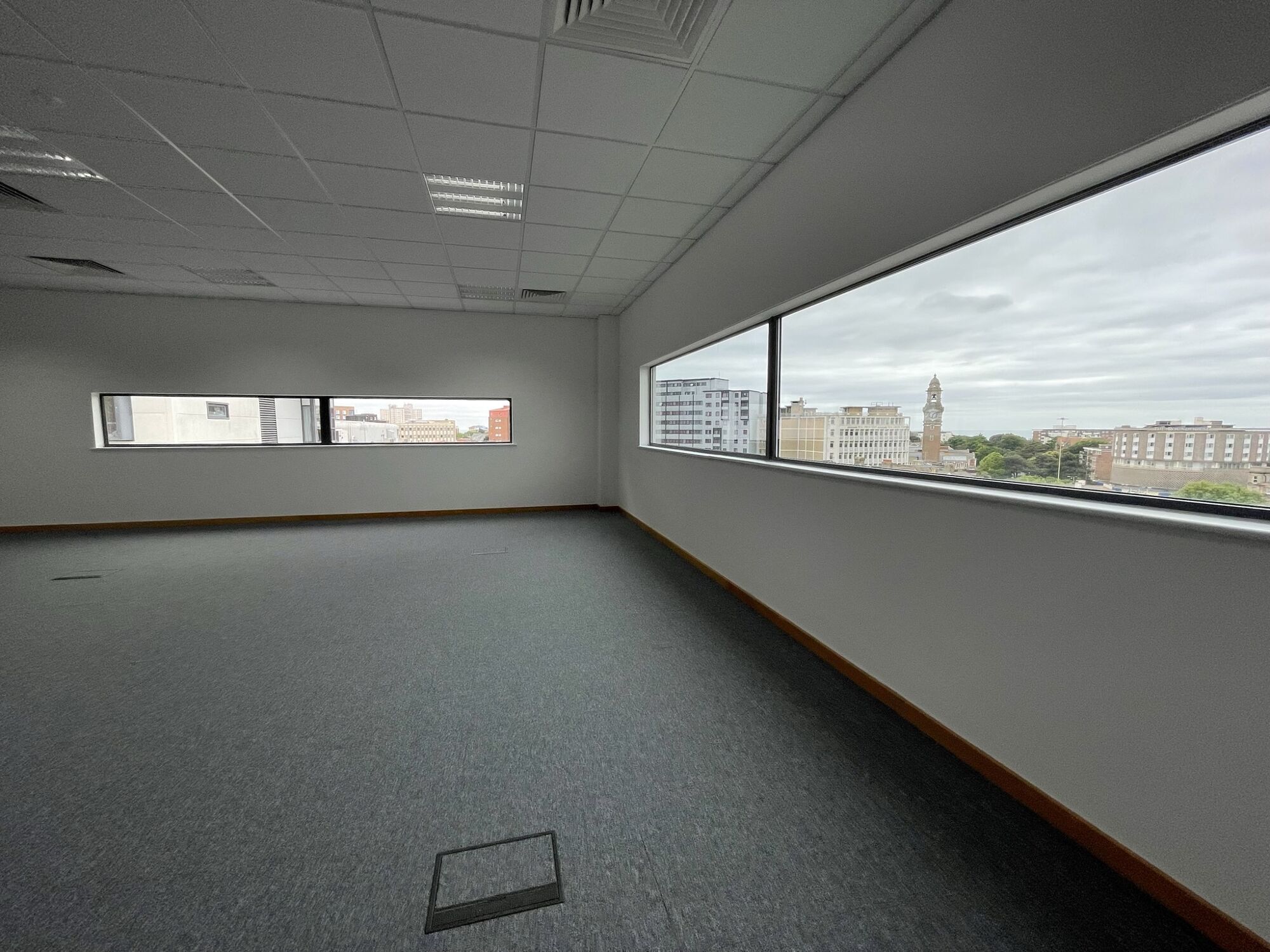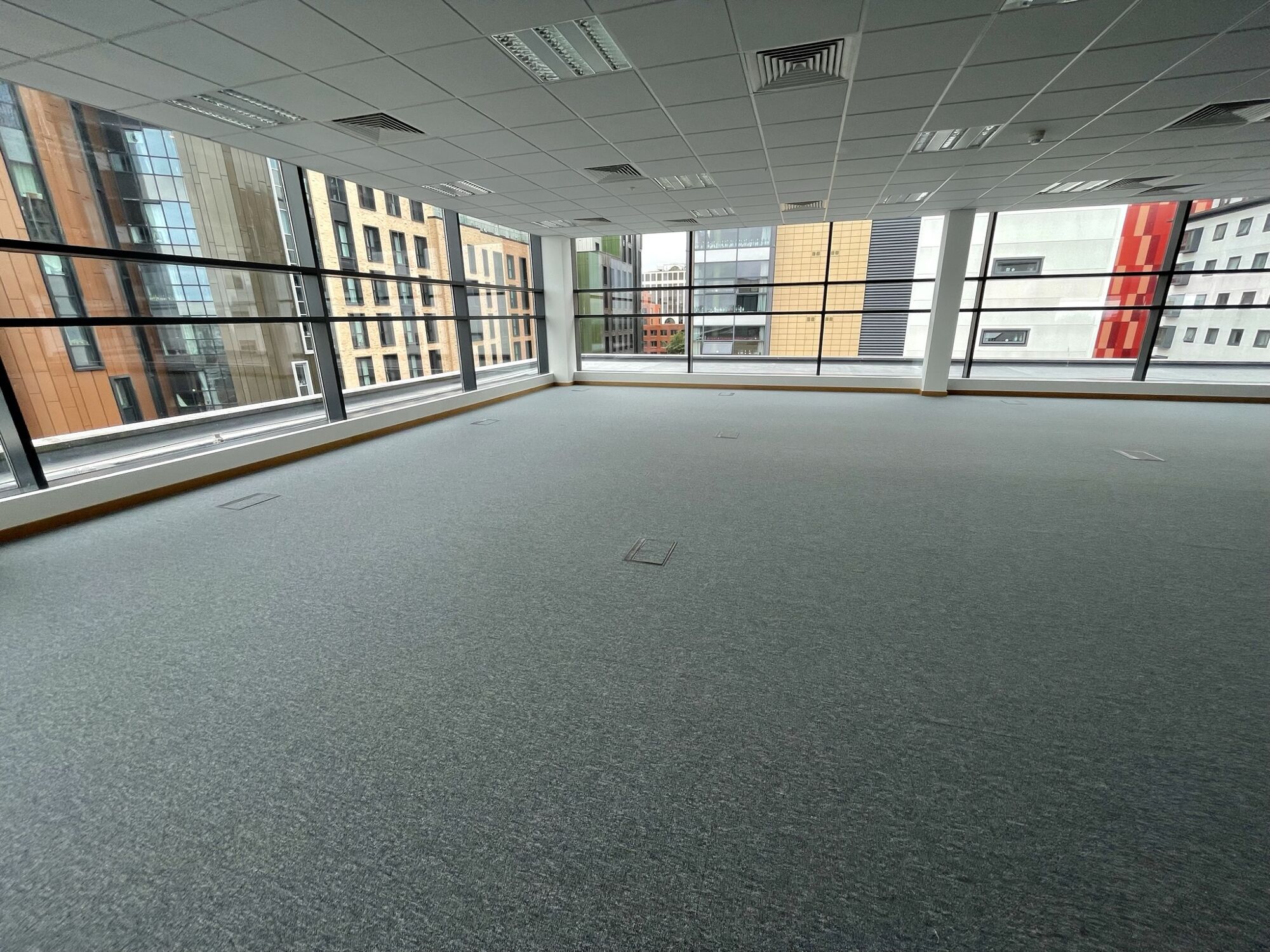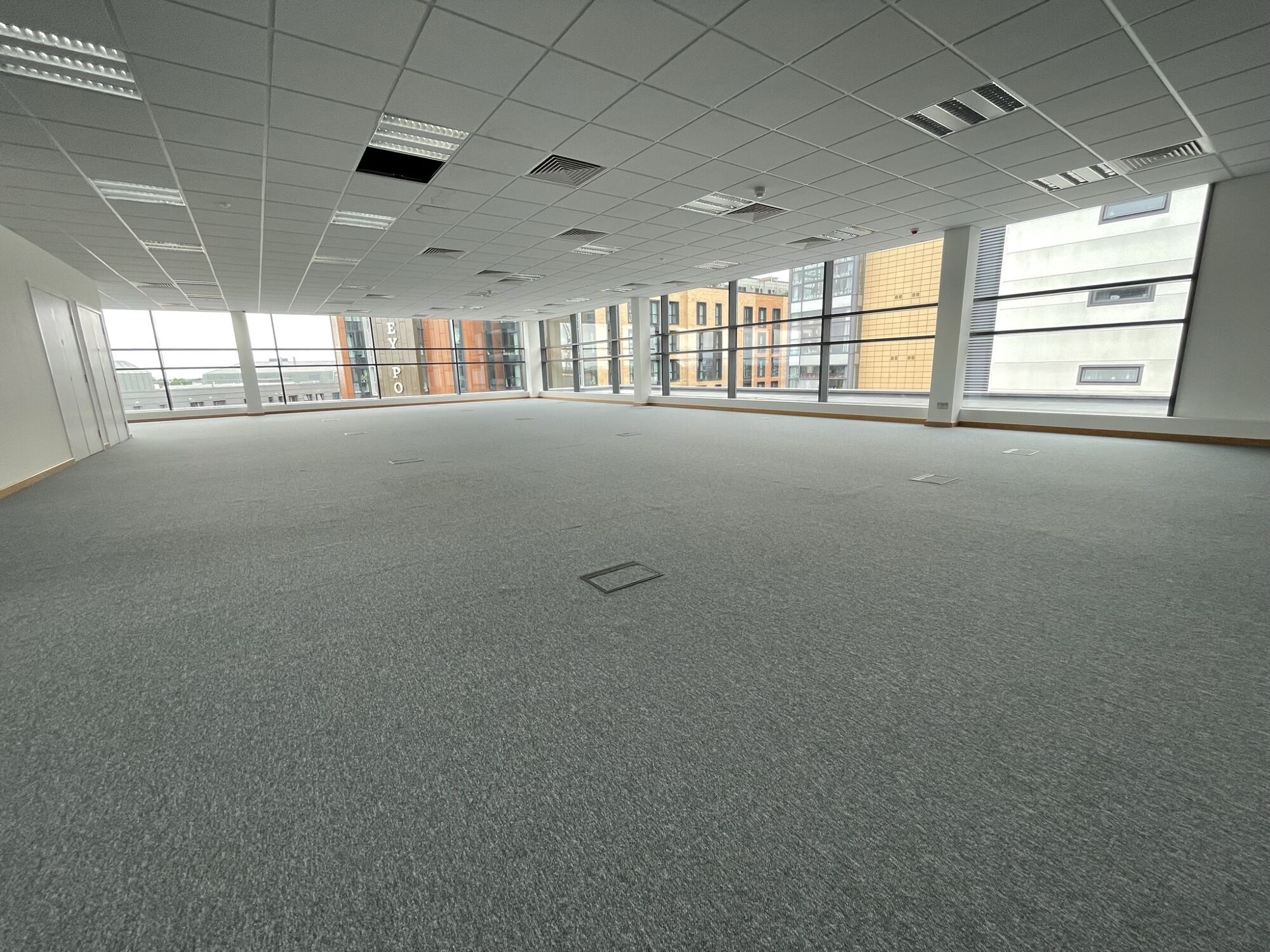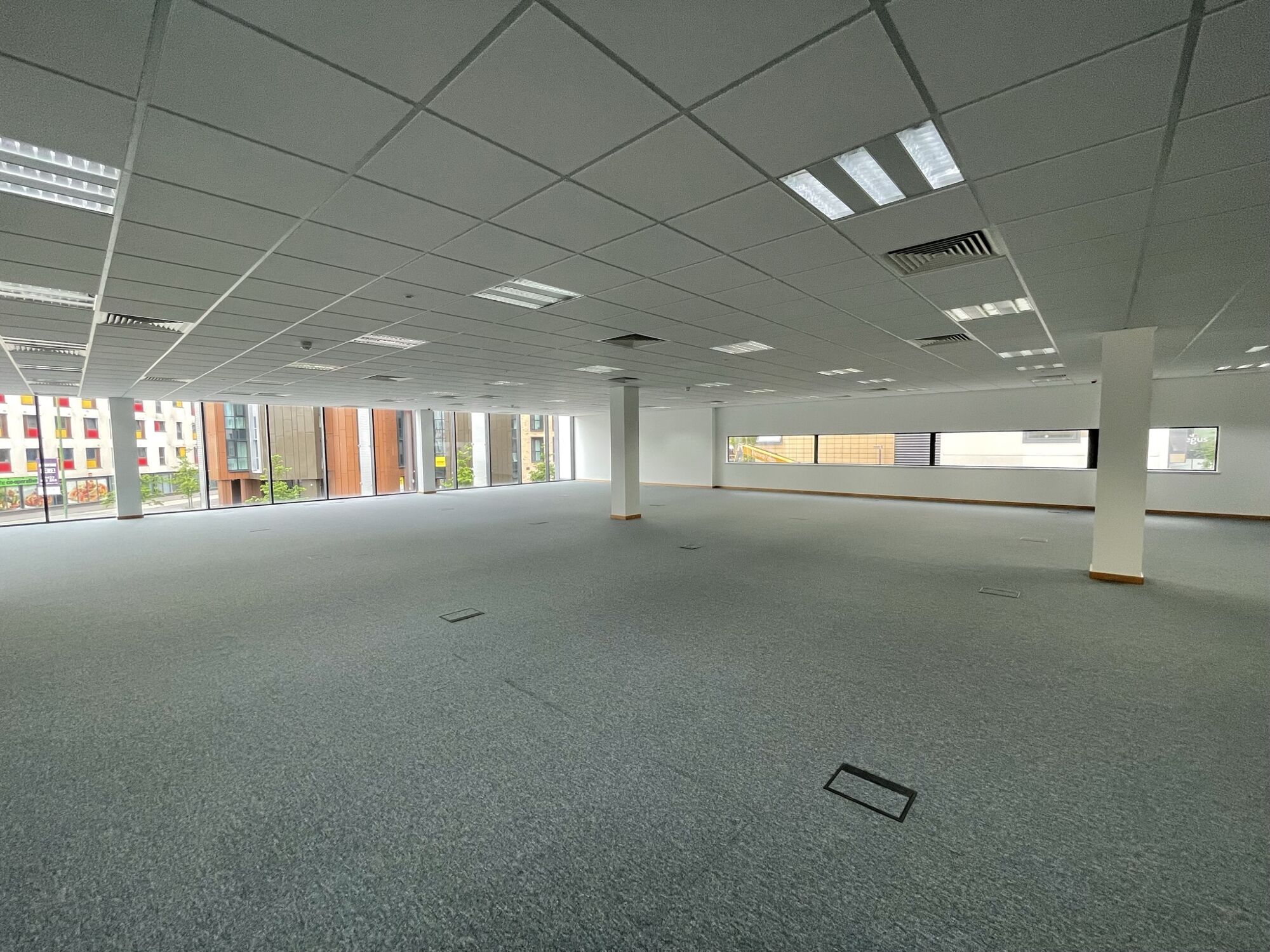 Square foot size
2394 - 23439
Melbury House 1-3 Oxford Road, Bournemouth
1-3 Oxford Road, Bournemouth, BH8 8ES
Prestigious office building in business district
Available as a whole or on a floor by floor basis
Air conditioning
Raised floors & suspended ceilings
Passenger lift
PRESTIGIOUS OFFICE BUILDING
Melbury House is a prestigious office building providing high quality open plan office accommodation.
The building benefits from a ground floor reception area providing access to the office areas with a central core area with lift and stairwell and alternative W.Cs on the landings.
The office areas have been redecorated and new carpet fitted. There are raised floors and air conditioning.
Externally, there is a car park with allocated car parking.
Partner and LLP Member in Southampton