Hubspace Egham Meadlake Place, Egham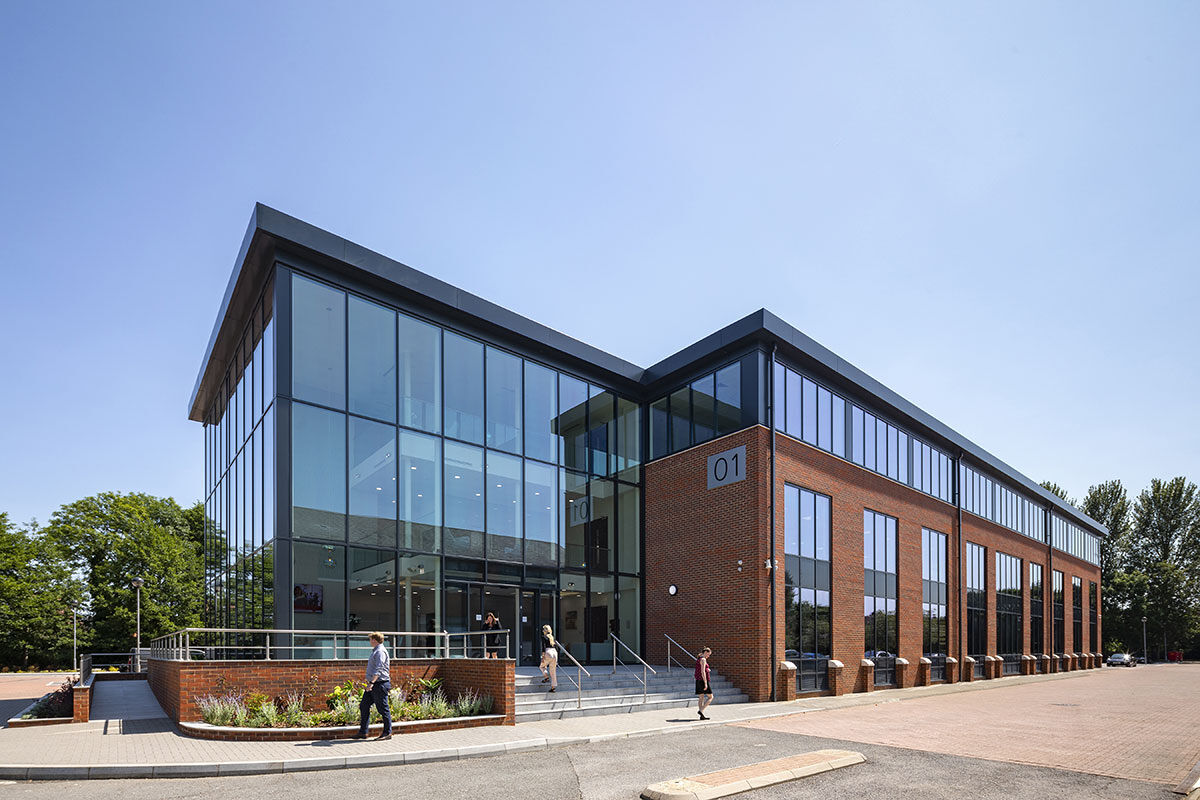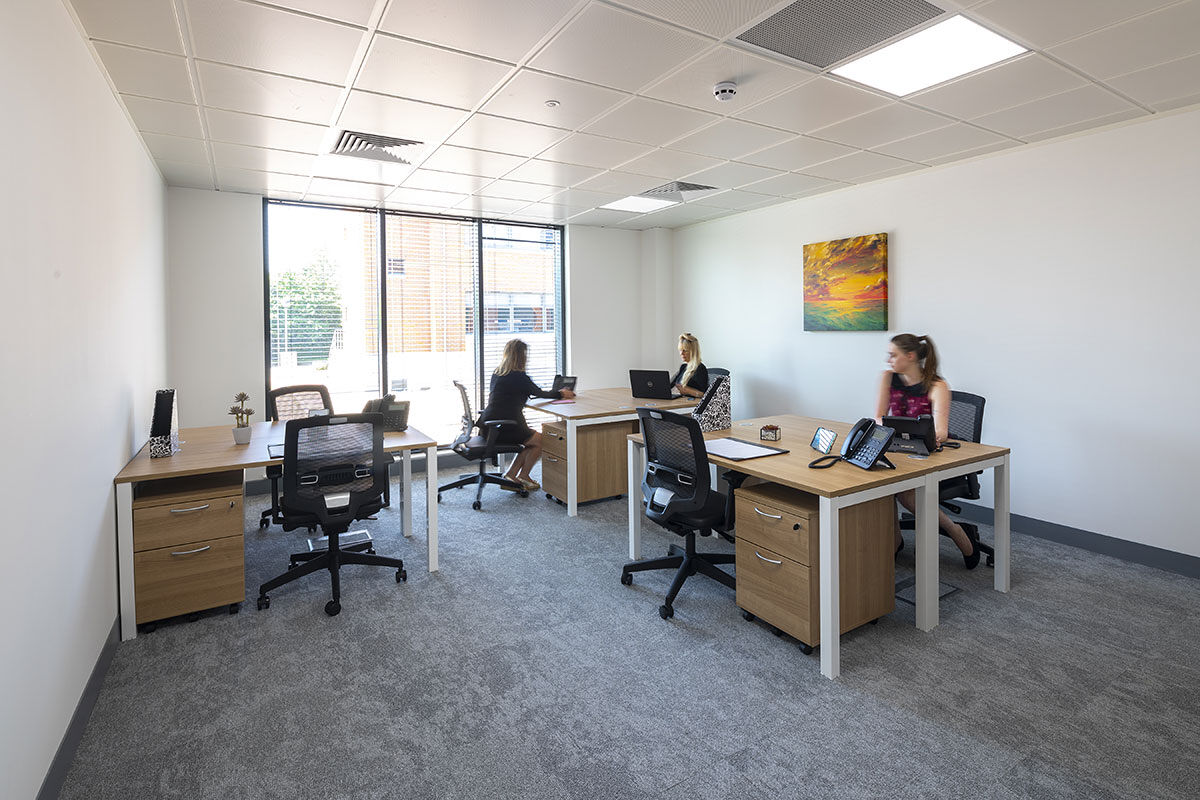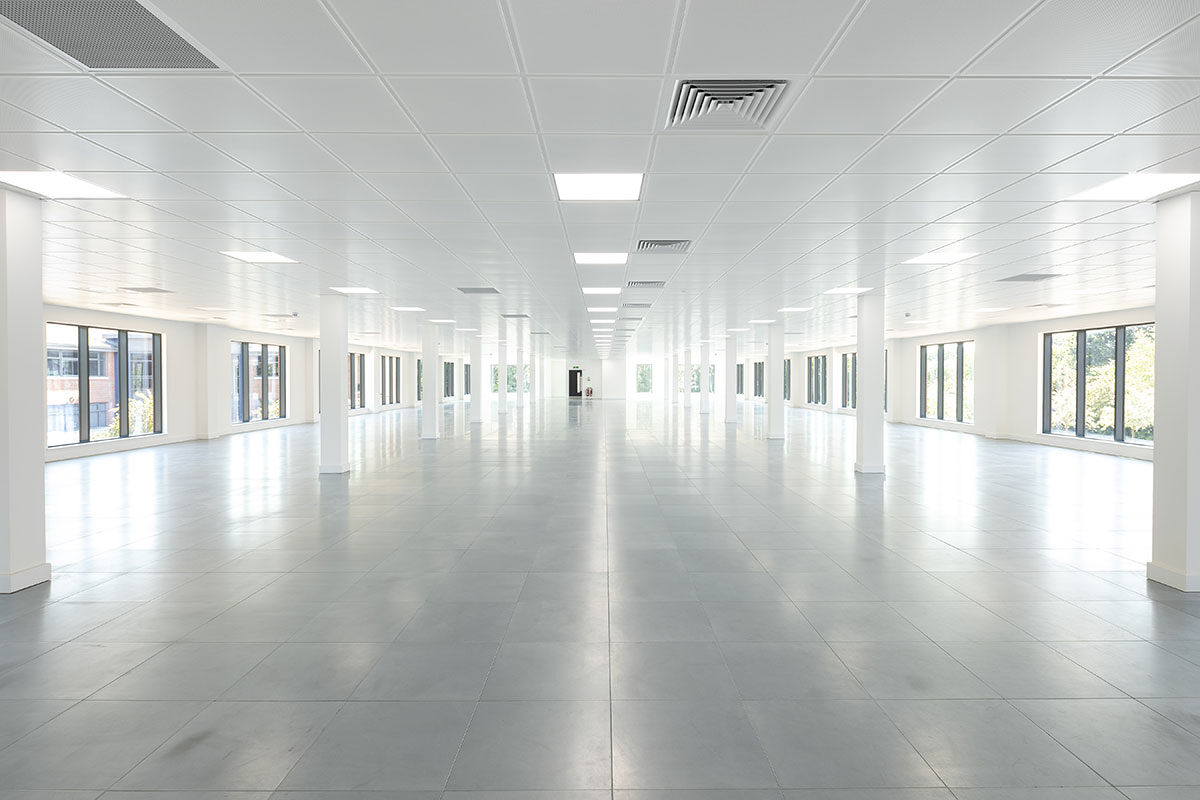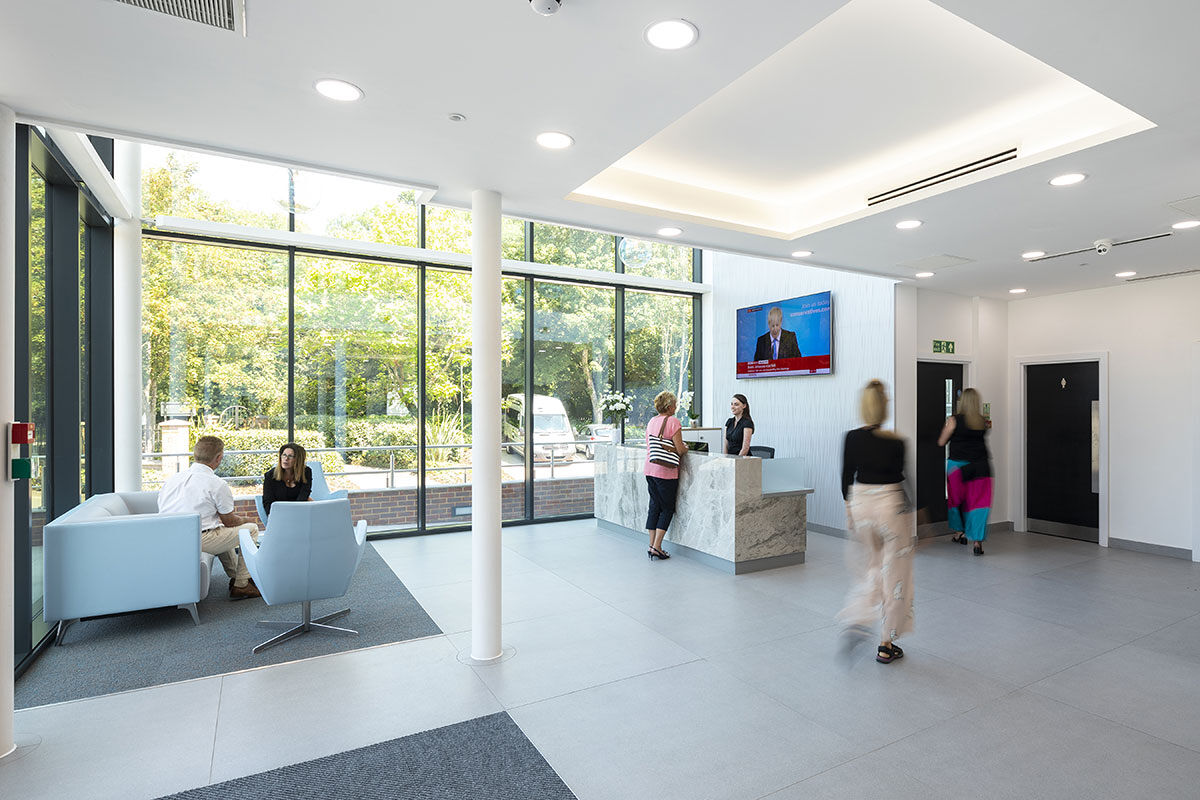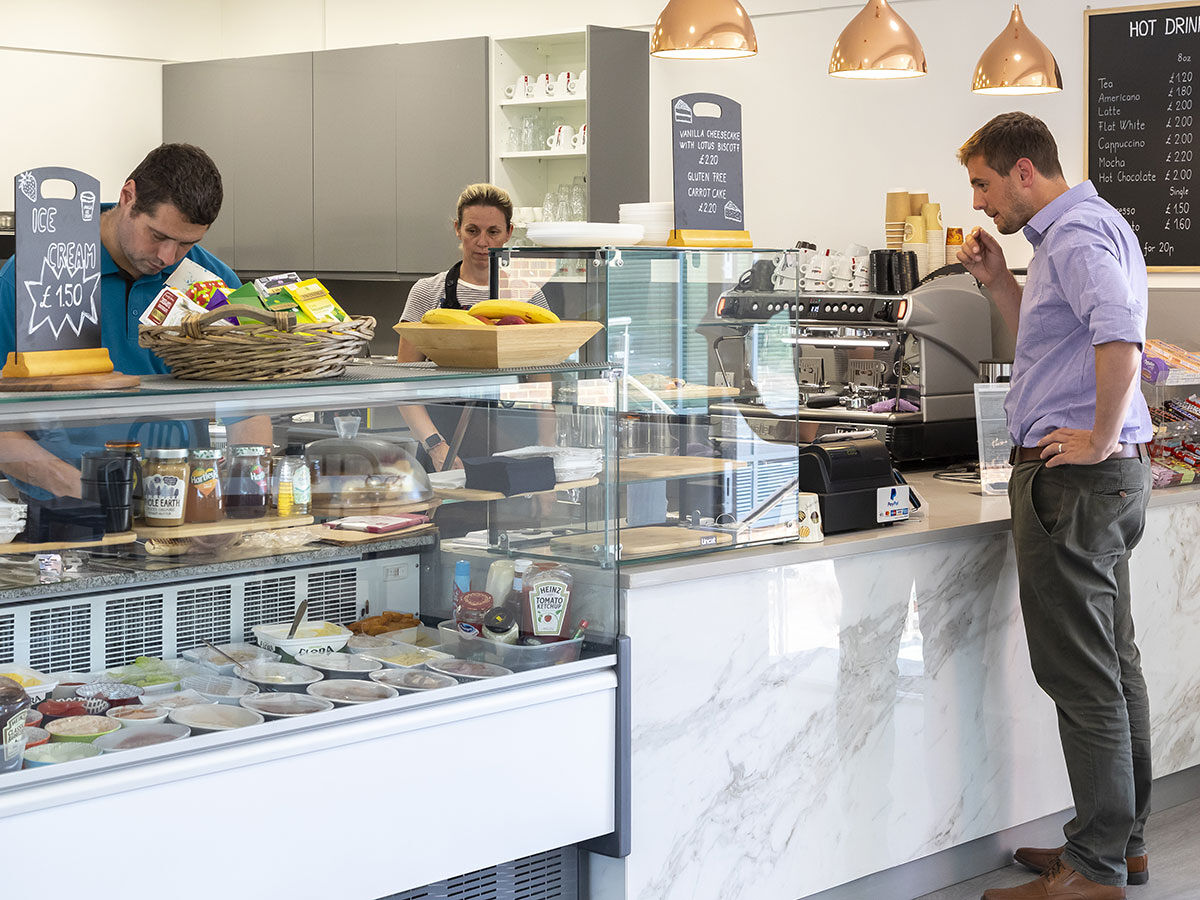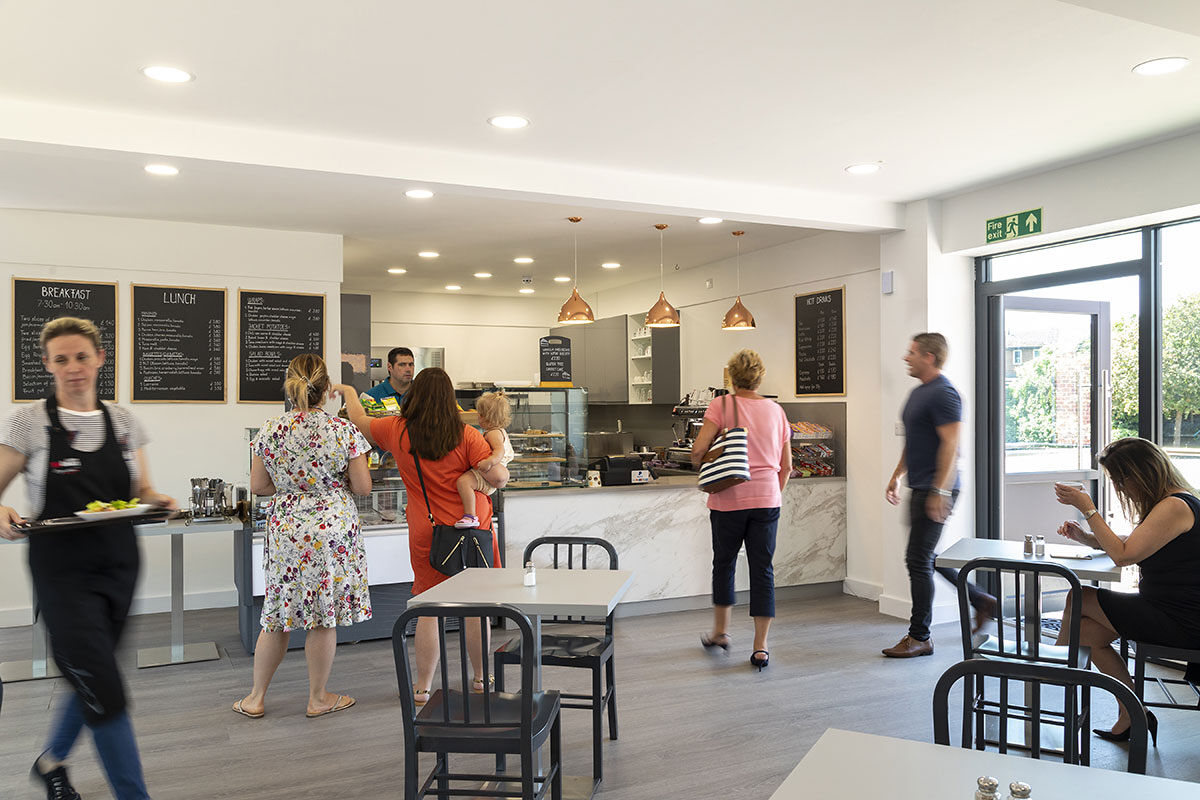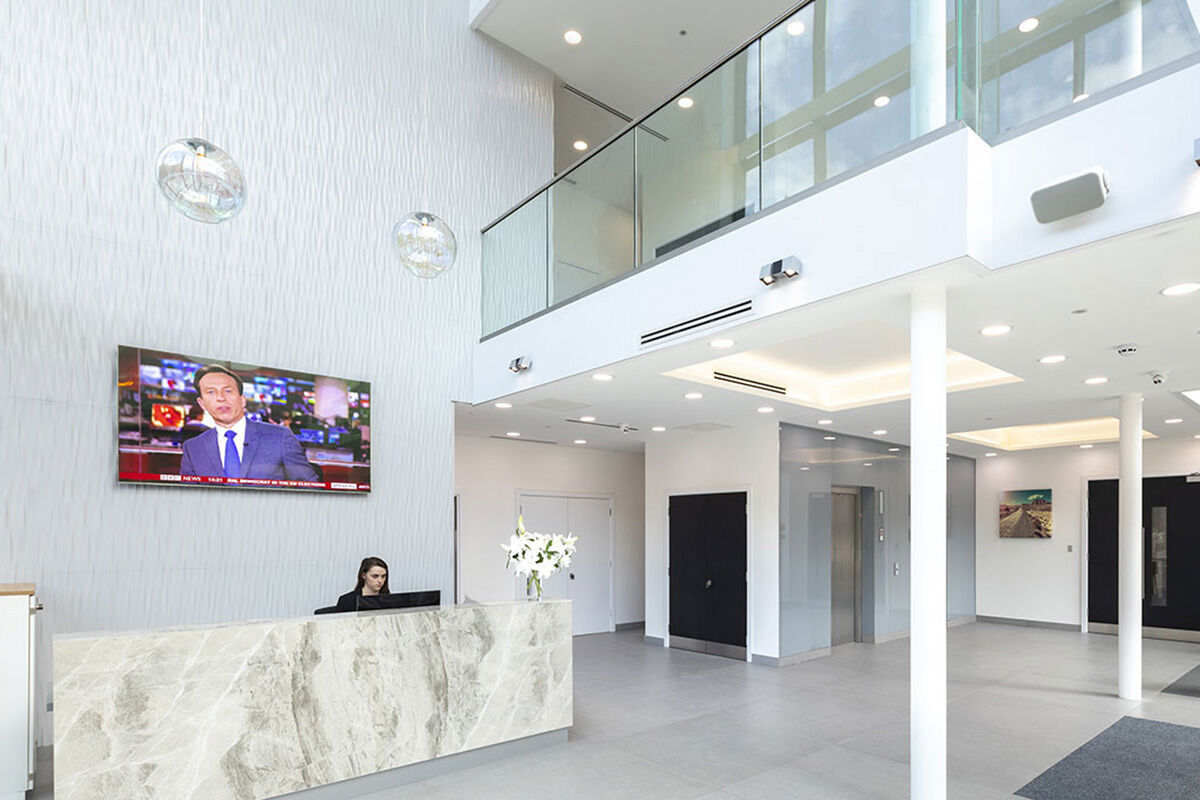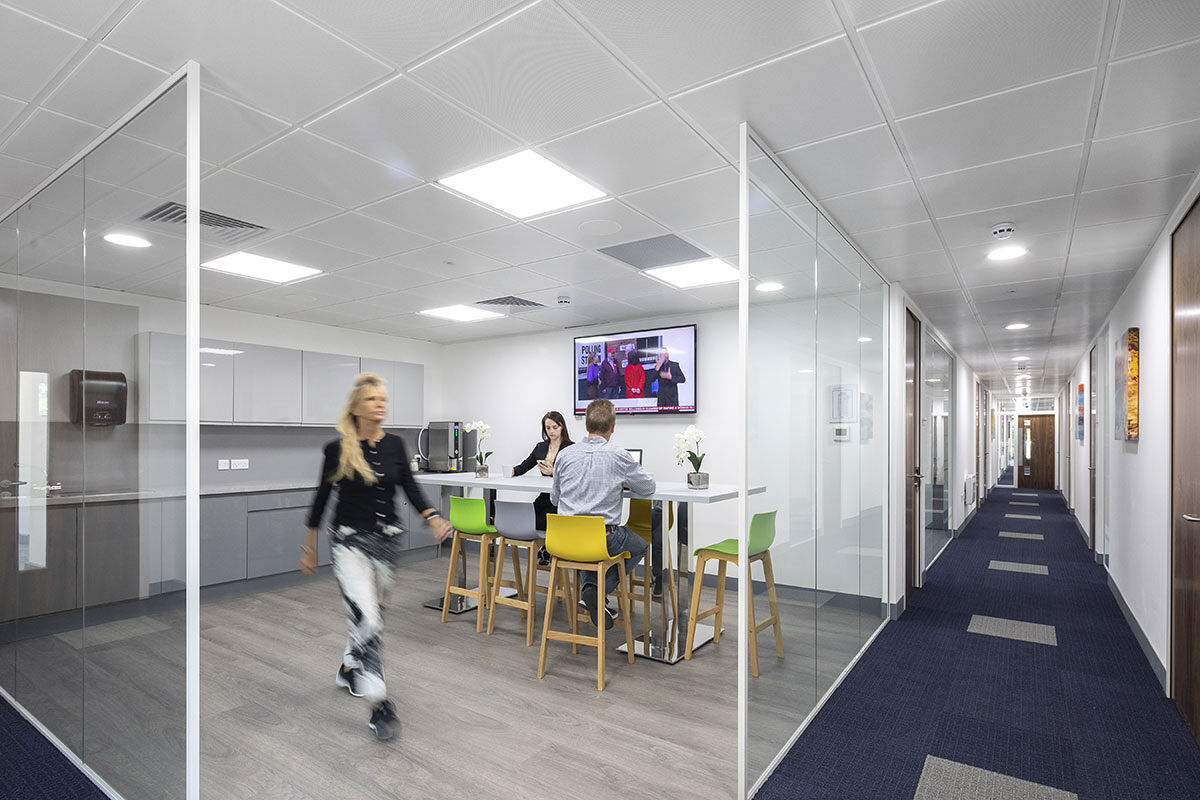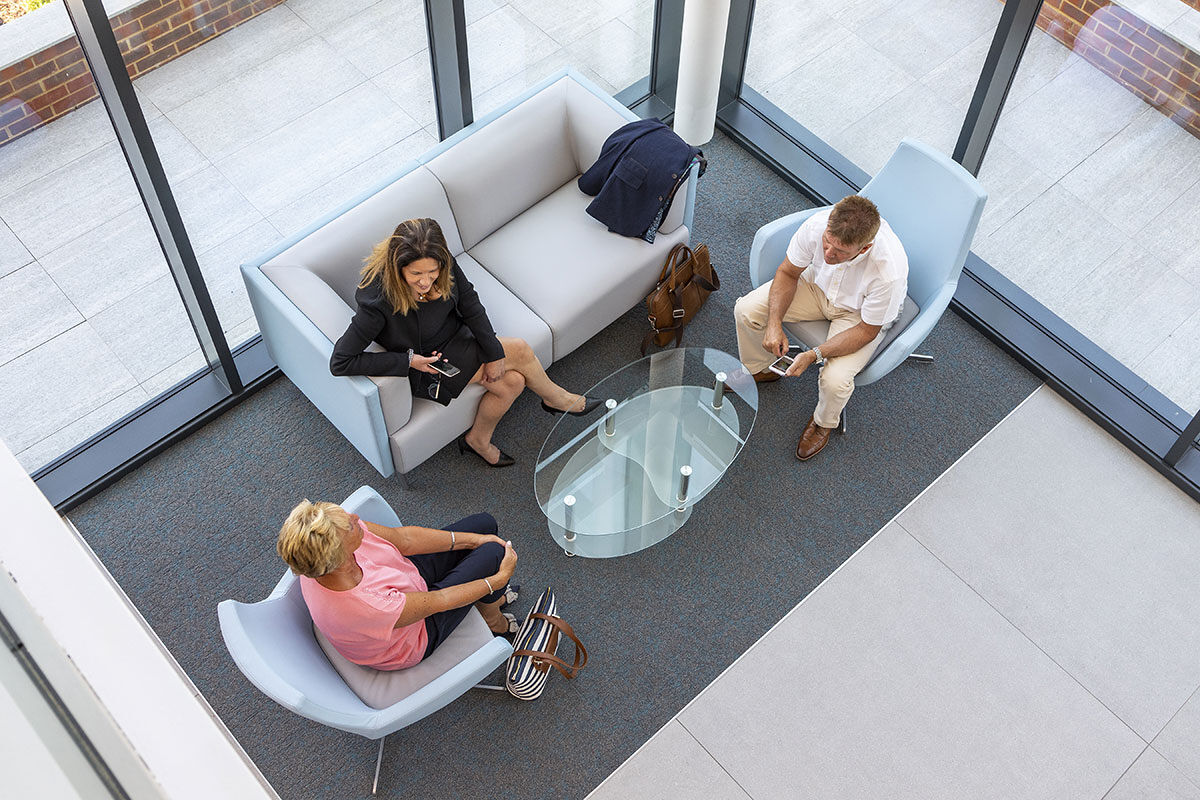 Property types
Serviced Office
Square foot size
100 - 500
Hubspace Egham Meadlake Place, Egham
Meadlake Place, Thorpe Lea Road, Egham, TW20 8HE
Workspace to suit your business
Flexible office use (from 1 hour)
Meeting room hire
Virtual office services
Ample parking
Onsite cafe
Walking distance from train station
Grade A Serviced Offices. Flexible Office Use
Hubspace Egham provides an impressive business environment to both individuals and companies alike, with workspaces to suit your business.
Flexible office use (from an hour to a full day – and more). As well as meeting room hire and virtual office services. Sitting centrally within Meadlake Place Business Park in an extensive landscape environment with ample parking and Aromas Hub café onsite.
Hubspace pride themselves on providing the highest levels of service with dedicated on-site office managers and highly trained reception teams.