Holy Trinity Church And Hall, Southampton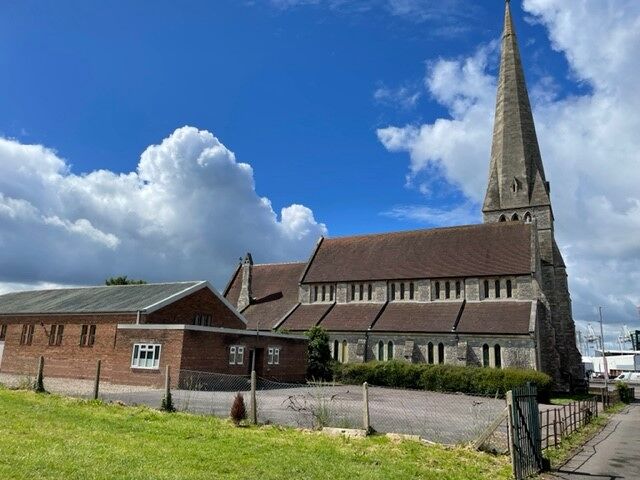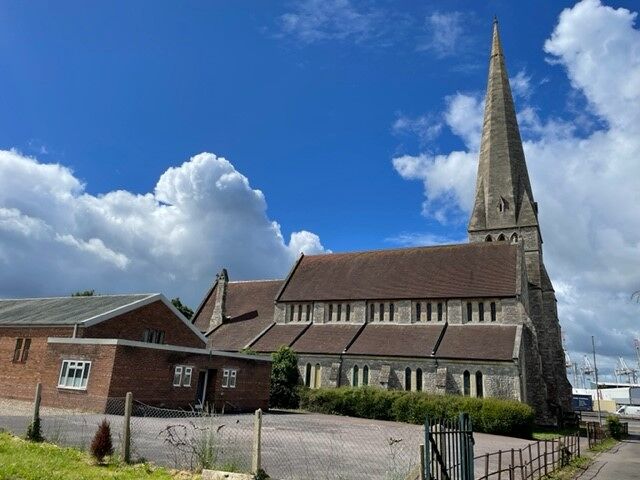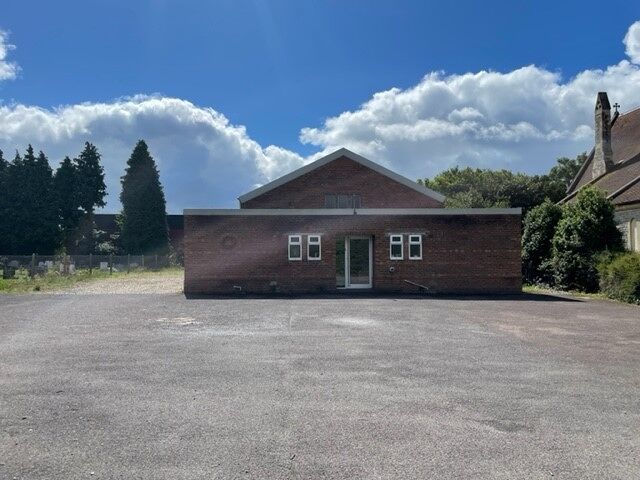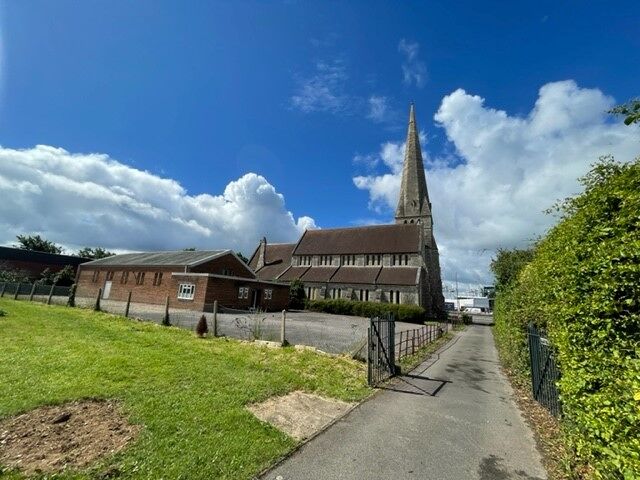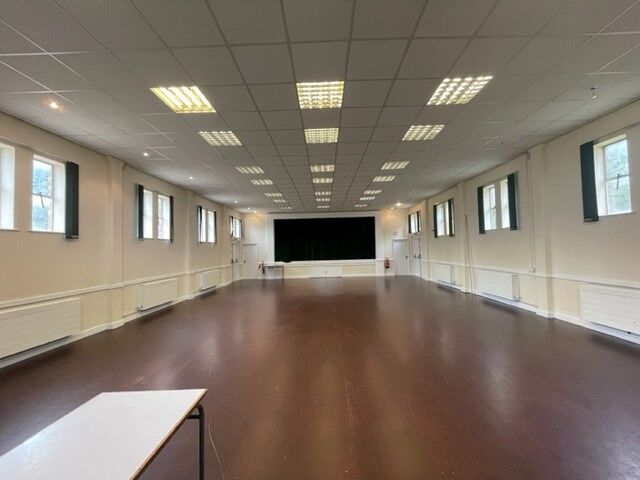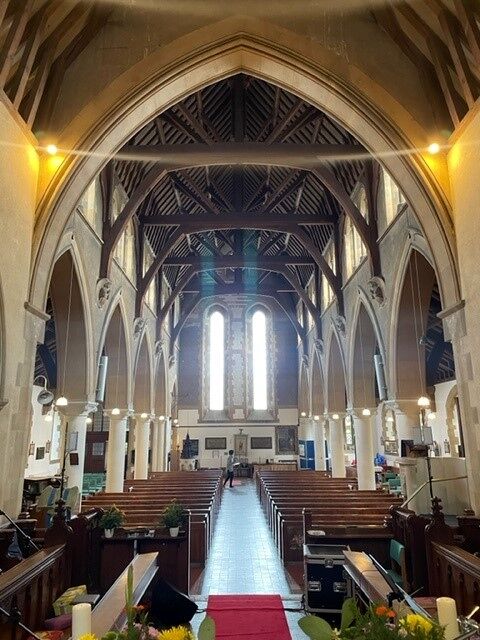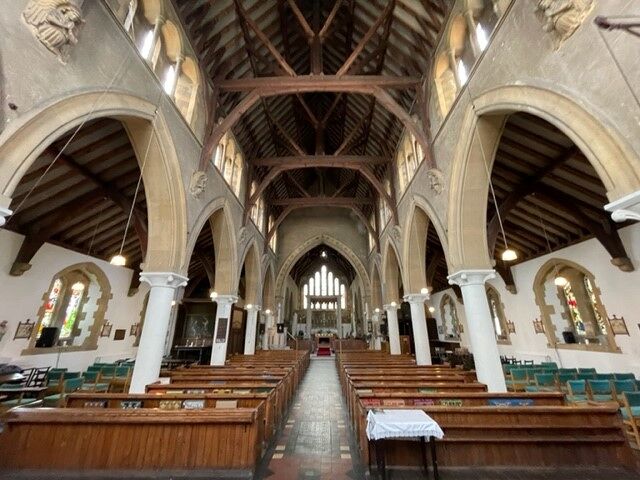 Holy Trinity Church And Hall, Southampton
£750,000
Holy Trinity Church And Hall, Millbrook Road West, Southampton, SO15 0JZ
Beautiful Grade II Listed Church
Large Car Park
Hall with Kitchenette
Site area – 0.7 Acres
Possible development opportunity subject to successful planning permission
Church and Church Hall with large car park
The site comprises of Holy Trinity Church, Parish Hall and associated car park. The Church has an approximate rectangular footprint with a striking front elevation and spire which overlooks the A33. The structure is of solid masonry construction with sandstone brick and feature stonework around the window and door openings.
The Church was built in 1872 and is Grade II listed with partial timber and tiled floors internally, vaulted ceilings throughout, feature windows and a pitched slate roof. The Parish community hall was built in the 1980's, and is of traditional construction, situated on a 0.70 acre parcel. The site is flat with a large unmarked car parking area adjacent to the Parish Hall. Access to the site is from Millbrook Road West.
The Hall benefits from a large function room with a suspended ceiling, kitchenette, male, female and disabled toilets, along with a large storage area.
Freehold – The title is registered at the Land Registry under title HP745865. The Church Hall is held under a separate title.
Senior Surveyor in Birmingham