Building D Dorset Business Park, Blandford Forum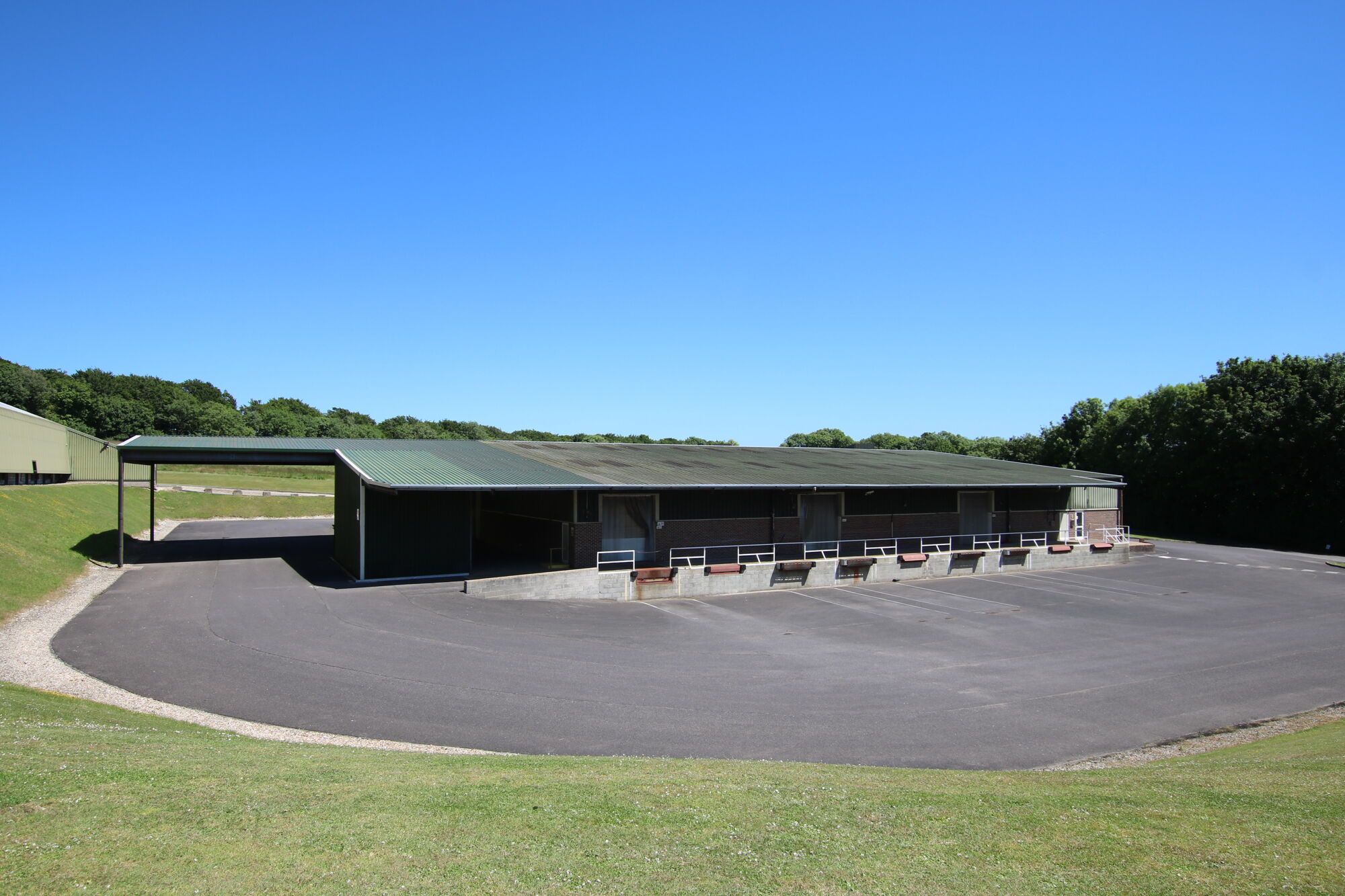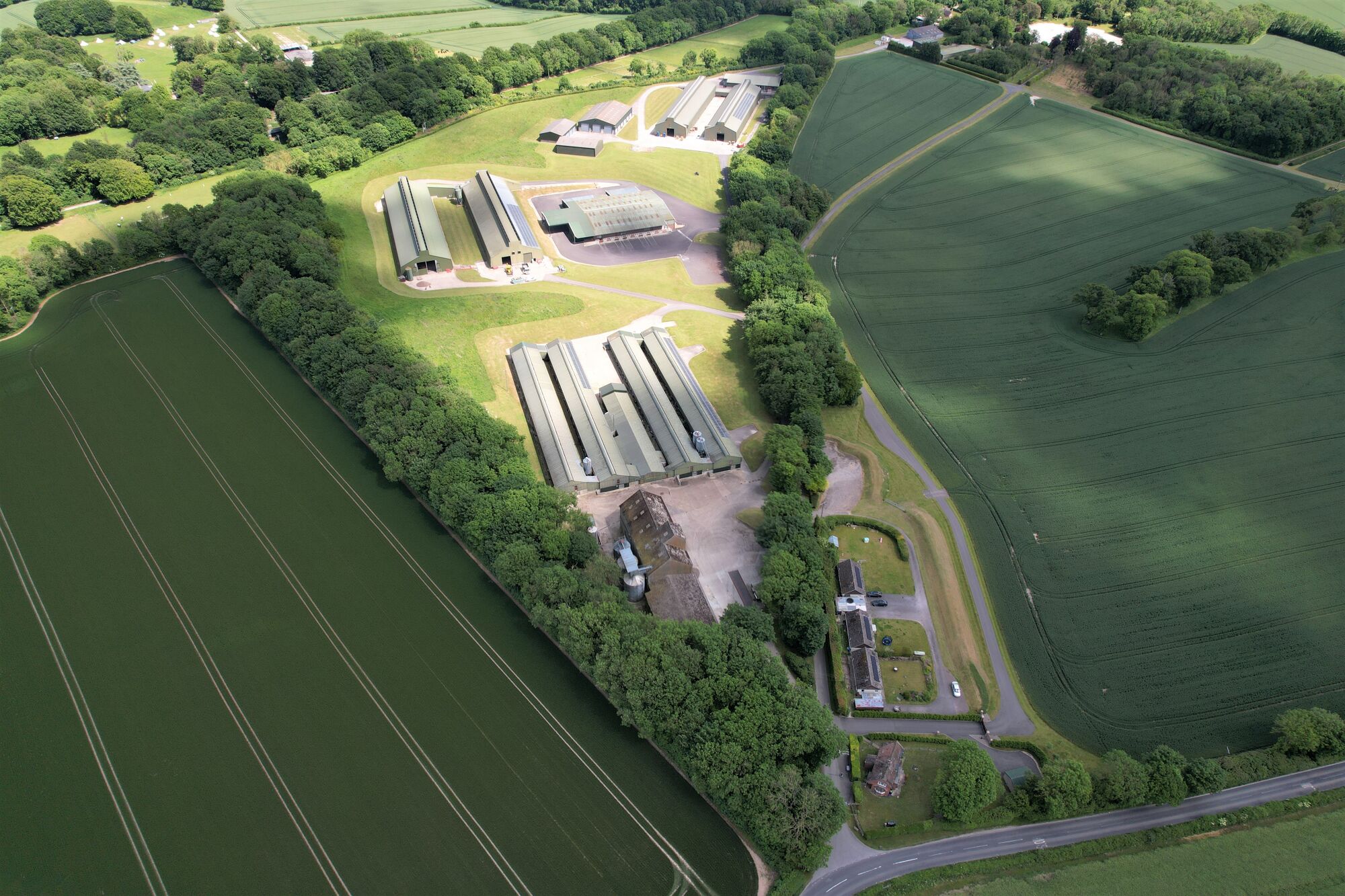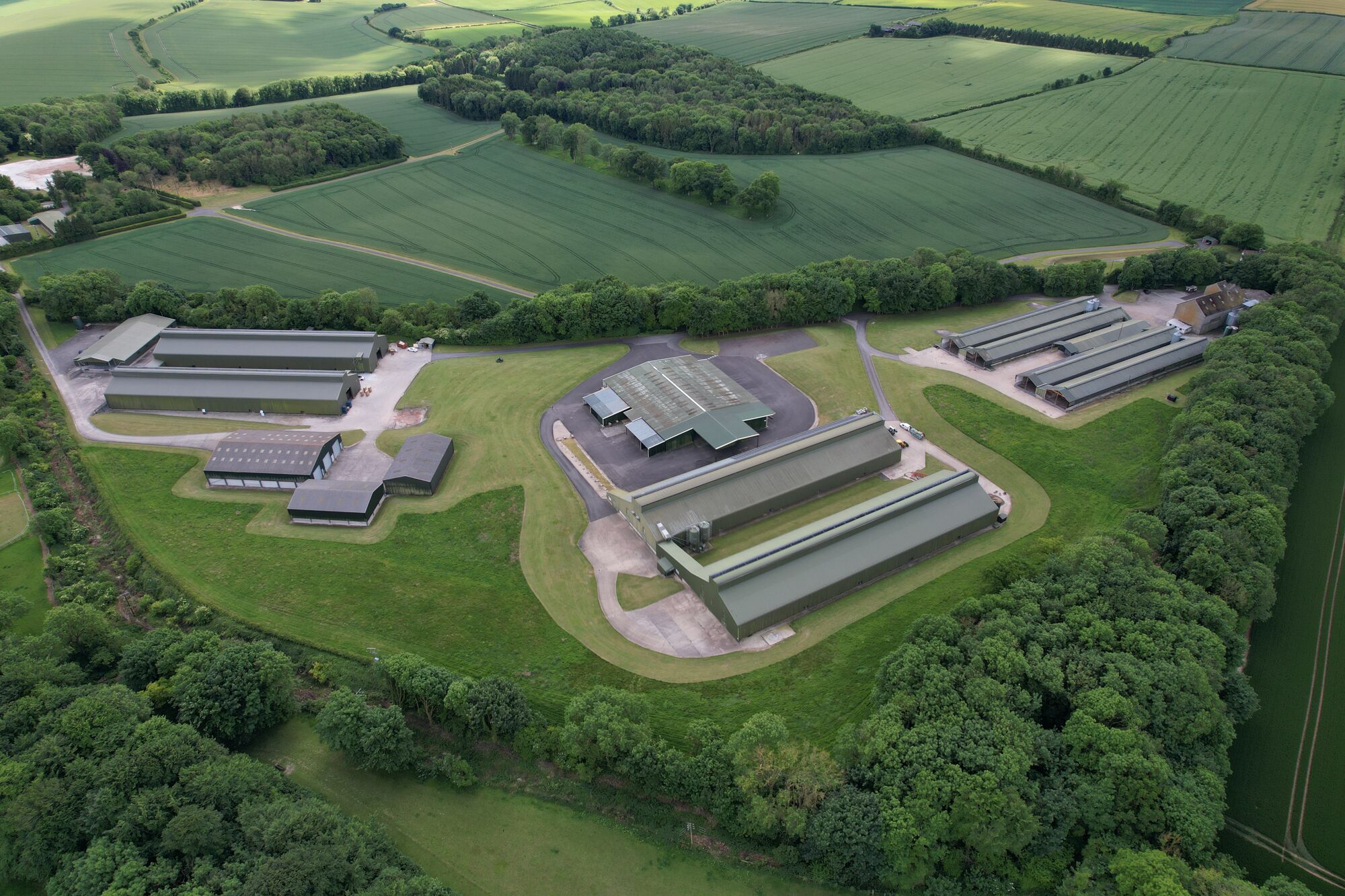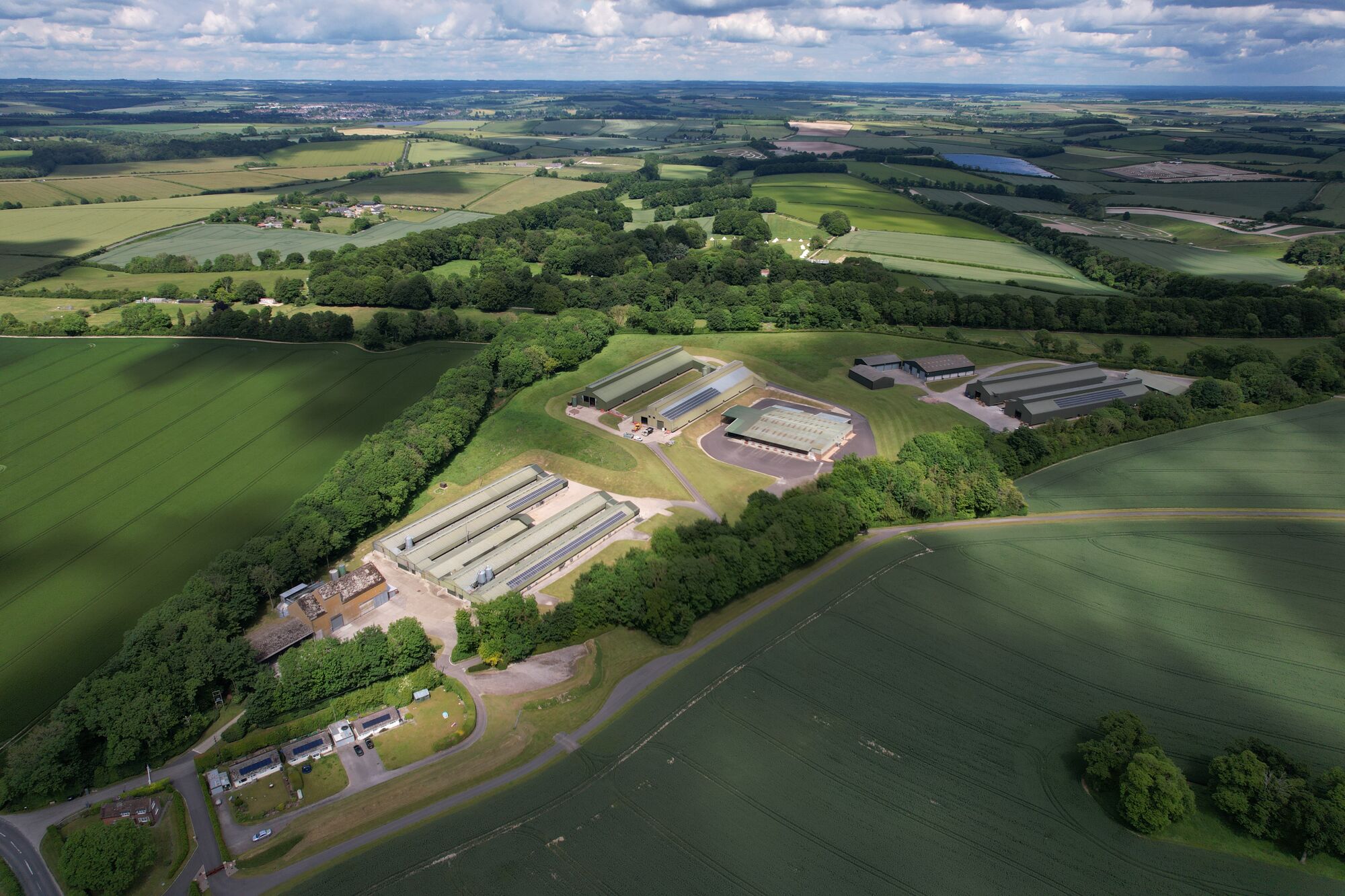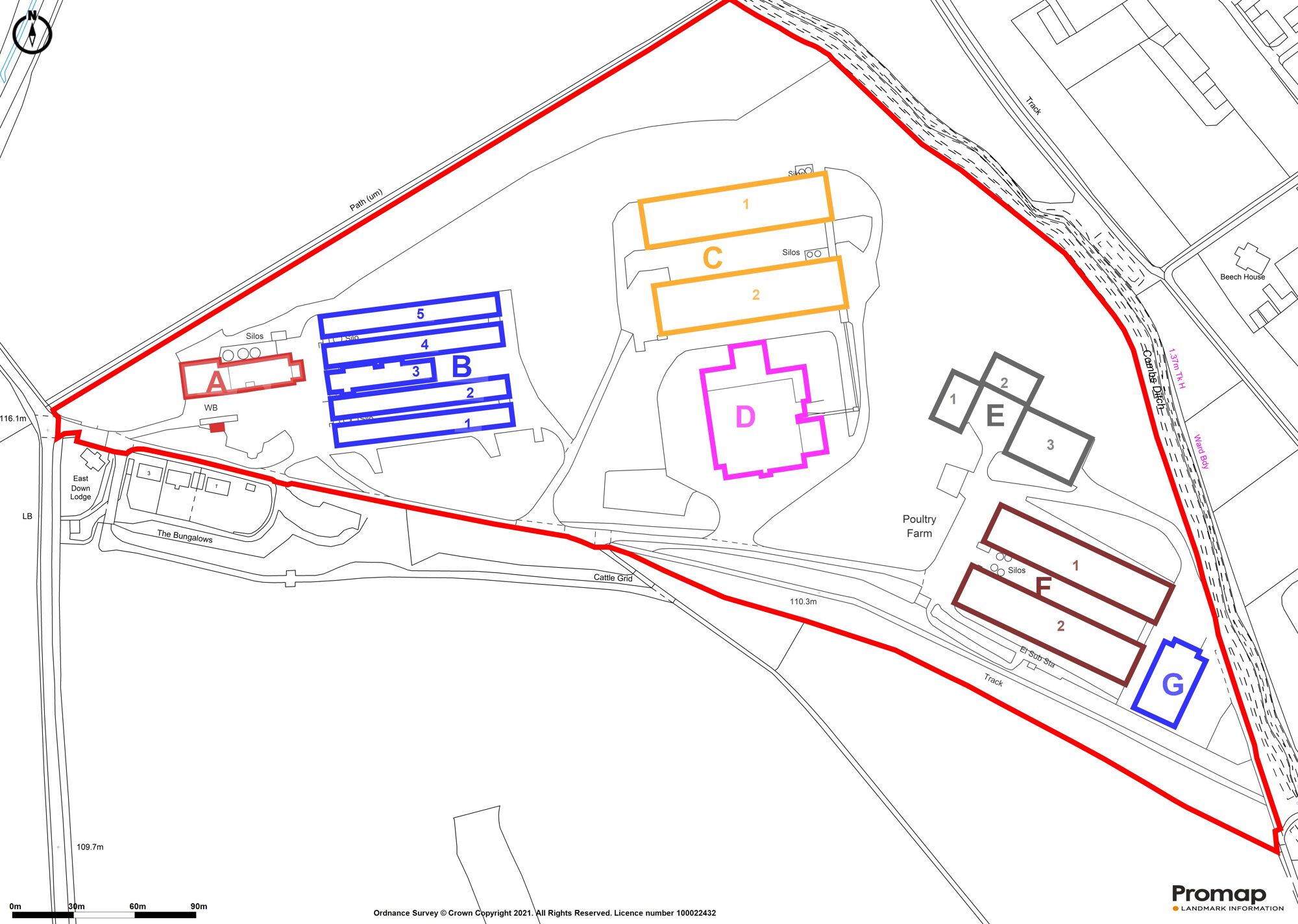 Building D Dorset Business Park, Blandford Forum
Building D Dorset Business Park, Winterbourne Whitechurch, Blandford Forum, DT11 9AN
Dorset Business Park offers a range of high bay warehouses across a well maintained landscaped site in the heart of Dorset.
A significant proportion of the business park's electrical supply is generated by solar energy, reducing the carbon footprint of the site.
Quality high bay warehouse across a well maintained landscaped site.
(New postcode to be – DT11 9GL)
Building D is a former packing station comprising a large warehouse with separate office accommodation over two floors. The building includes an extensive external canopy and dockloaders. Additional outbuildings and a large yard are also included within the demise. Internal eaves height 4.1 m.
The site is accessed via a security gate and is served by good internal access roads, with attractive and well maintained landscape areas.