Boundoak Industrial Estate Arborfield Cross, Reading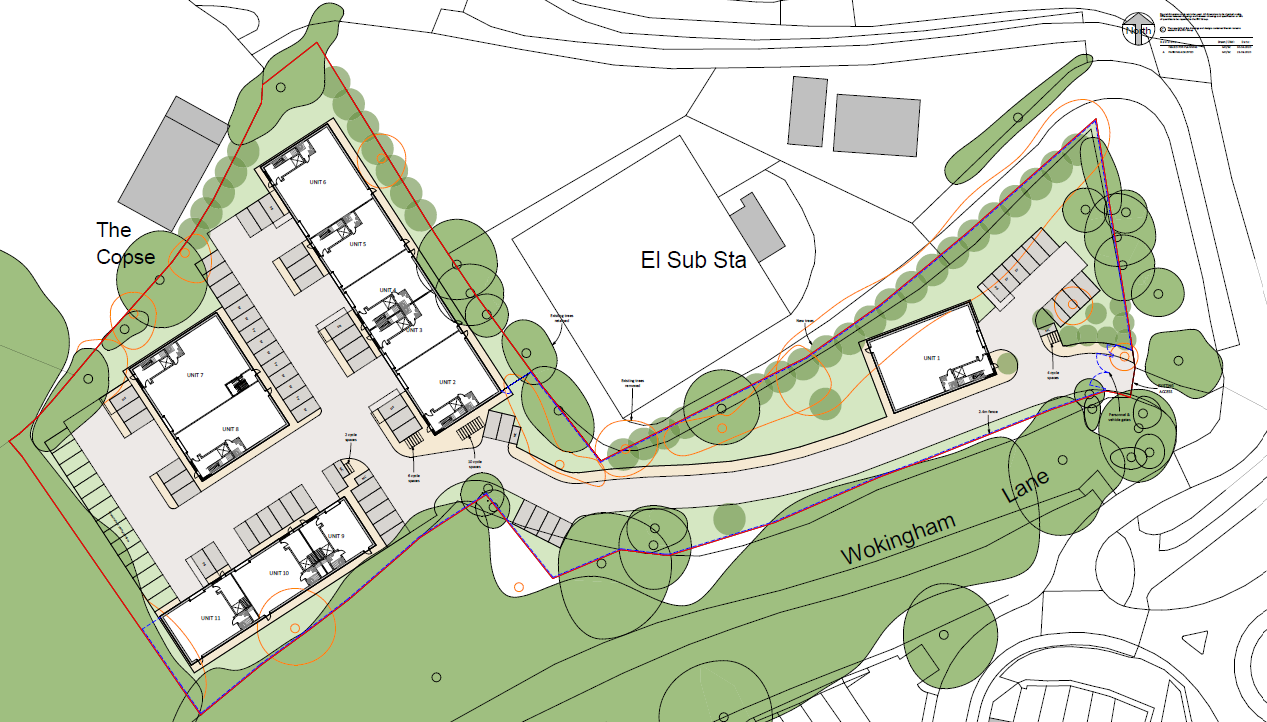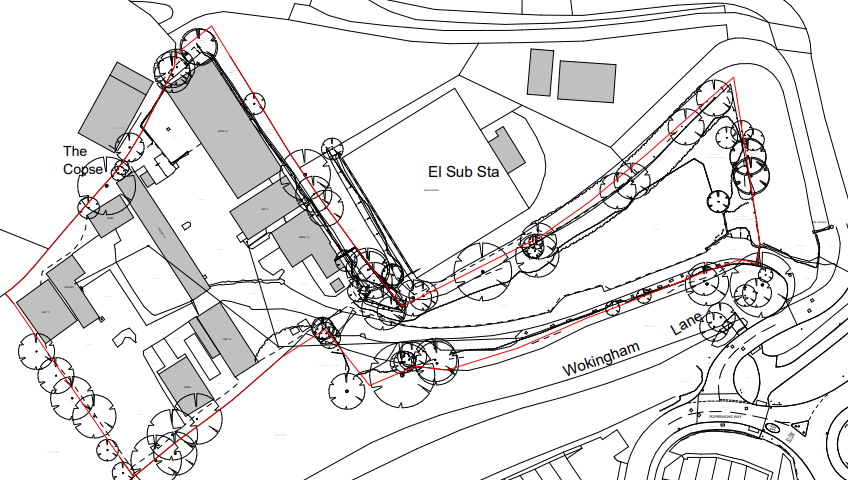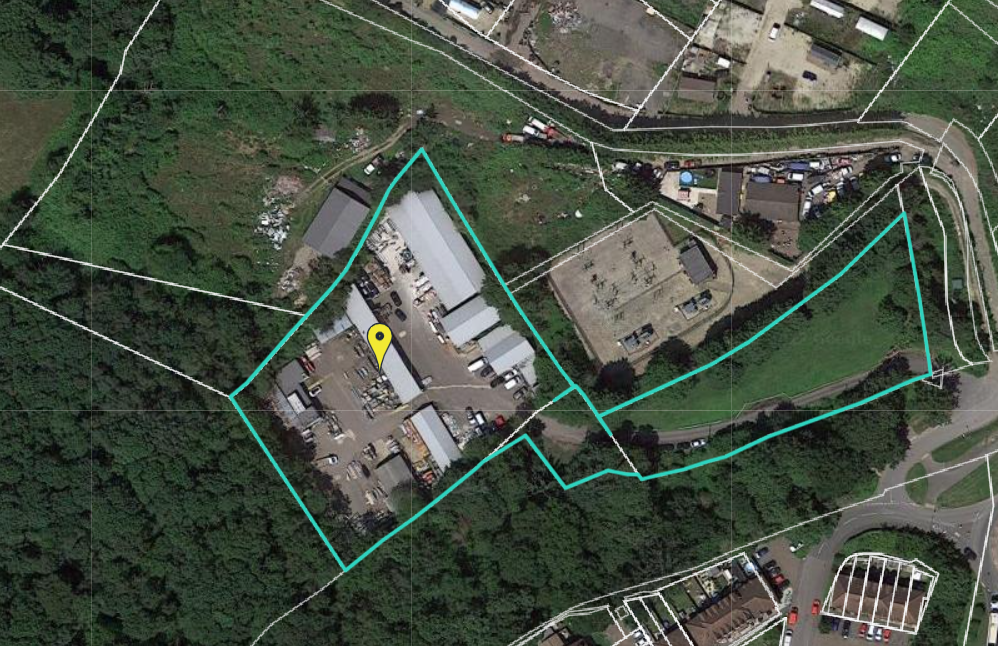 Property types
Development Land, Hi Tech / Lab, Land / New Build, Open Storage, Industrial / Warehouse
Available
To Let
For Sale
Square foot size
6290 - 44992
Boundoak Industrial Estate Arborfield Cross, Reading
Offers in the region of £3,000,000
Arborfield Cross, Arborfield, Reading, RG2 9PN
Planning permission granted for 11 business & industrial units totaling 44,992 sq ft
2.43 acres available for Freehold with vacant possession
c.1.5 acre site suitable for short term open storage
Unit 1 (6,290 sq ft) available on a pre-let
High office content two-storey business units
Just 3 miles from Shinfield Studios / Reading Science Park
Planning Use Classes B2, B8 and E
Power capacity for 69Kva with ability to increase to 500kVA
Brownfield Development Site for sale / Open Storage to rent for industrial use in Arborfield.
2.43 acres industrial development land which has planning permission to provide 11 self-contained high office content two-storey business units. Each unit has associated parking & loading. The total floor area is 44,992 sq ft on a GEA basis. Existing building floor area is 19,105 sq ft. Unit 1 (6,290 sq ft) is available separately on a pre-let or turnkey basis.
The site has benefitted from the investment in the local road infrastructure with new Arborfield Wokingham relief road as well as the new investment in Shinfield Studios & the Reading University Science Park in close proximity.
Senior Surveyor in Reading