7 Marsham Street, Maidstone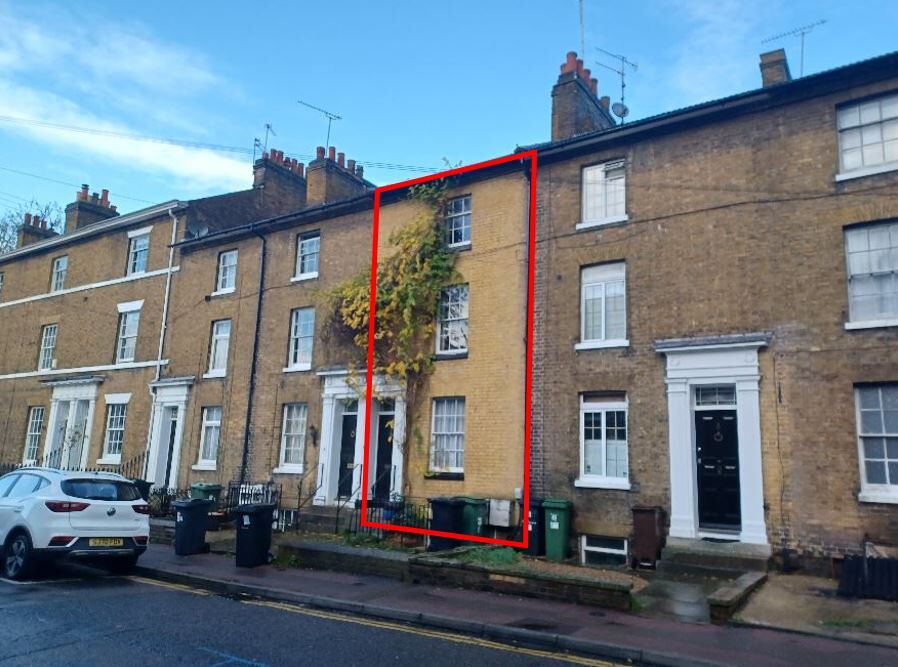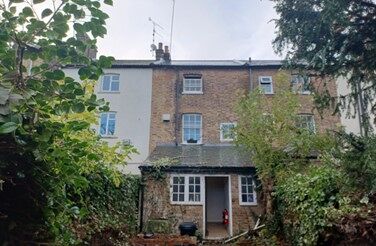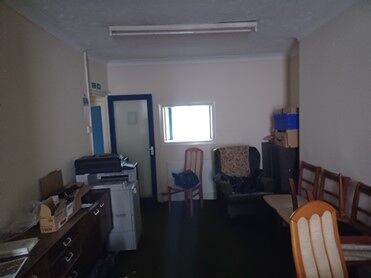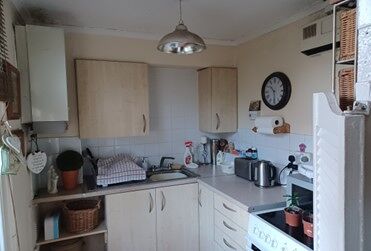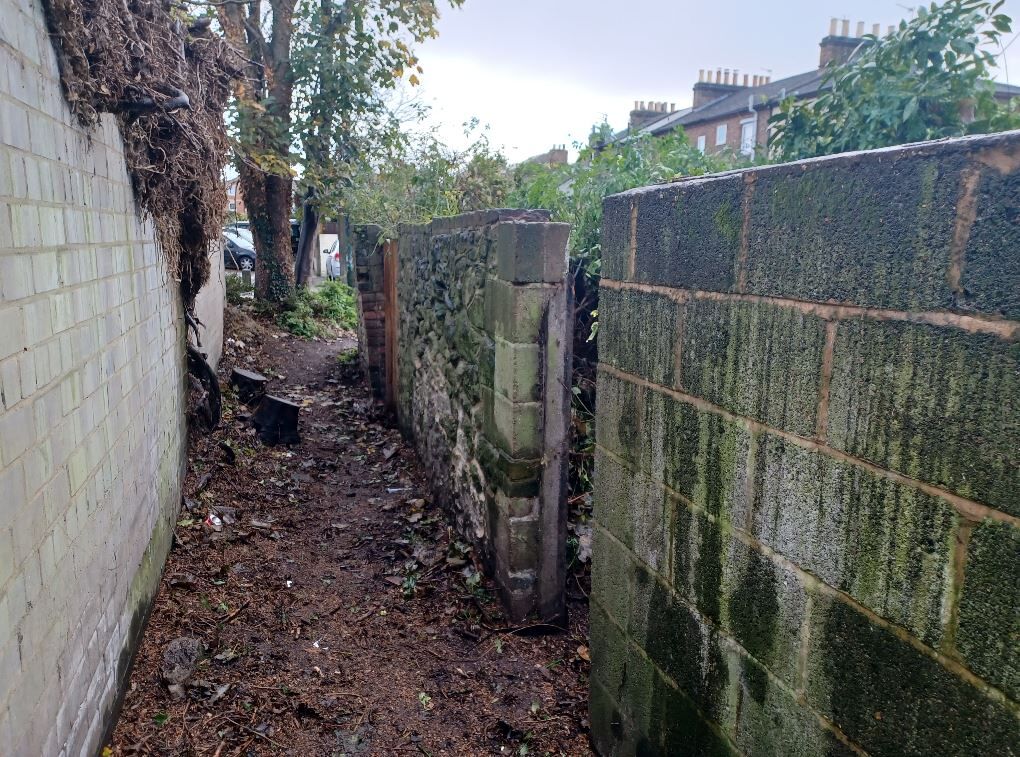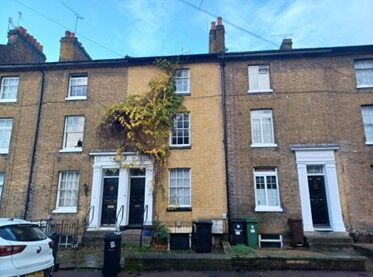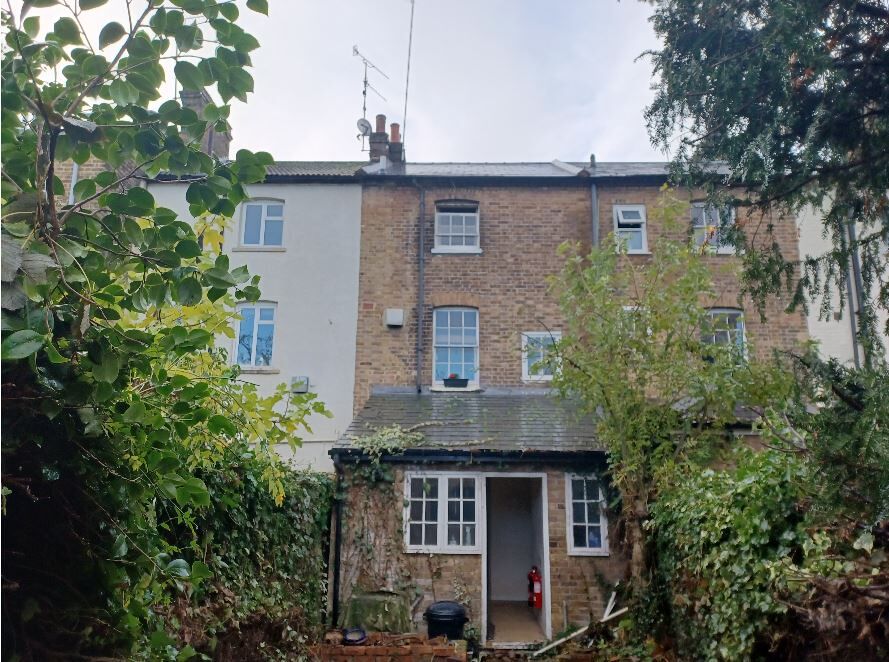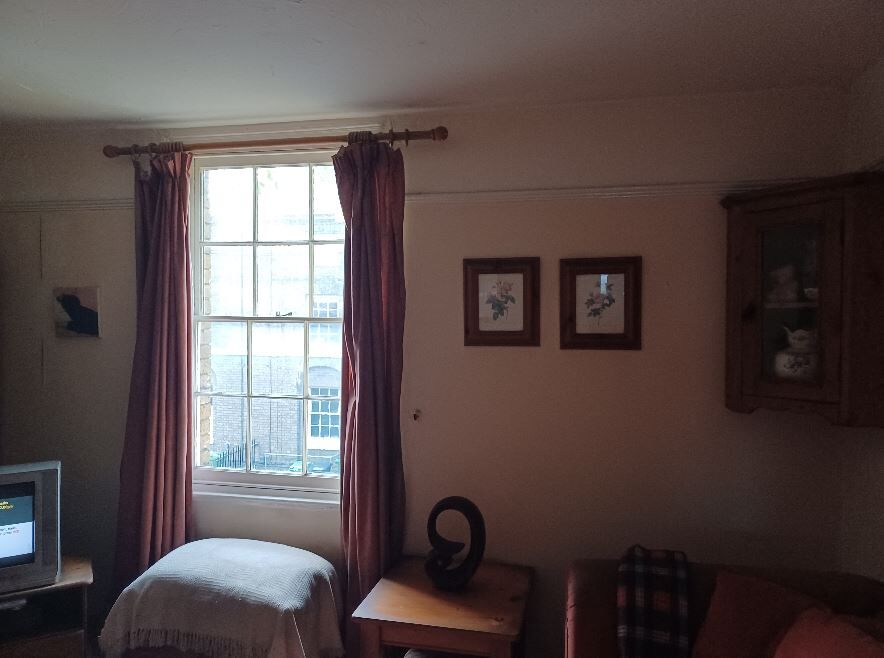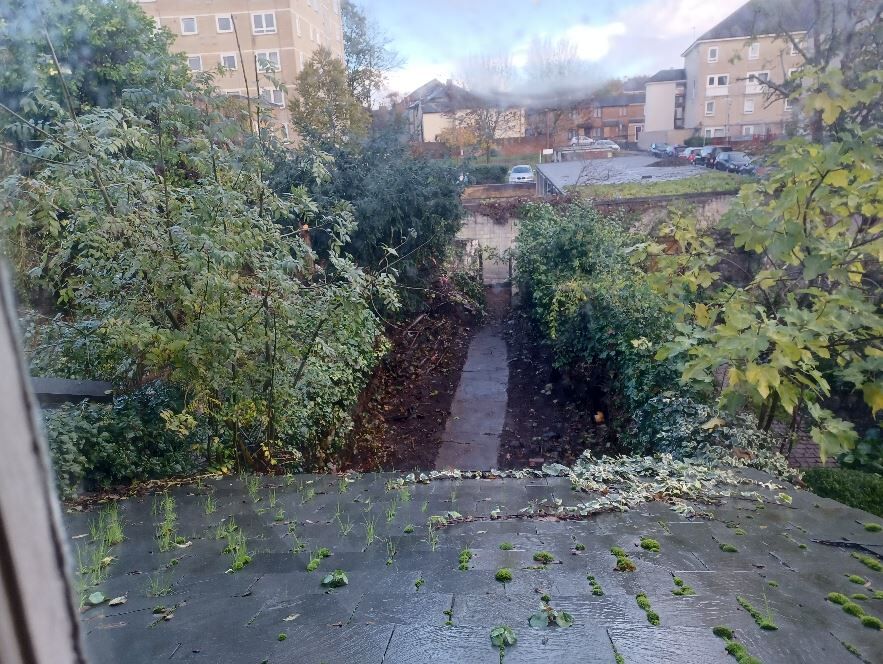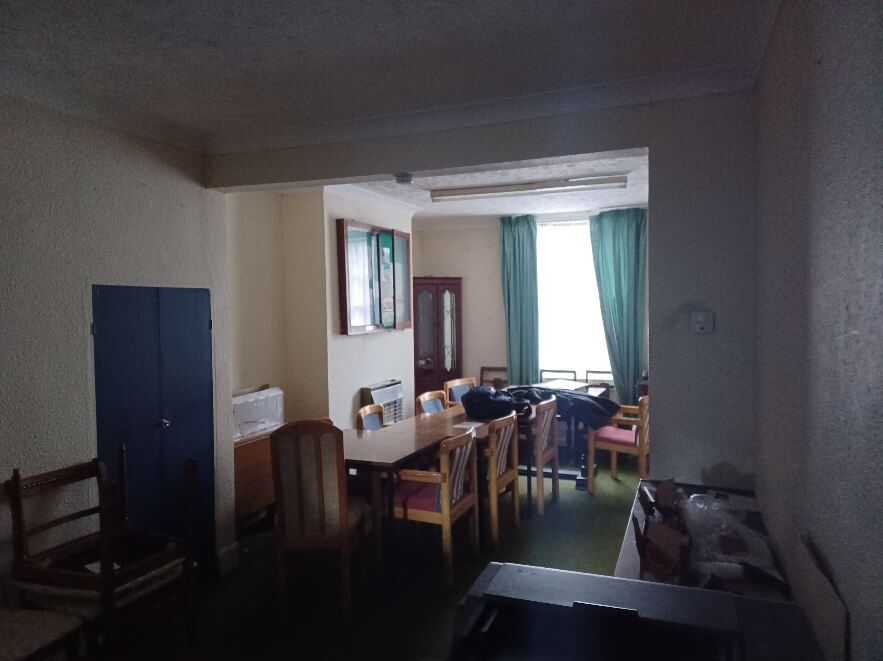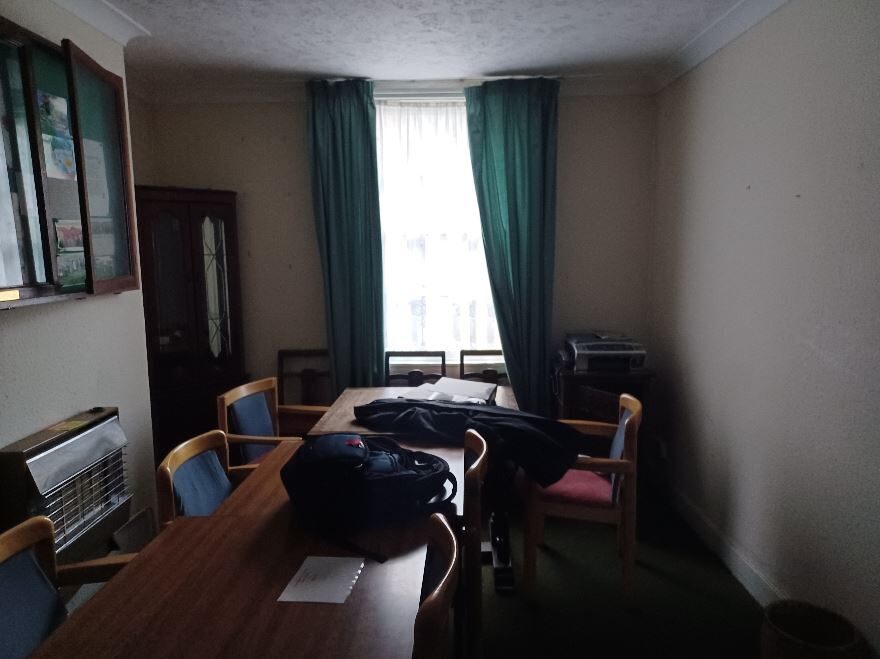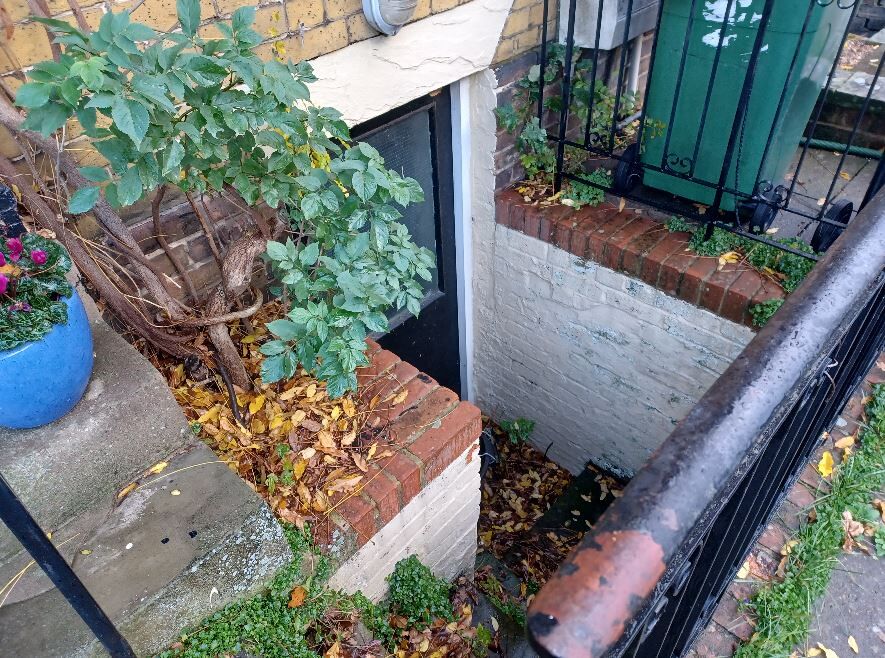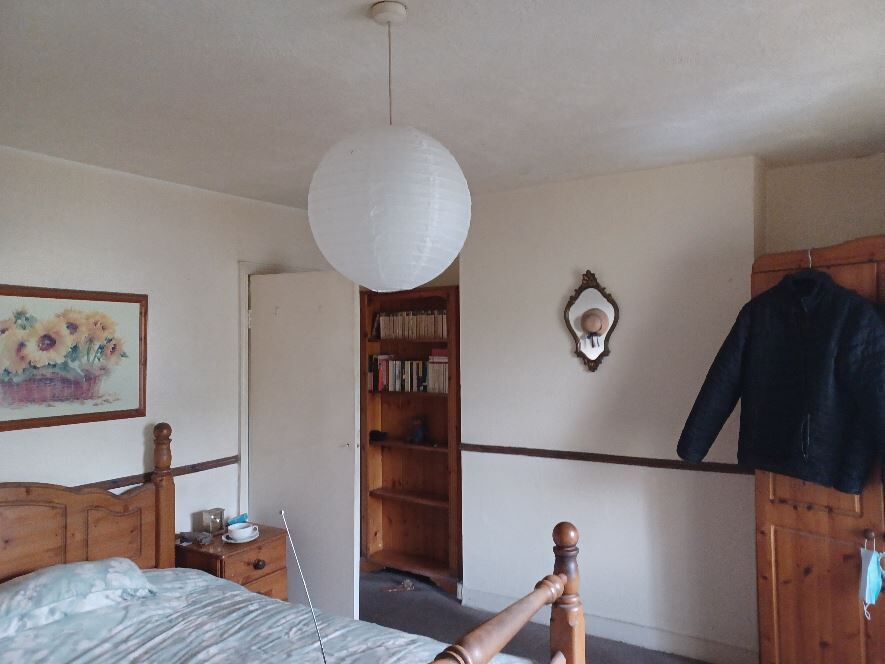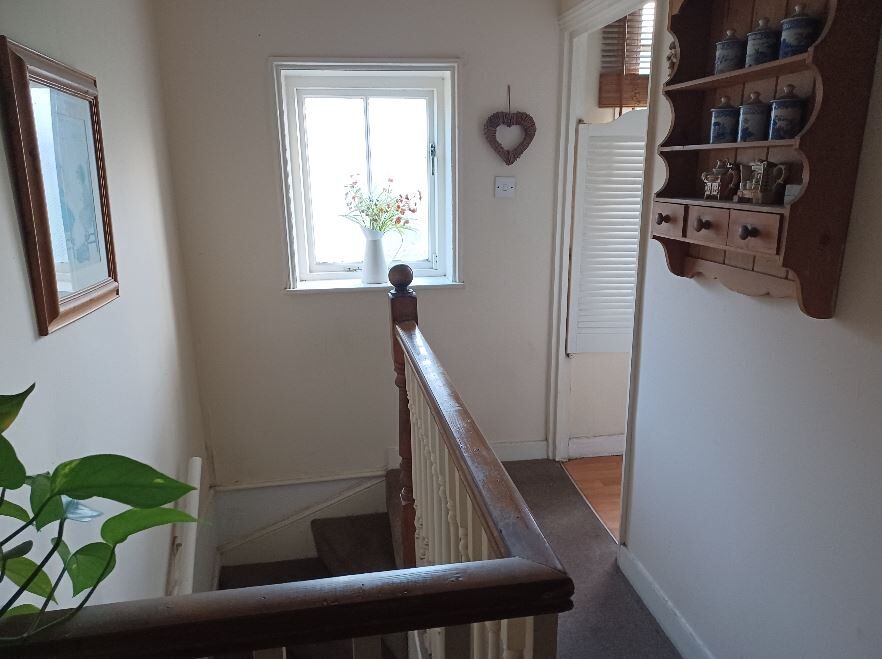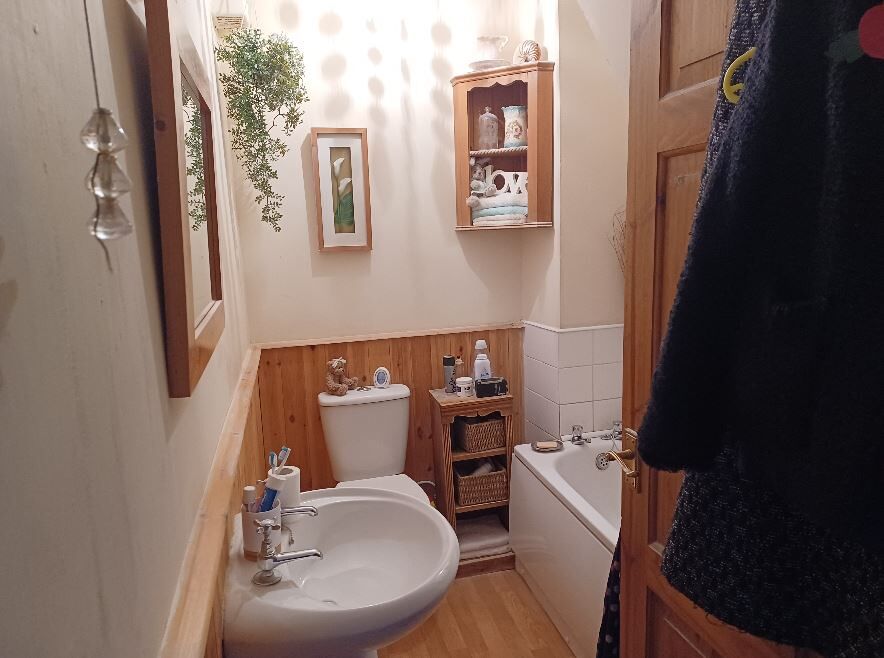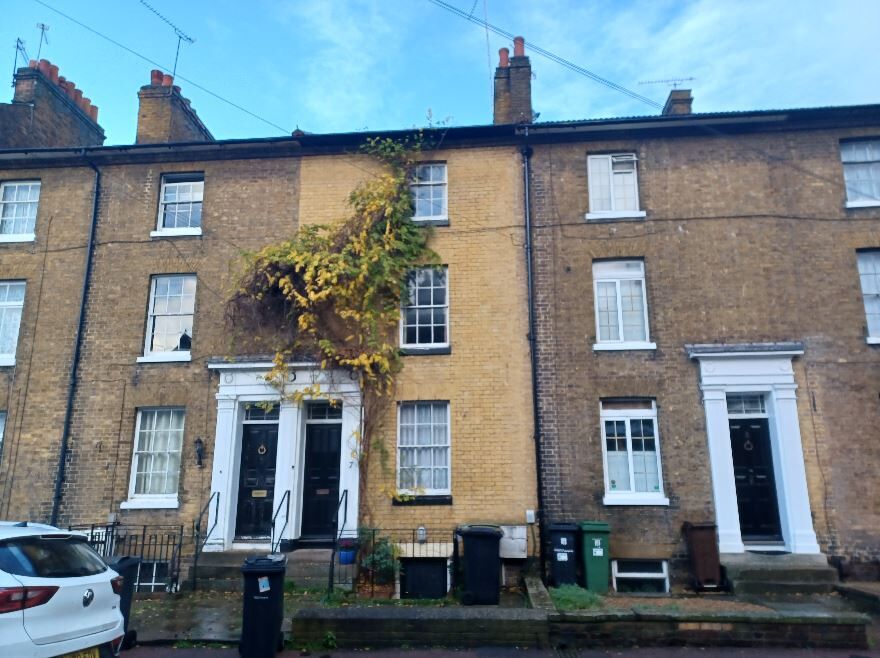 7 Marsham Street, Maidstone
Offers in the region of £300,000
7 Marsham Street, Maidstone, ME14 1EW
Freehold sale
Terraced building comprising of community space and residential upper parts
Situated near Maidstone town centre
Three storey building and basement
Rear garden
First and second floor flat, let on AST at £8,100 pa for a term of 2 years from 25 August 2022
Vacant Ground and Basement floors
Freehold premises / development opportunity (STP) for sale
The subject property is a mid terrace three storey building finished in brick with a pitched tiled roof which we understand to have been re-tiled in the last 5 years. The ground and basement comprise of former community space, with the first and second floor occupied as a two bedroom flat. To the rear is a single storey element and access out to rear garden. There is rear access to the alleyway, leading to Wyatt Street.
Internally the property is arranged as follows:-
Ground Floor: There is a small, shared area providing access to the upper parts straight ahead with a door to the right hand side to access the ground floor element. This provides a meeting area to the front with a kitchen and WC to the rear providing access to the garden. There is internal access to the basement.
Basement: This is either accessed via the ground floor or via a separate entrance to the front of the property. This provides two rooms, one at the front and one at the rear providing basic storage space. This does not appear to be tanked.
First and Second Floors: This is arranged as a split level two bed flat with the first floor providing a living room, kitchen and bathroom and the second floor split into two bedrooms, one at the front and one at the rear.
There is no car parking associated with the property.
Associate in Crawley, Brighton